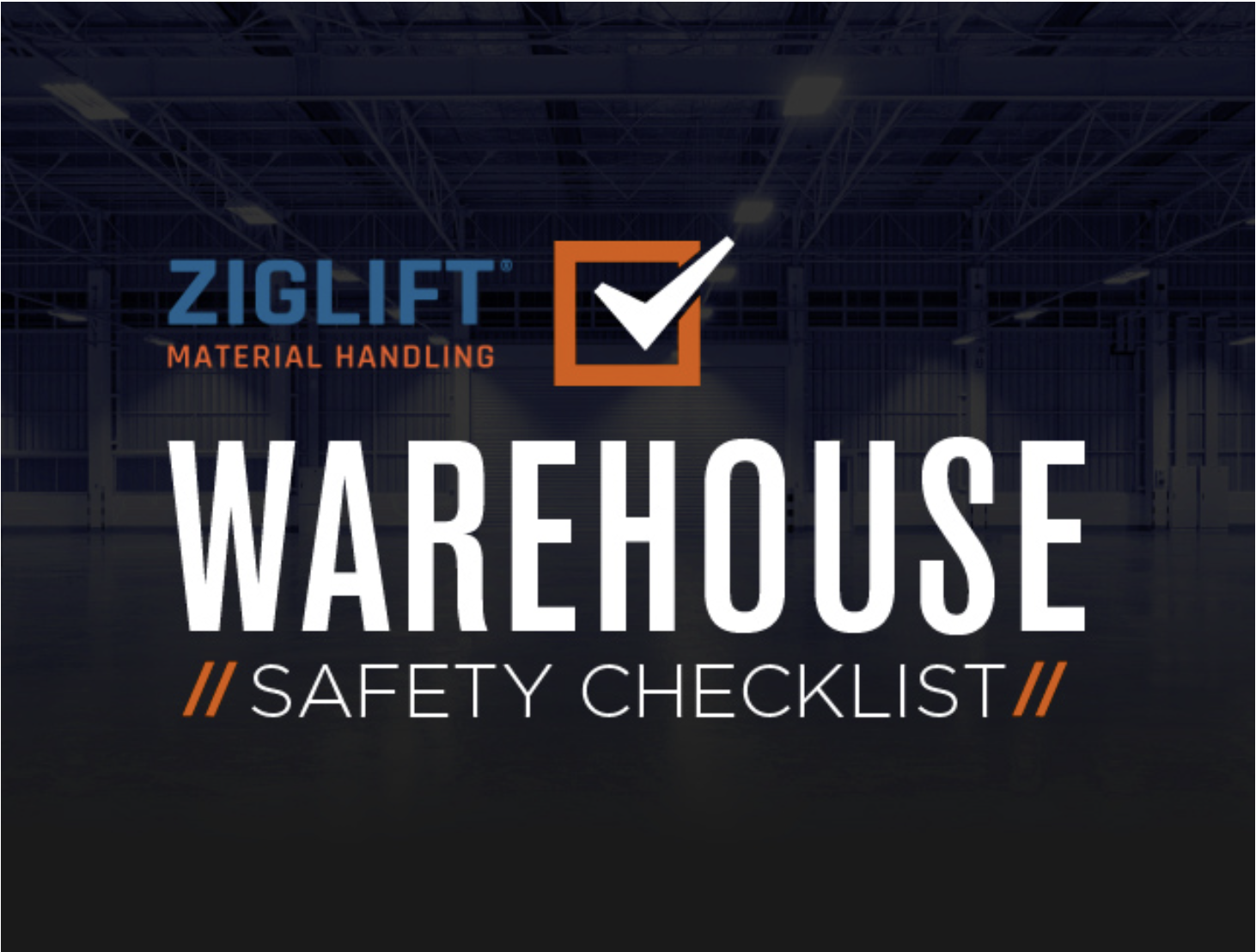 When operating heavy machinery, loading/unloading freight, and being exposed to hazardous materials, it's important to ensure employees work safely and productively. Here's a useful checklist to ensure your warehouse space is a safe and efficient environment: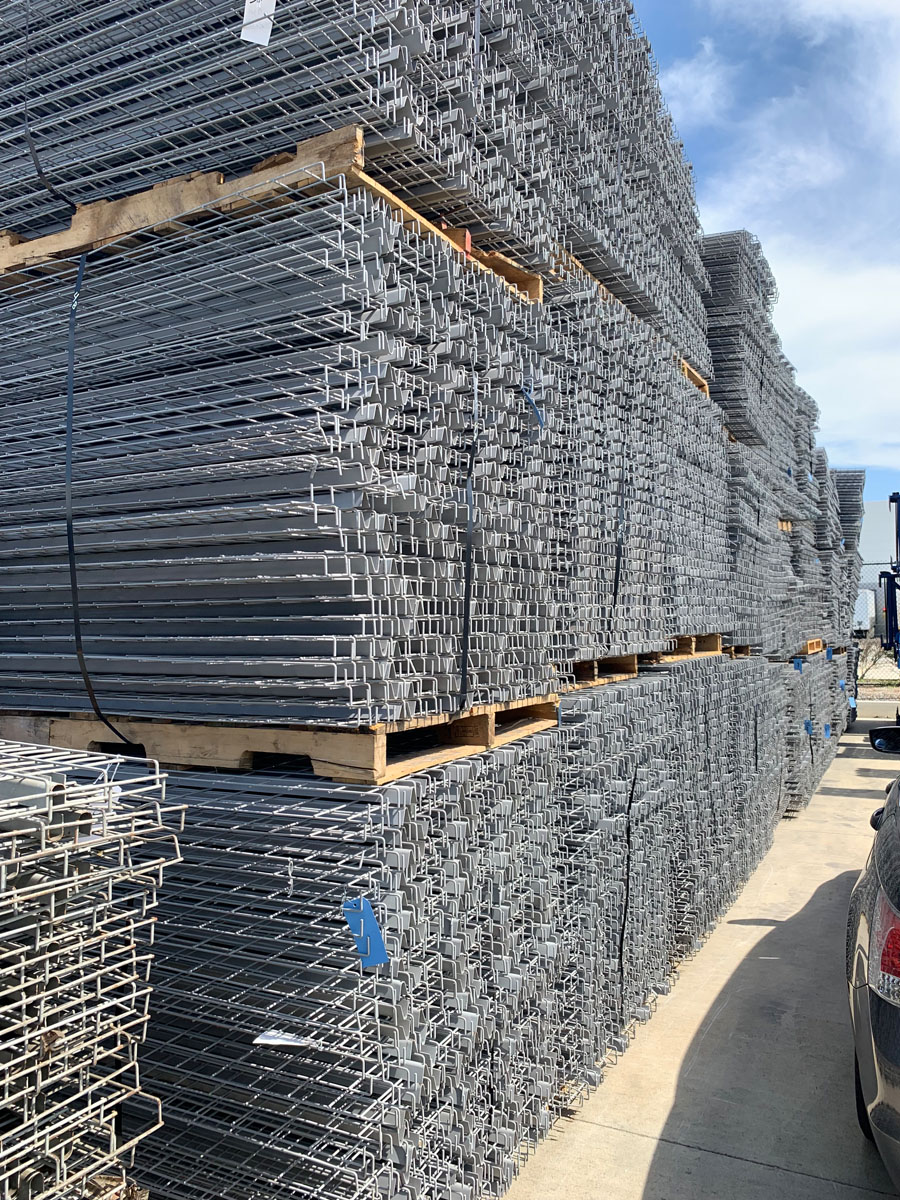 60×46 U-Channel 60×46 Drop-In Style Quantity: 7,440 EA Quantity: 12,800 EA FOB: CHINO, CA CALL TODAY FOR SPECIAL PRICING!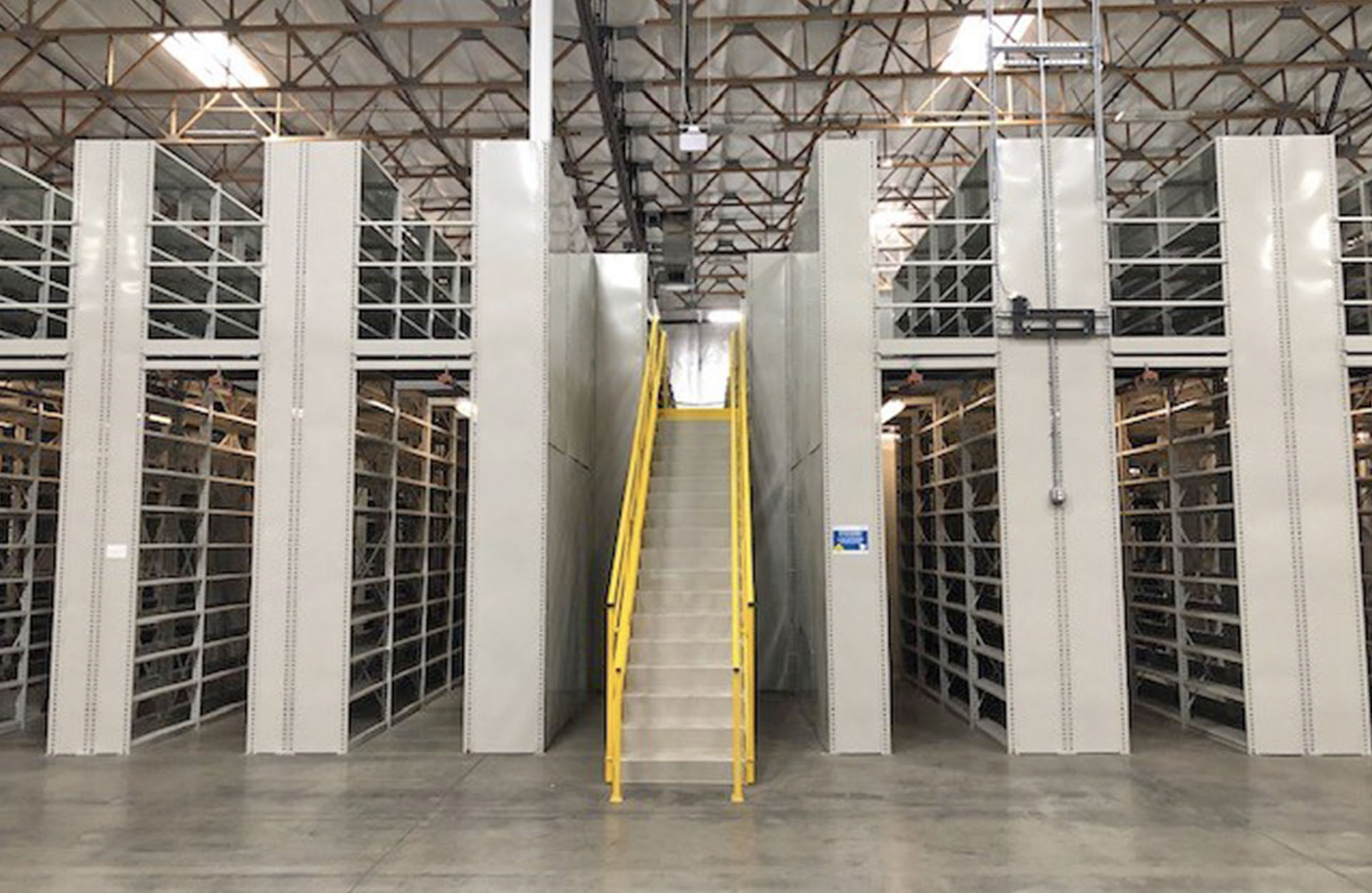 PART #: PRODUCT: QTY: CONDITION SIZE COLOR: UBAF30YL USED 30″ BIG ASS FAN YELLOW – ARIZONA 9 USED 30″ YELLOW PART #: PRODUCT: QTY: CONDITION: SIZE: TYPE: FEATURES: UGC2448ST3OC USED GRAVITY CONVEYOR 2 USED 24″ X 48″ STANDARD ROLLER 3″ ON CENTER UGC2460ST3OC USED GRAVITY CONVEYOR 2 USED 24″ X 60″ STANDARD ROLLER 3″ ON […]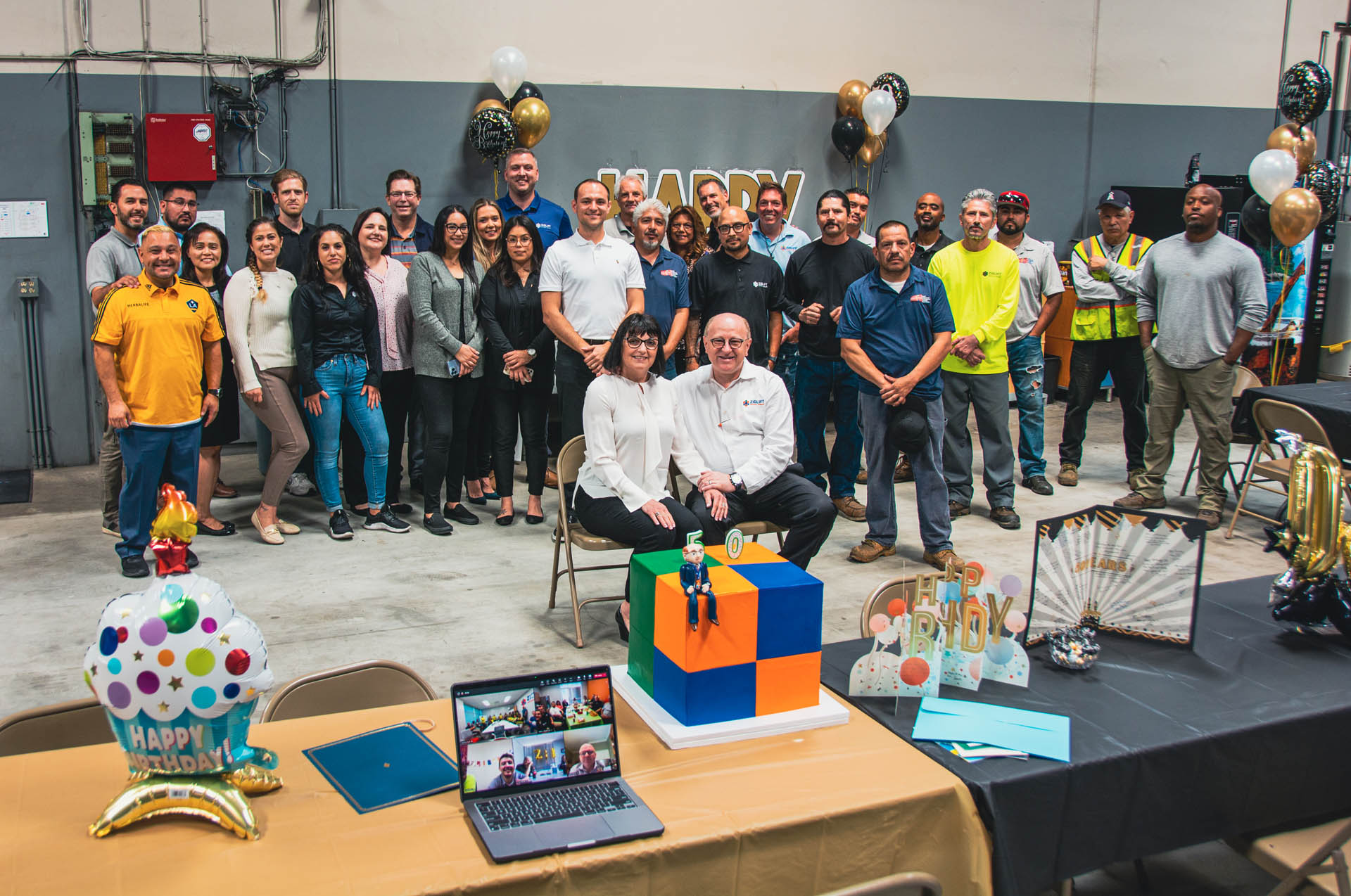 Today Ziglift celebrated our second quarterly luncheon with our employees at each of our offices! With the help of modern technology, all 5 Locations were connected via Video Call to surprise and celebrate the special Birthday of our CEO, Zsigmond Balla! We wish Zsigmond a very happy birthday and congratulate him for his hard work […]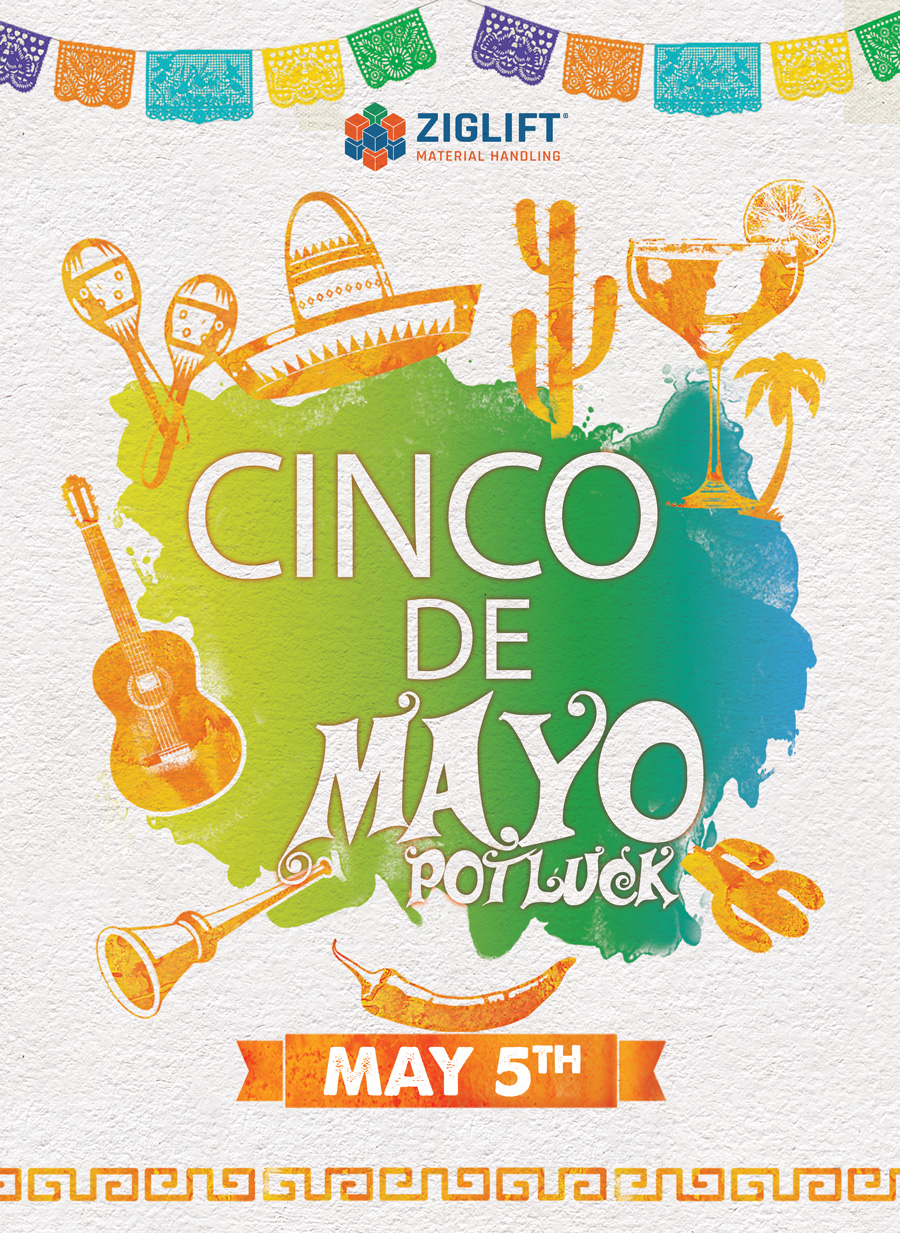 Happy Cinco De Mayo! Today we celebrate culture and share amazing food with all Ziglift employees. We thank everyone who prepared and participated in our luncheon.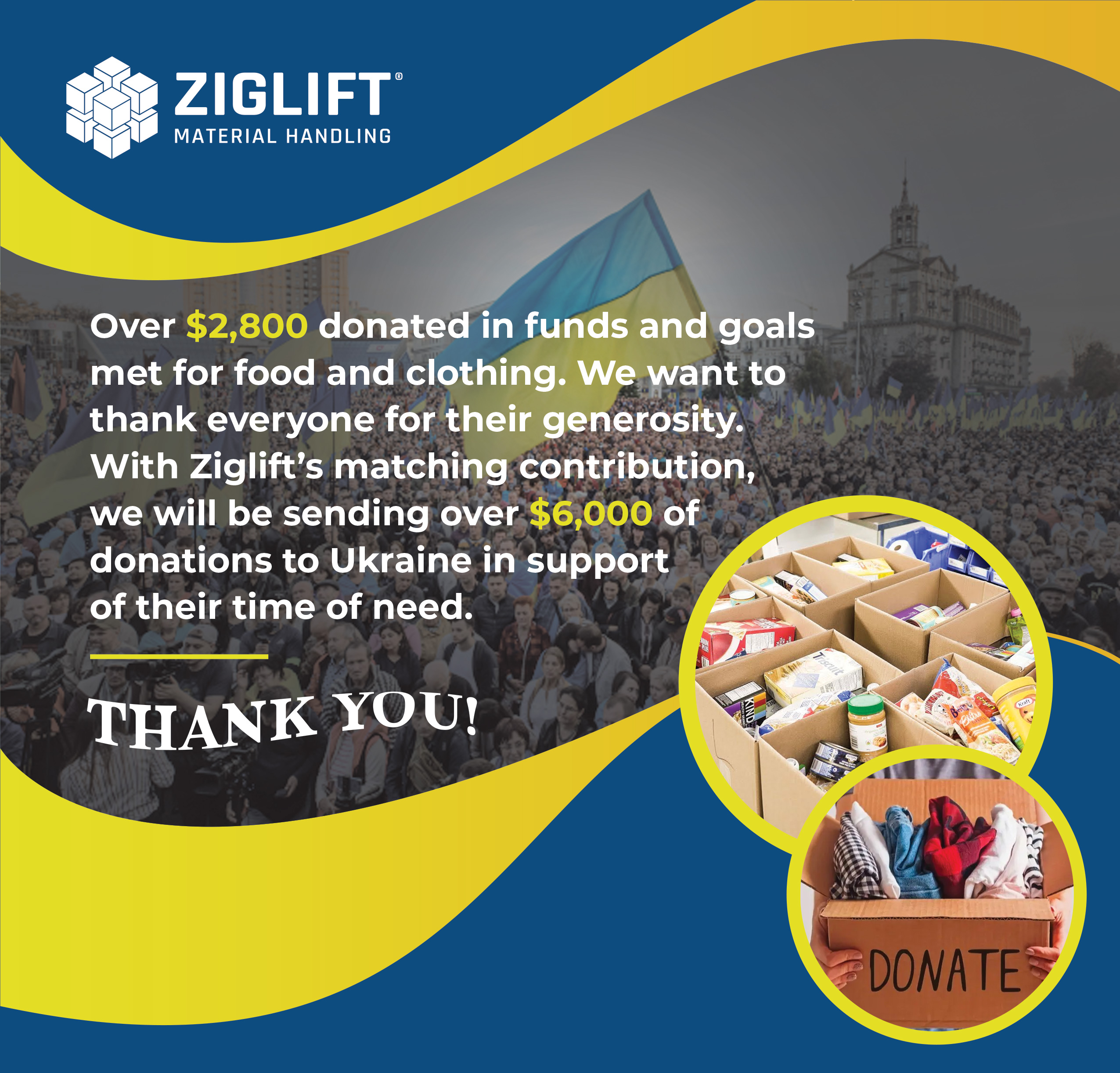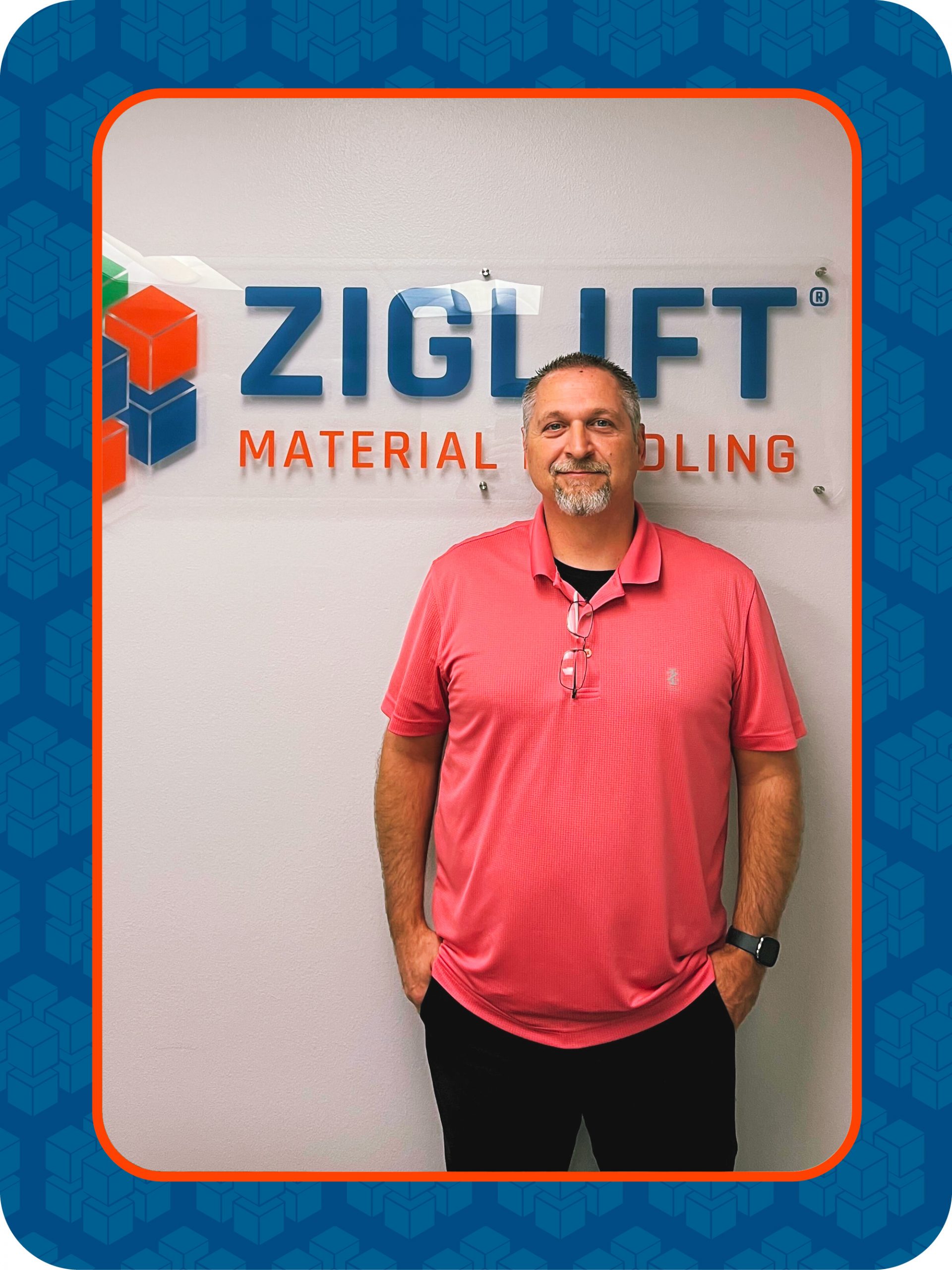 Ziglift is excited to introduce the newest member of our work family! Please welcome Chris Long, he will be joining us as Purchasing Administrator at our Rialto, CA office. We are excited to have Chris onboard with his extensive background as a Purchasing professional. Please say hello and give him a warm welcome. Chris Long […]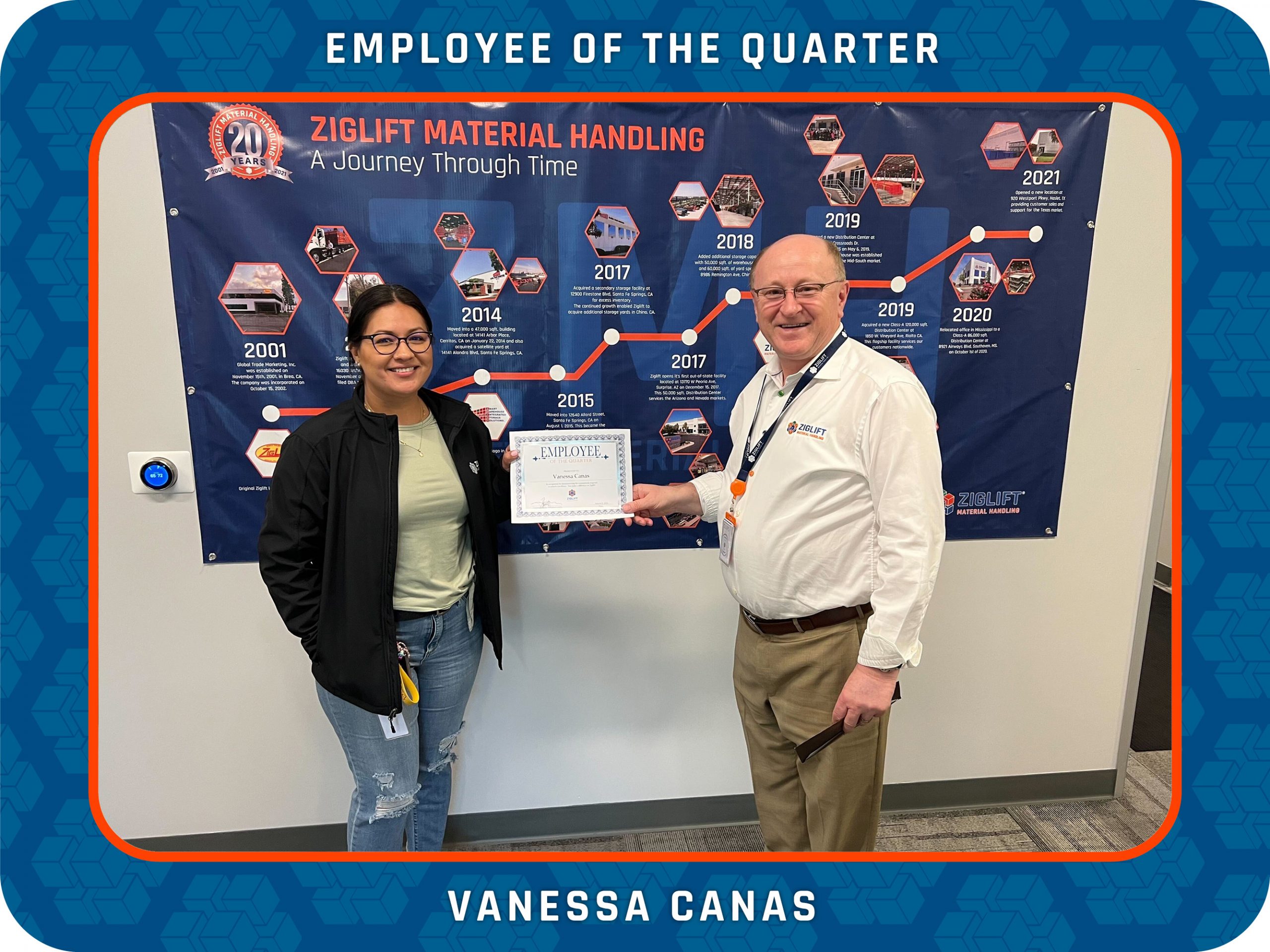 Ziglift is proud to announce our first Employee of the Quarter of 2022. For this first quarter, we would like to recognize Vanessa Canas as the Employee of the Quarter! Vanessa was hired back in December as an Inventory Specialist and has since made a drastic difference in how our Inventory is managed and handled. Vanessa has […]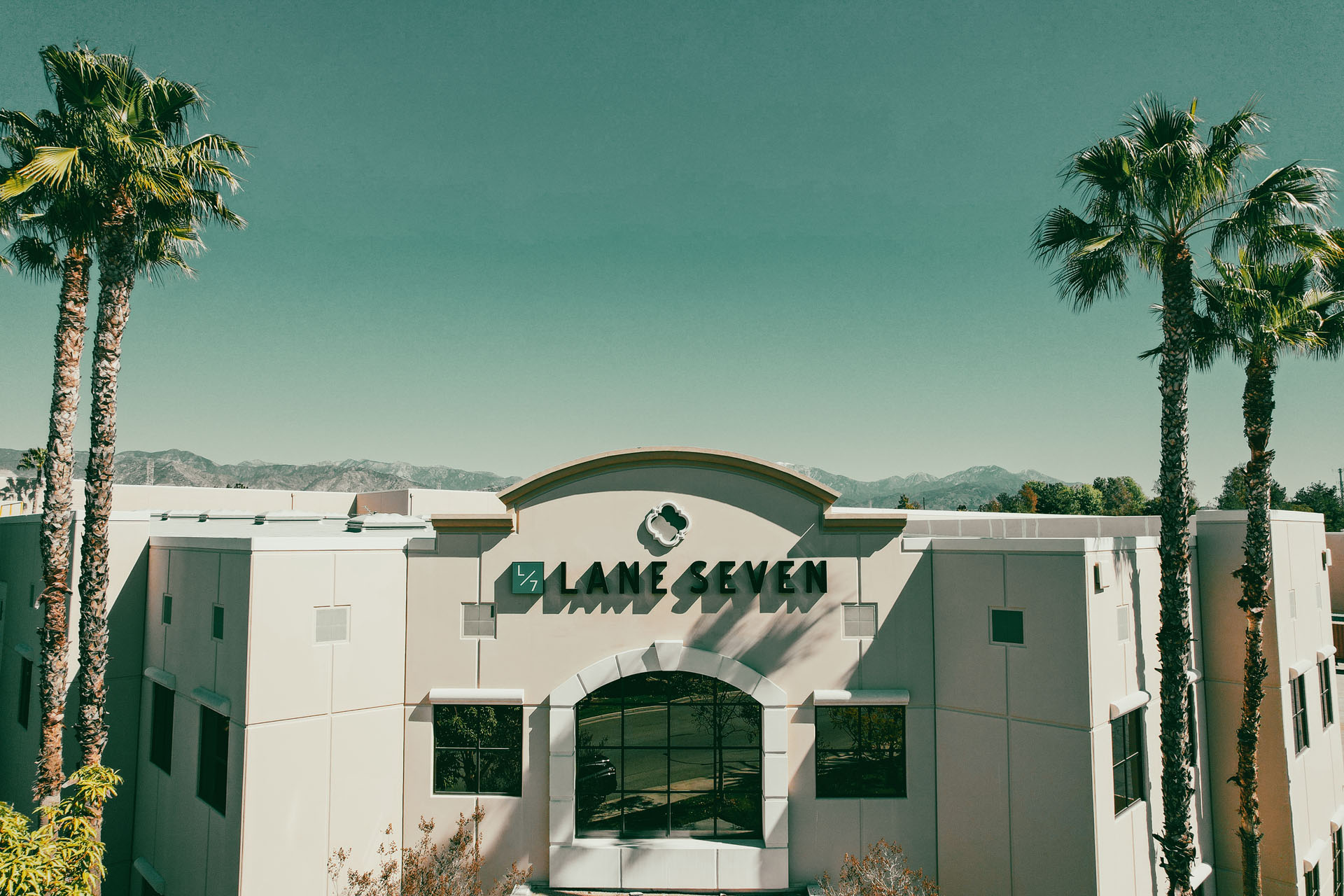 Lane Seven Apparel has been a long term customer with Ziglift over the past 6 years and we are thankful for their loyalty with Ziglift Material Handling. Lane 7 started in a smaller 10,000 sqft facility back in 2016 and grew their way up to a 100k+ sqft building to meet the needs of their customer […]