Brochures
Please select a catalog to view:
Warehouse Liquidations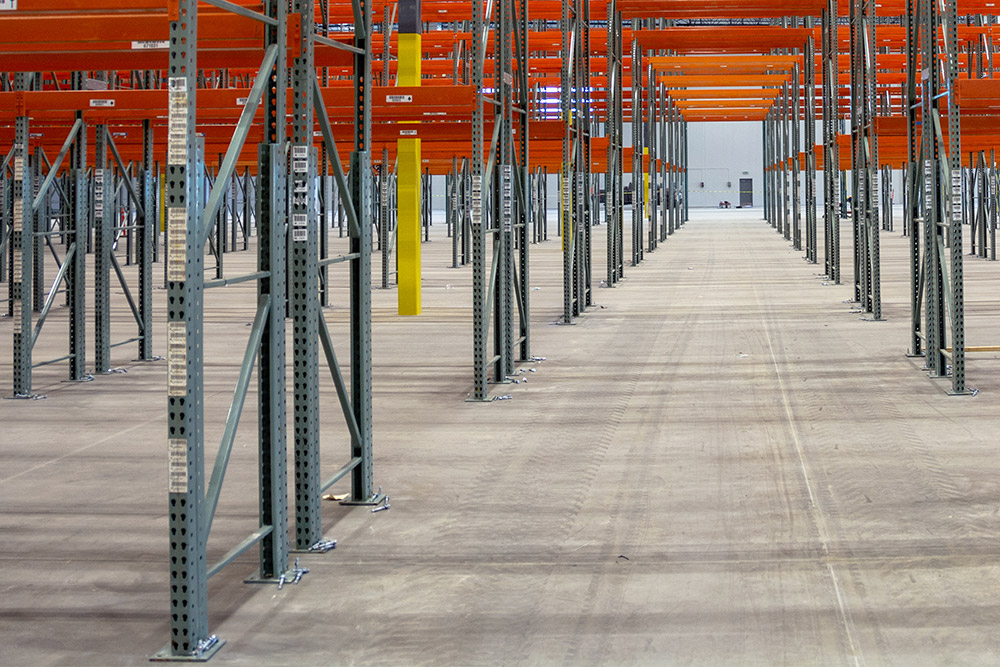 Relocating or closing your operations? Ziglift provides liquidation services to warehouses and distribution centers. We specialize in complete liquidation of all your warehouse equipment, pallet racking, shelving, conveyors, forklifts, office furniture, and any other material handling equipment. We understand relocating or liquidating can be a headache. Our team is here to help and work with you by making a fair offer on your equipment and working diligently to clear your space within your requirements and deadlines so that your move is worry free.
Liquidation can be a hassle. Each year manufacturers, warehouses, and retailers go through relocation, downsizing, or closing of their operations. With the large investments made into warehouse systems and equipment, we understand that it can be stressful to manage these assets when it comes time to liquidate them. The good news is many of these products can net your company a decent profit, if liquidated correctly.
Leave Liquidation to the Professionals
Often, the liquidation process is left for employees to handle. In some industries, this doesn't pose too much of a problem aside from inconvenience. But in other industries, particularly manufacturing and industrial businesses, leaving liquidation in the wrong hands can result in lost profit. With the right partner, your business will be in the right hands ensuring a smooth liquidation process, safely dismantling equipment and assets, and obtaining the highest value for liquidated equipment.
Save Time and Money with Liquidation Services
An unknowing employee or an inexperienced liquidation company doesn't have the resources to assess correctly your equipment's value. Warehouse equipment is expensive, and you need to be sure you're recouping as much of the cost as possible. Instead of selling your equipment yourself and wasting time, let Ziglift assess your potential first. We'll send a professional to assess the value of your equipment. Then we'll take it off your hands for one bulk price.
You don't have to worry about unused equipment sitting around waiting to sell. You also don't have to worry about dealing with bulky equipment that's annoying to deal with and a hassle to ship. Don't waste time looking for the right buyer for each piece of equipment, use Ziglift to do the legwork for you.
Dispose of Equipment Properly
When it comes to material-handling equipment and industrial liquidation, certain regulations must be followed. If not disposed of properly, leftover electronics, heavy equipment, and batteries will degrade, resulting in toxic byproducts. It's important to dispose of this kind of waste in a responsible way. If we can't resell your leftover equipment for a profit, we will dispose of it safely and in adherence with all environmental codes.
A One-Stop-Shop for Liquidation, Buying, and Trading
Often, warehouses have trouble finding specialized buyers for their equipment. Not everyone needs a stretch pallet wrapper, after all. Our connections in the warehouse and distribution industry help us get your equipment sold fast. We have worked with hundreds of warehouse and manufacturing industry professionals and have built a rapport with all of our clients. We bridge the gap between your old or unused equipment and other warehouse workers in need. We buy back your equipment, refurbish it, and sell it through our marketplace. In fact, many of our clients use us to buy, trade, and sell their equipment all in one place.
Request Information or Quote