The Best in Material Handling Services
Over 20 Years of Experience in the Industry!
What our clients have to say
As Revolve continues to grow every year, it is important to have a vendor that would be able to support the smaller and bigger projects. With Ziglift, Revolve has found a true partnership that has yielded successful projects in multiple facilities with amazing results regarding timing, pricing and quality.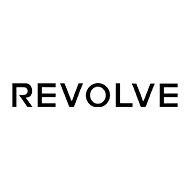 Ziglift is one of the best suppliers when you seek for a professional and cost efficient solution for your warehouse. They are always ready to provide multiple options regarding cost, and offers creative solutions on the client needs.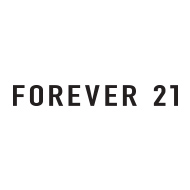 Greg and the Ziglift team did an outstanding job with our first, relatively small, warehouse shelving project some years ago. We recently moved into a much larger facility and had quotes from a total of (4) companies to shelve us up. Ziglift was extremely competitive, timely, and aligned our shelving strategy with competitively priced equipment.
The installation and take down teams were timely, efficient, and neat.
Not to say we look forward to another project like this...but we would DEFINITELY use Ziglift if we grow again!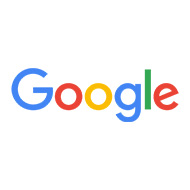 Don McClintock
Google Review
We have used Ziglift for all of our warehouse racking and love it. We have continued working with Zoard just based on the customer service and quality of products and materials. THANK YOU ZOARD AND MARTA!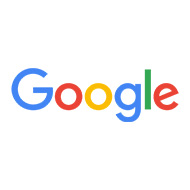 Sylvia Kajeet
Google Review
Great product coming from great people! The racks have helped immensely with our inventory needs in managing quantity, rotation, and shipping. The Balla family and their crew have been top notch as well.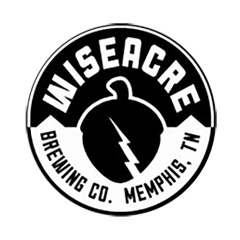 Kellan Bartosch
Wiseacre Brewing Co.
Dedication, Reliability, and Responsiveness to the Customer
Since 2001, we have been on a mission to provide economic and optimized storage solutions for all warehouse operations, while putting the customer first through reliability, responsiveness, and unparalleled support. Commitment to Customers, Service, Teamwork, Quality, Safety, and Responsibility. These are the core values that our team at Ziglift are proud to represent.
As our capabilities, product offerings, and nationwide reach continues to grow, our vision is to become the nationwide leader in turn-key material handling solutions and the largest provider of new & used warehouse racking, all under one roof.