Brochures
Please select a catalog to view:
Specialty Services
Custom Fabrication

Ziglift offers customized fabrication services to create custom sizing and fits for your pallet rack, shelving, drive-in, push back rack, and mezzanine needs. With the broad range of applications for E-commerce , pick/pack , processes and special projects we are able to customize everything from pallet rack parts to custom shipping / packing tables to meet every clients specific needs. With our in-house production we are able to utilize second hand parts for customization and at the same time provide cost savings to our clients with using stock on hand. With steel prices surging, used and new racking have had a drastic increase in demand. To provide our customers with additional options, Ziglift offers custom fabrication that allows for more adaptability of existing systems and newly purchased equipment. Ziglift fabrication expands the availability of used material available, we are able to customize the sizes of most uprights, beams, and wire decks to accommodate your requirements.
Lighting & Emergency Egress Projects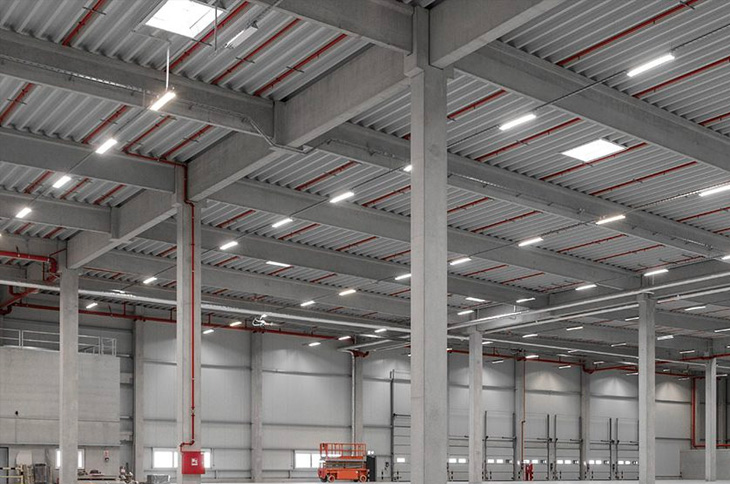 Ziglift offers full-turn key LED Lighting & Emergency Egress project support. With a focus on operating cost reduction, maintenance cost reduction, risk management, and carbon footprint reduction, we conduct LED upgrade projects - saving customers up to 90% in lighting energy and millions of dollars across multiple locations. We satisfy safety requirements through better lighting. We work directly with corporate customers or partner with general contractors to achieve these goals. For your next warehouse lighting or emergency egress project, consider having Ziglift provide an evaluation and see how we can help you.
DIFFERENTIATORS / CORE CAPABILITIES
Transact directly with LED manufacturers
Complimentary financial savings and carbon footprint report -offered at no obligation
We reveal significant, unexpected tax benefits
Multiple location project capabilities - national
All aspects of project serviced - consult, specify, design, materials, installation, and continued support
American made and Import product offerings
Project Photo & Video Production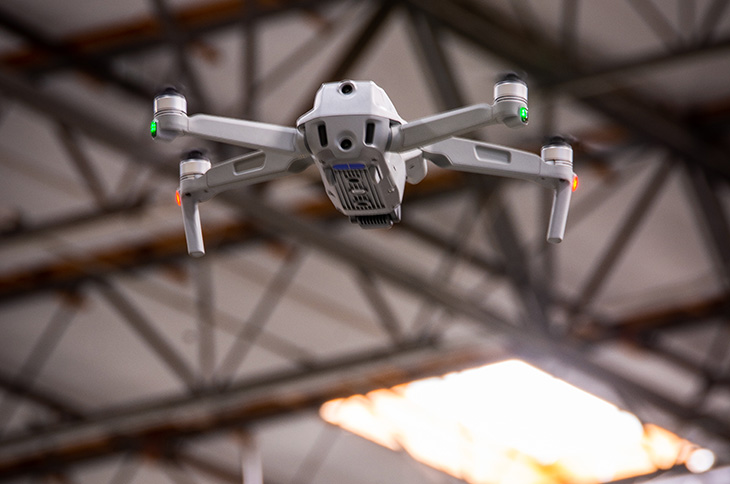 For your next project, consider having Ziglift provide professional photo & video production to document the project. Our experienced team provides amazing photography and video creating the ideal marketing media documenting your special project. When available, our team also uses a drone to give you stunning aerial views of your warehouse and project. The combination of photos and videos will be sure to please your stakeholders and audience.
Ziglift also offers special Time-Lapse Construction Cameras as an added option, providing our customers the ability to monitor their project anytime and anywhere while also providing the ability to view a time-lapse of the construction phase and a professional time-lapse video once the project is finished. To find out more about our Project Photo & Video Production or our Time-Lapse Construction Cameras, email us or give us a call today!
Warehouse Sign & Label Installation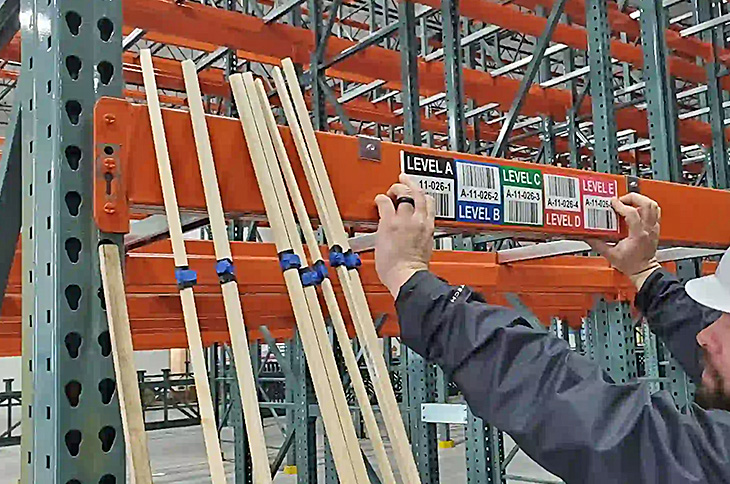 Use your existing product location coding system and provide data to us including barcode format, SKU or human-readable data. Labels can be printed in a variety of sizes and text/image colors. Our Label installation team operates across the country and with over 750,000 hours of manufacturing and installation, we have the experience and know-how to make sure that your warehouse installation is 100% accurate and on-time. Order one or thousands, no minimum quantities.
Whether you're moving your warehouse, upgrading your facility, or simply getting rid of unused equipment, Ziglift can save you time, money, and headache. Contact us today to find out how to get started.