Brochures
Please select a catalog to view:
Project Management
Our experienced team of project managers are here to ensure your project runs smoothly and are dedicated to adhering to timelines, addressing any concerns, and most importantly ensuring the material is installed safely and securely. From simple rack systems to complex pick modules and other integrated material handling systems, our team of project managers make sure to pay special attention to all of the details from shipping schedules, installation timelines, and permitting requirements. Our team will work diligently to support you and your project, we want all of our customers to be completely satisfied with the finished project, from inception to completion.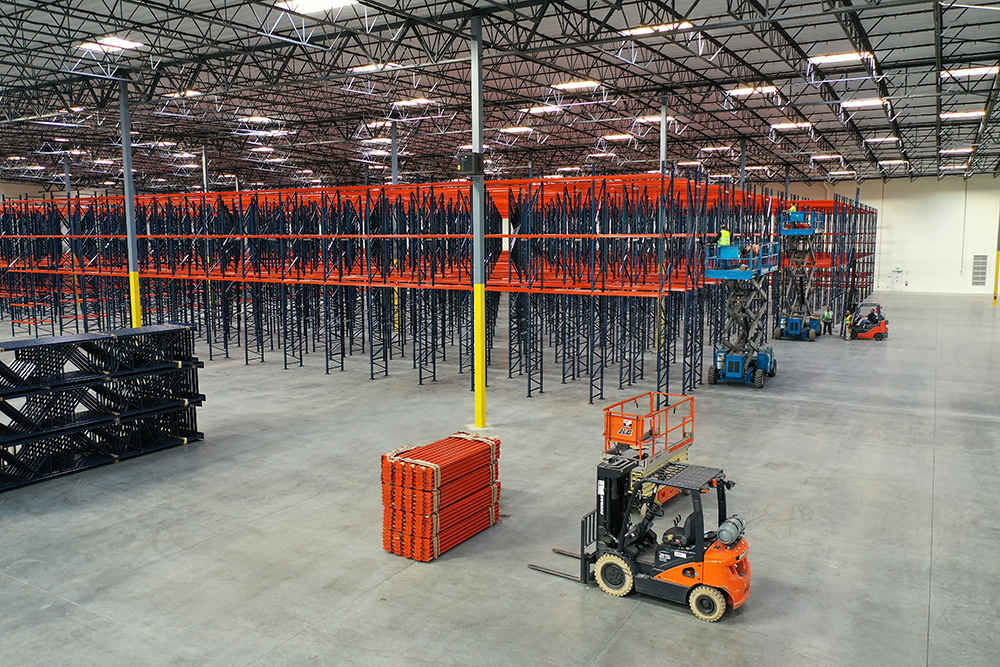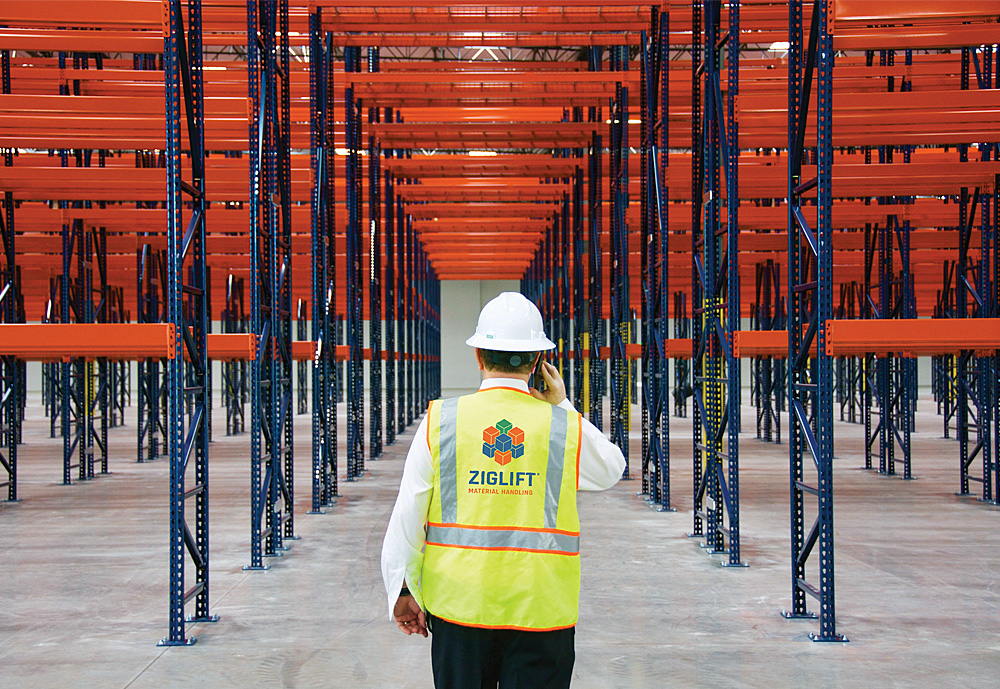 Whether you're moving your warehouse, upgrading your facility, or simply getting rid of unused equipment, Ziglift can save you time, money, and headache. Contact us today to find out how to get started.