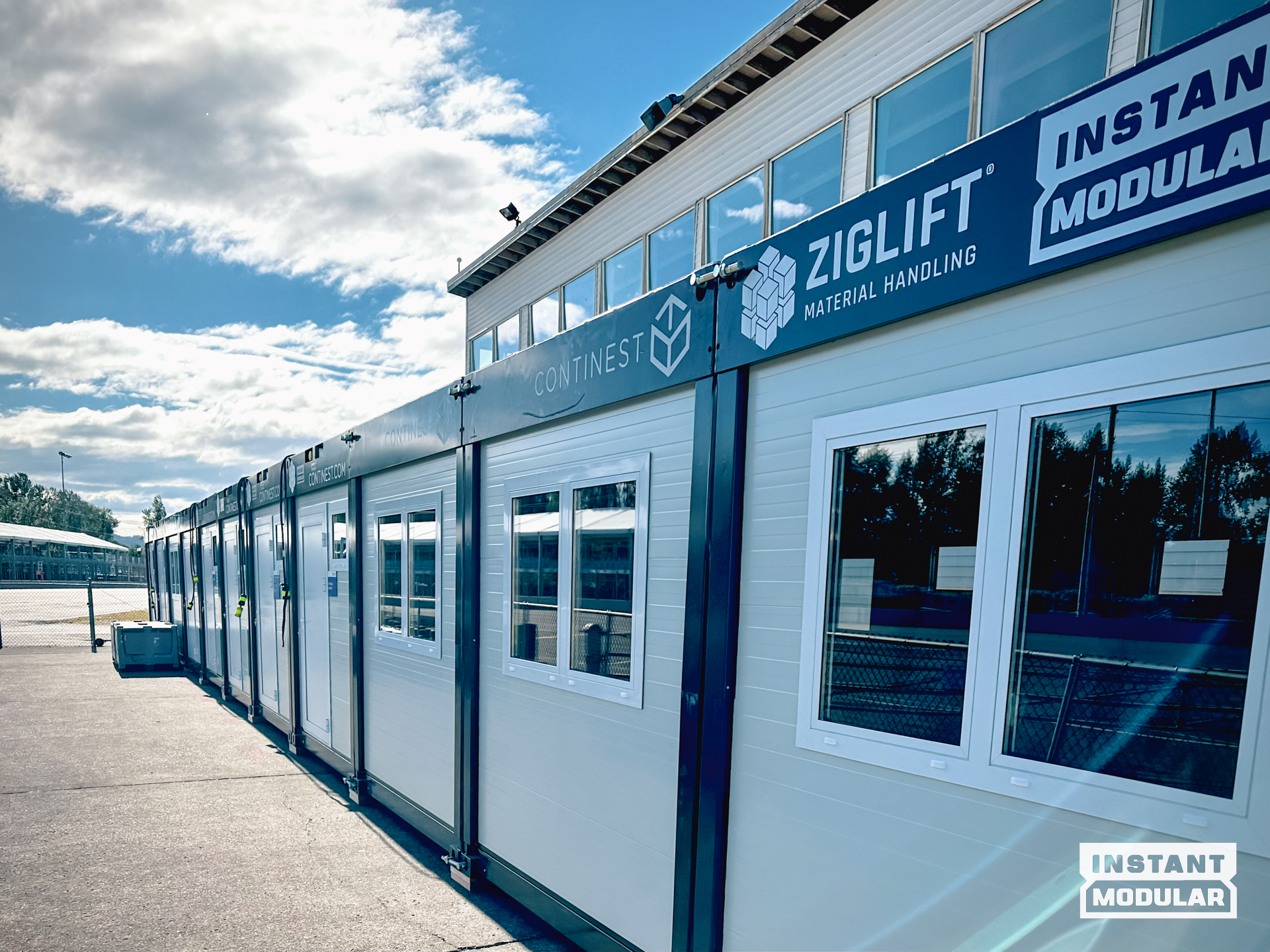 Instant Modular's CN20 buildings have already successfully participated in a prestigious sporting event – 2023 Southwire Portland E-Prix in Portland, OR. On June 24, 2023 Instant Modular units impressed the organizers at the Southwire Formula E race in Portland, Oregon with their versatility and ease of use. Here, a race control center consisting of 11 […]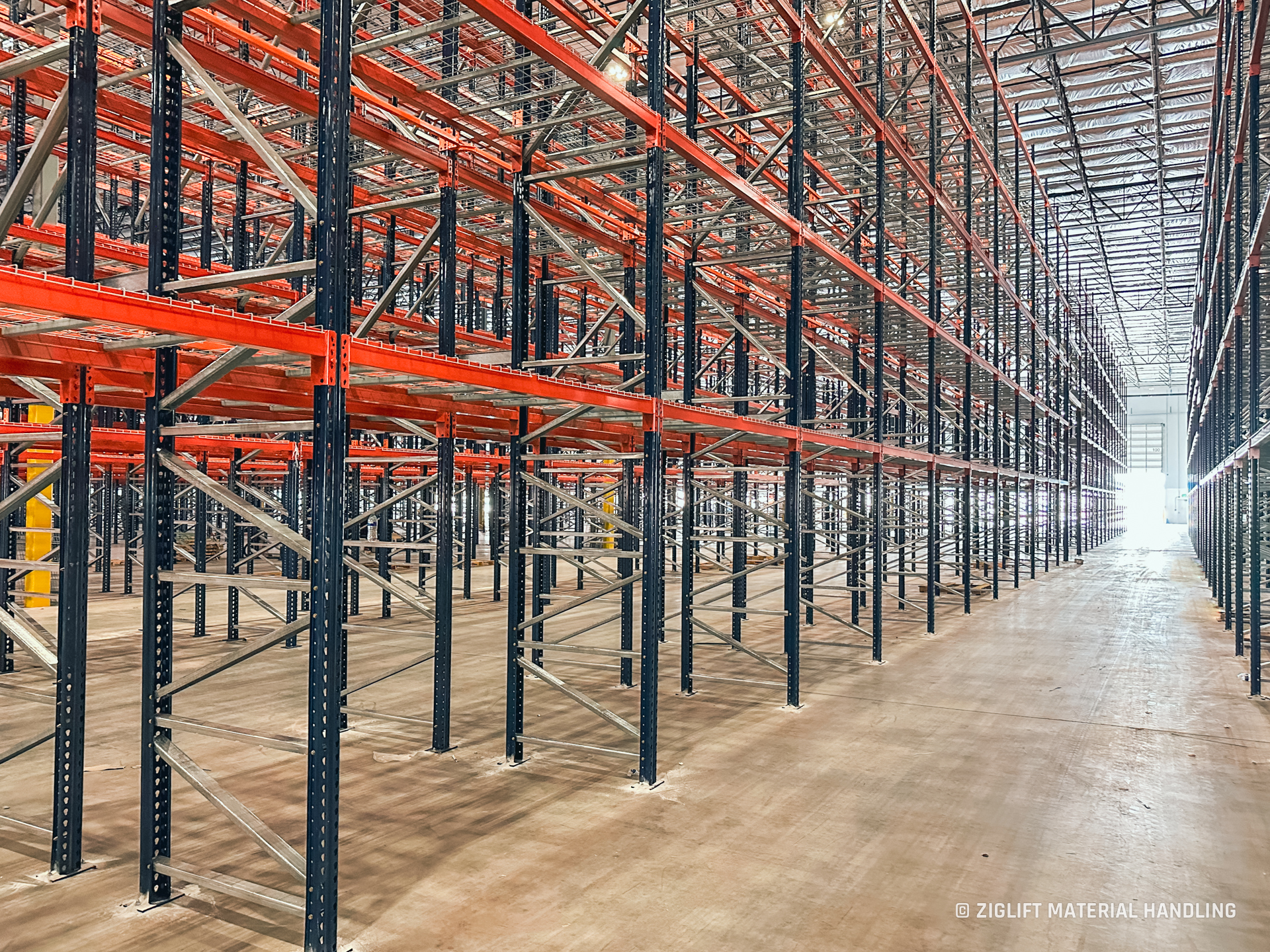 Ziglift Material Handling recently started installing pallet racks for a customer in Las Vegas, NV. This project build is in a 330,000 SqFt warehouse that will house 29,300 total pallet positions of Interlake Mecalux, Inc. Selective Pallet Racking. This system also features tunnels, end-aisle protectors, and pallet stops. Check back for more updates!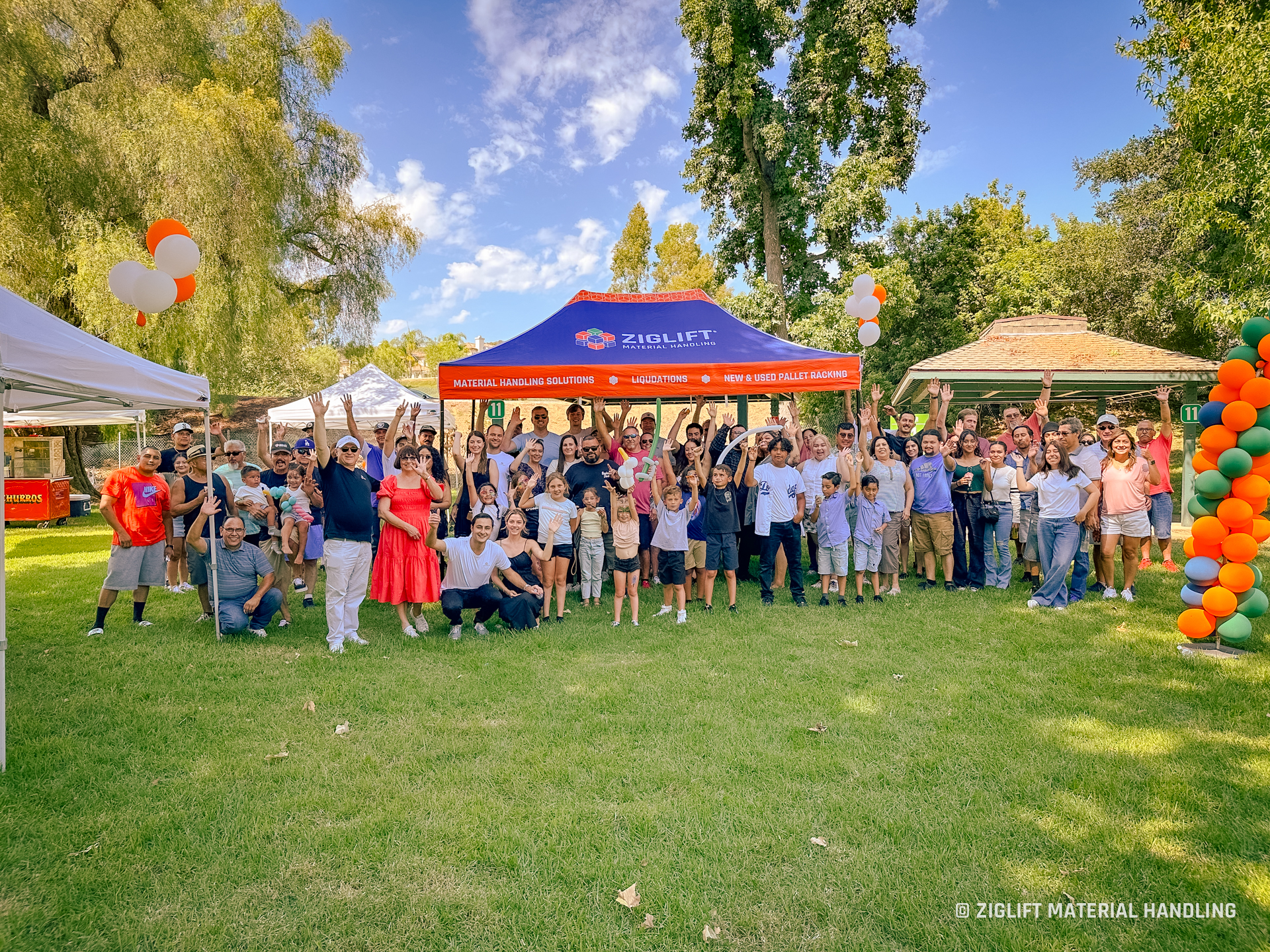 A family picnic makes for a wonderful celebration to mark the end of summer. Ziglift held our 6th annual company family picnic at Carbon Canyon Regional Park, which brought the California Ziglift family together to enjoy a day of fun activities, games, bounce houses, face painting and balloon art. The event was catered by Fiesta […] Store More with Structural and Roll-Formed Racks! We are having a "Hot Summer Sale" for the month of June. This system of Structural HMH, Roll-Formed Selective Rack, Push-Back, and Drive-In System offers 23,426 total pallet positions. Act fast! This liquidation is now ready for delivery.See below for inventory available: Specs: Columns: 192"H (16') Arms: 60"L (5')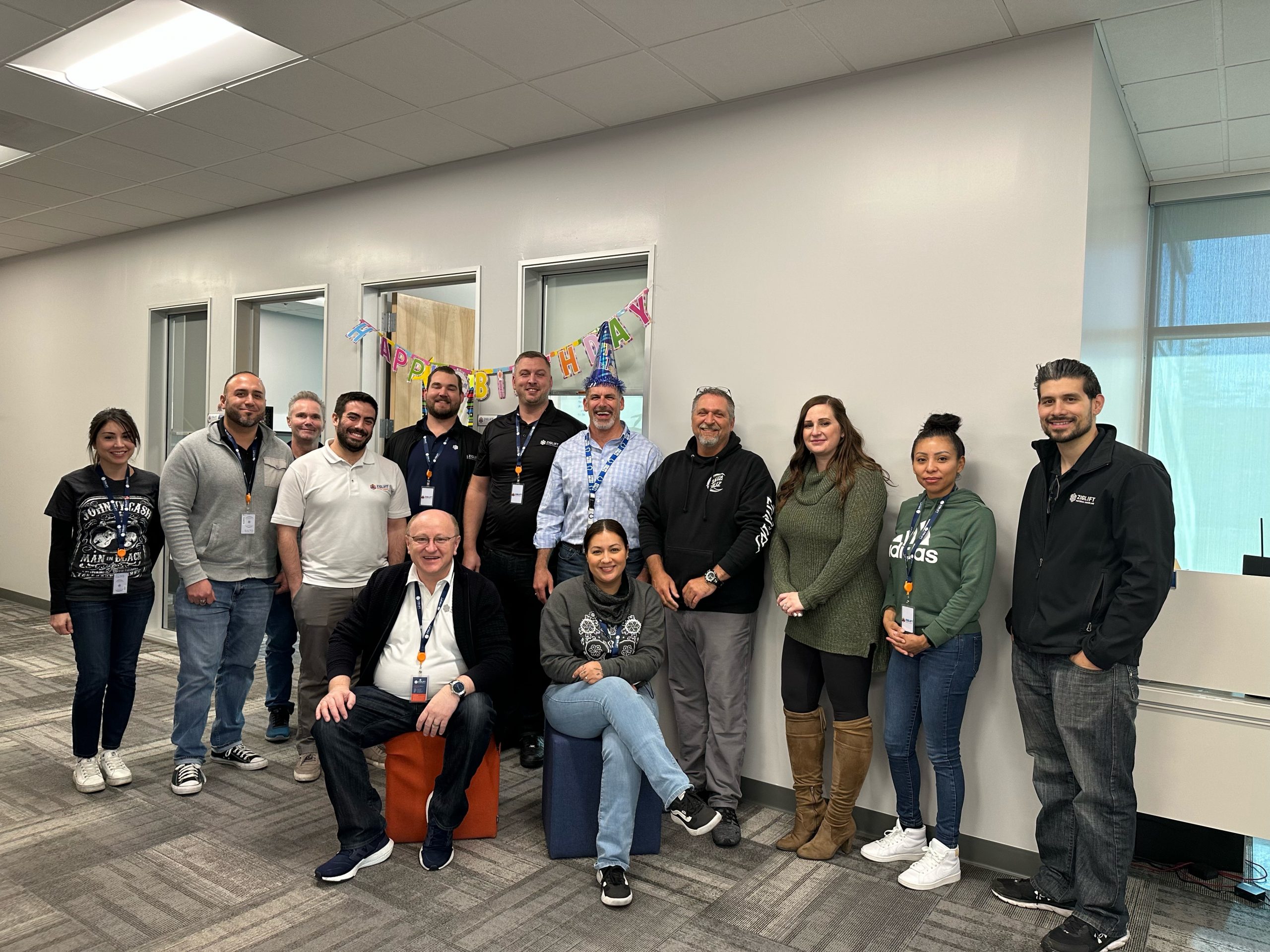 More birthdays to announce soon!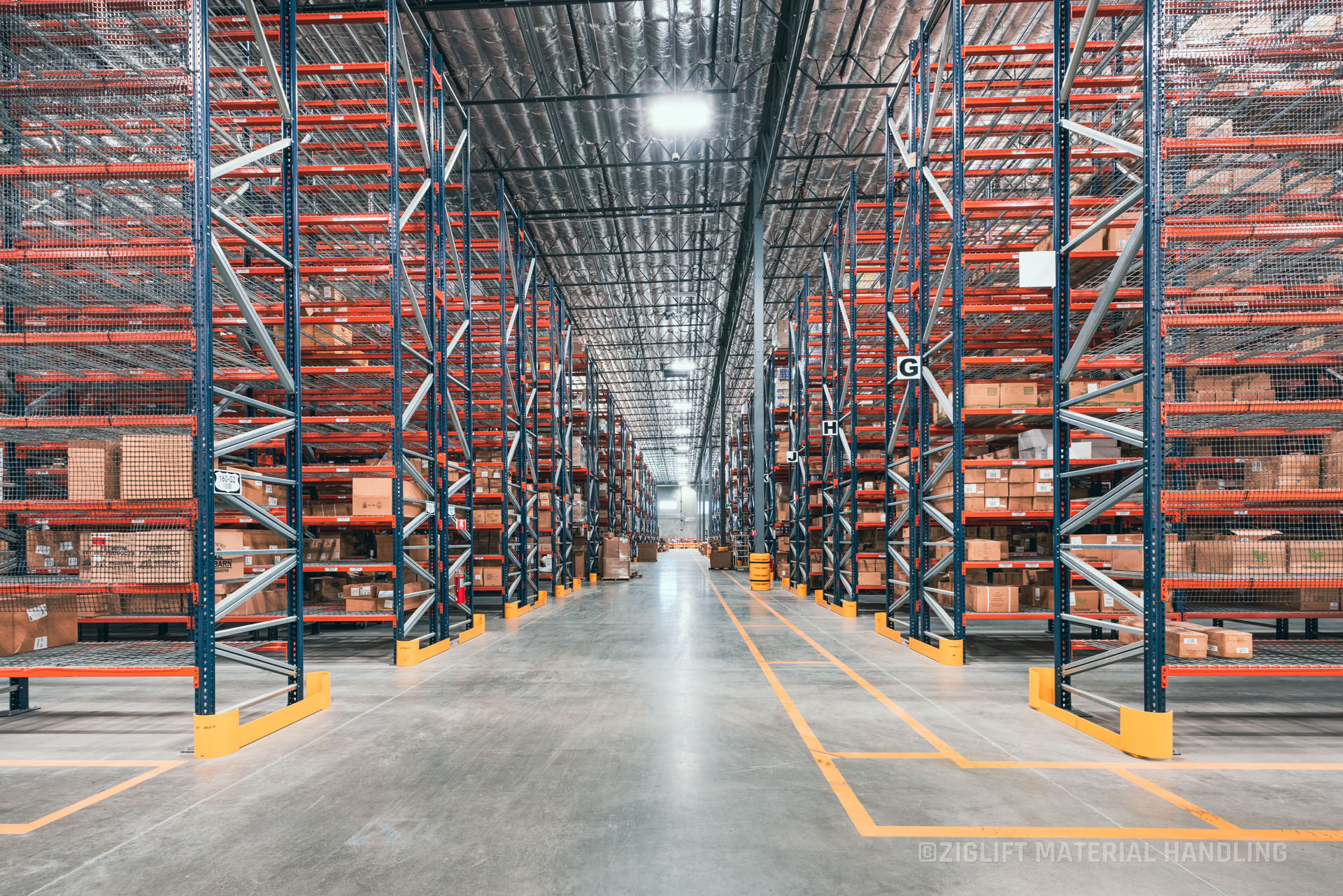 Category: Distribution Warehouse Size: 191,697 sq ft Pallet Positions: 7,182 pallet positions + 656 Carton flow levels Type of Rack System: Mecalux – Selective, Carton Flow, Pallet Flow (7 Different Profiles) Additional Equipment and Work: Worldwide Flu Keepers, End Aisle Protectors, Column Protectors, Wire Decks, Pallet Supports, Pallet Stops, Netting, Lane Painting This project features a […]