 Specs: Columns: 192"H (16') Arms: 60"L (5')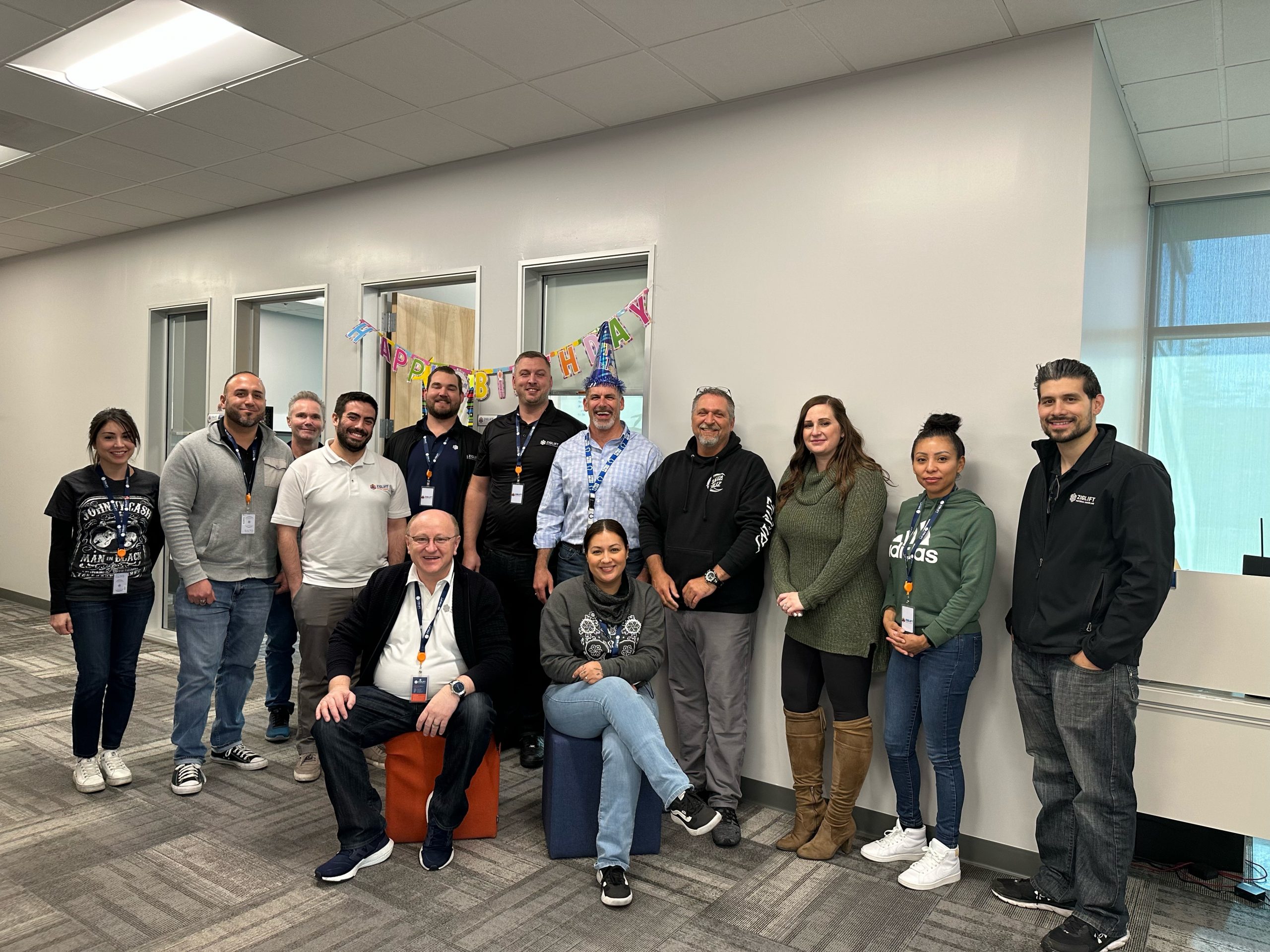 More birthdays to announce soon!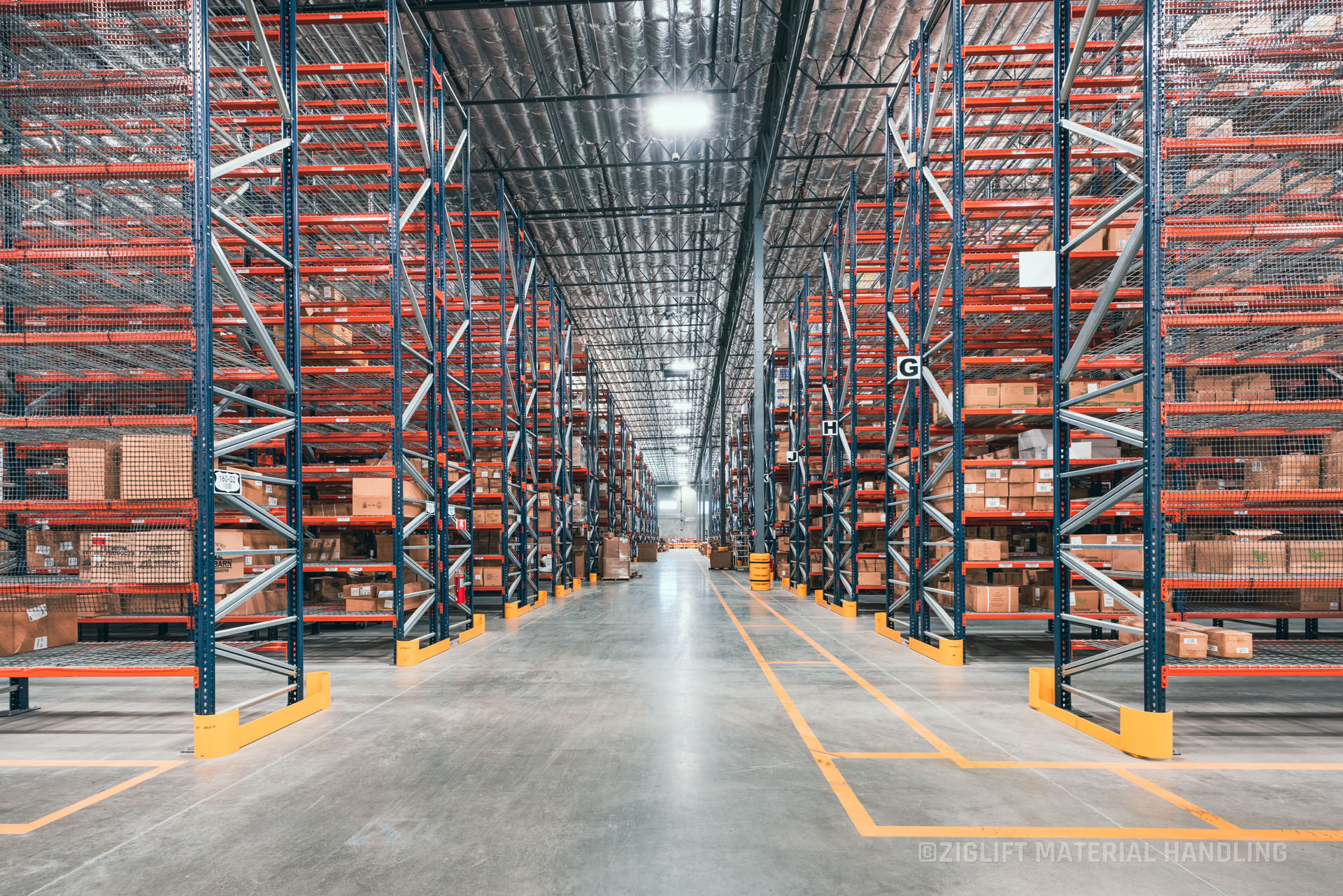 Category: Distribution Warehouse Size: 191,697 sq ft Pallet Positions: 7,182 pallet positions + 656 Carton flow levels Type of Rack System: Mecalux – Selective, Carton Flow, Pallet Flow (7 Different Profiles) Additional Equipment and Work: Worldwide Flu Keepers, End Aisle Protectors, Column Protectors, Wire Decks, Pallet Supports, Pallet Stops, Netting, Lane Painting This project features a […]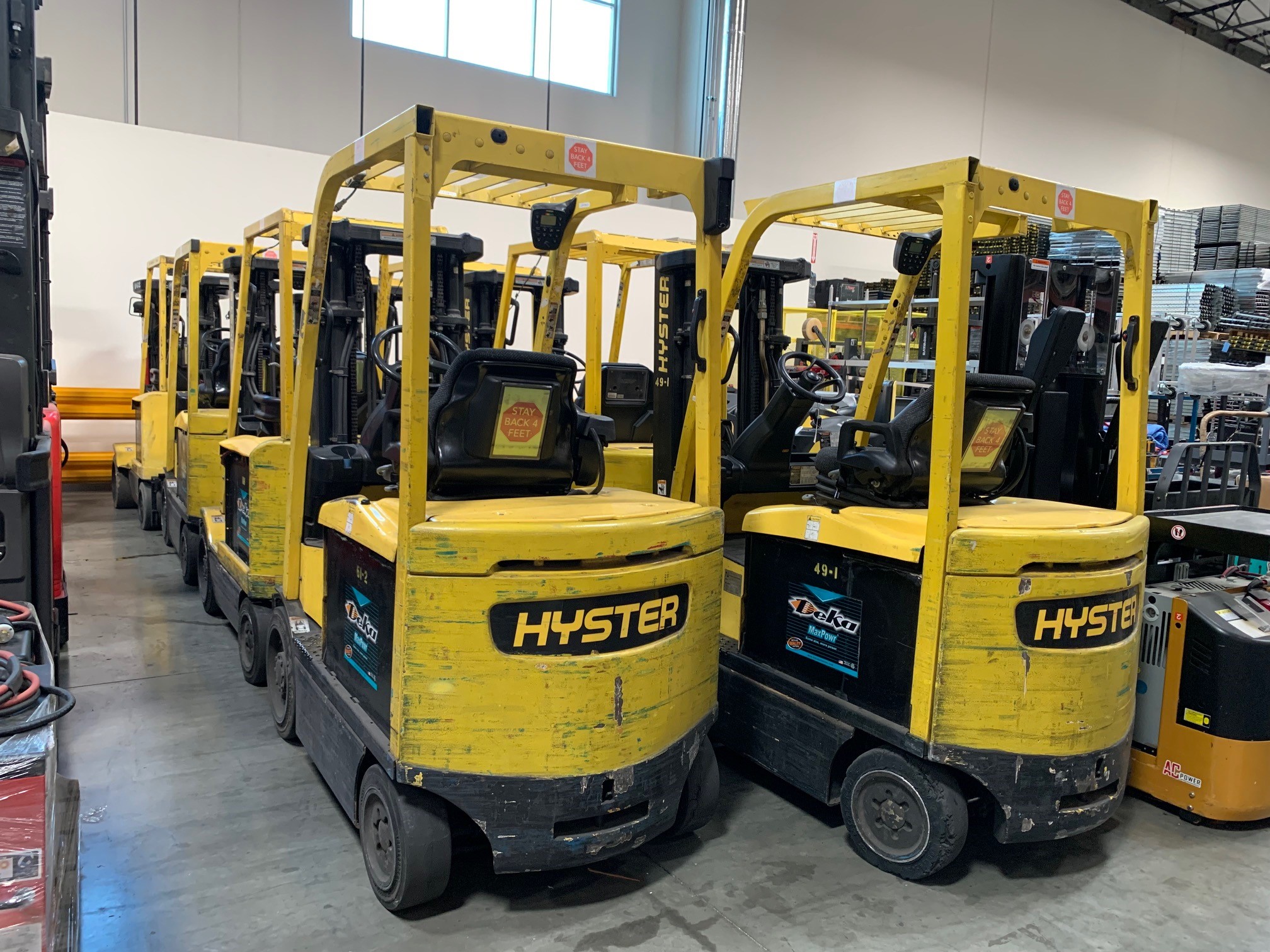 FOB: 1850 W Vineyard Ave, Rialto, CA 92377 For More Information and Special PricingContact Us: (909) 562-4180web@ziglift.com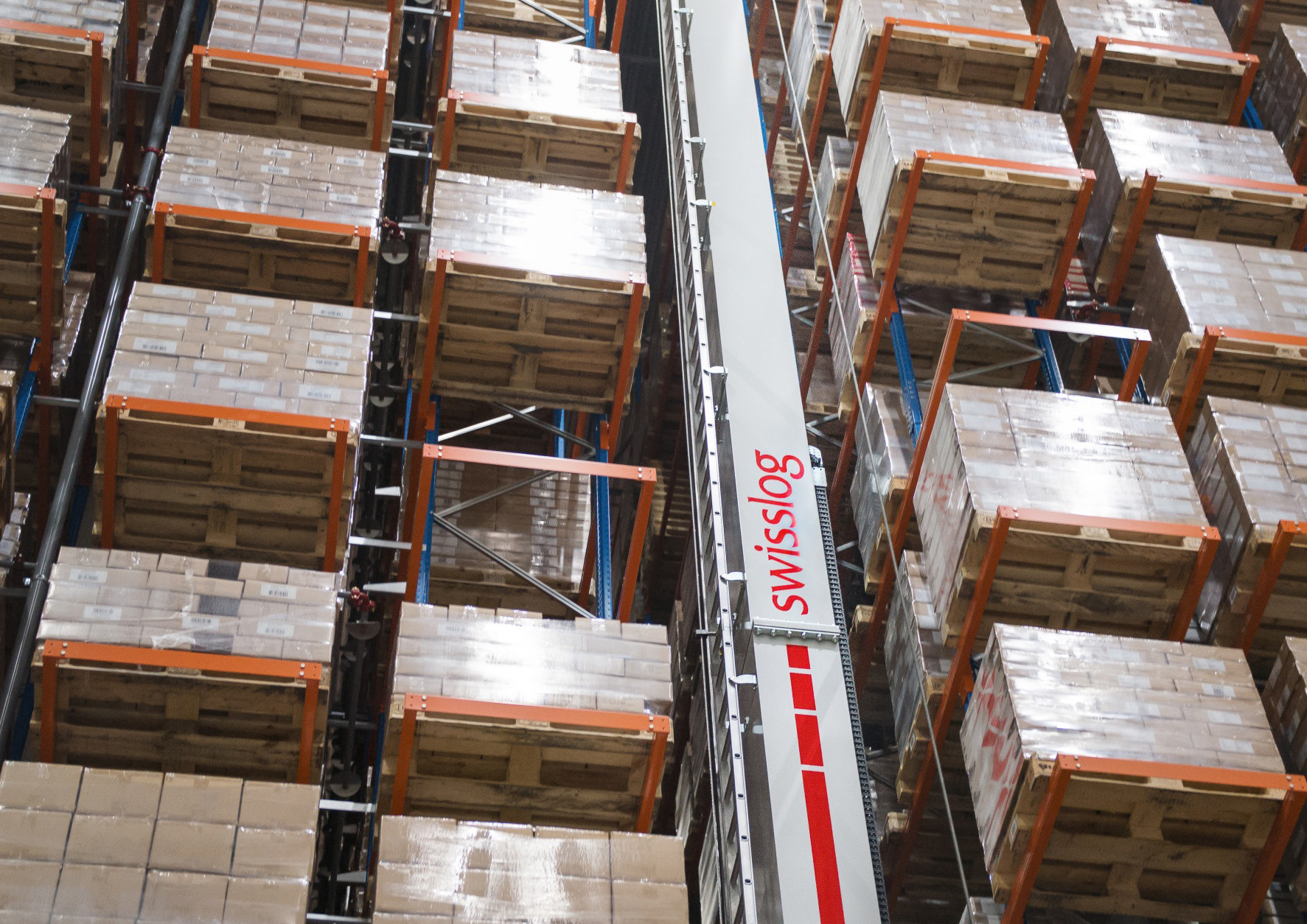 Are you looking for an effective automated storage and retrieval system to overcome your warehousing challenge? Limited space, an awkward warehouse building, increasing inventory or turnover in unusual shapes or sizes can all make it difficult to find the right ASRS solution. Multiple factors need to be considered when choosing the right solution. Automated storage […] FOB: SOUTHAVEN, MS CALL FOR SPECIAL PRICING: (901) 494-8920 READY FOR SHIPPING!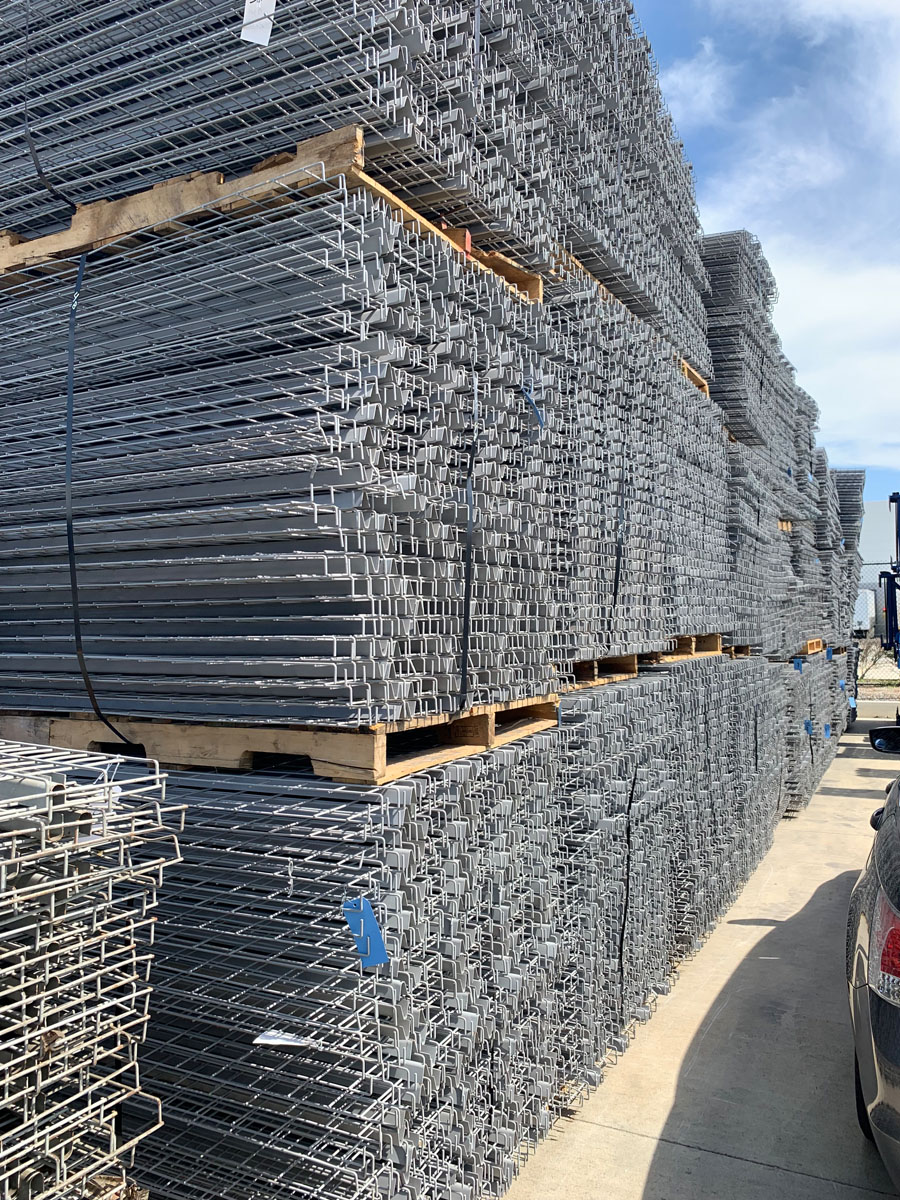 60×46 U-Channel 60×46 Drop-In Style Quantity: 7,440 EA Quantity: 12,800 EA FOB: CHINO, CA CALL TODAY FOR SPECIAL PRICING!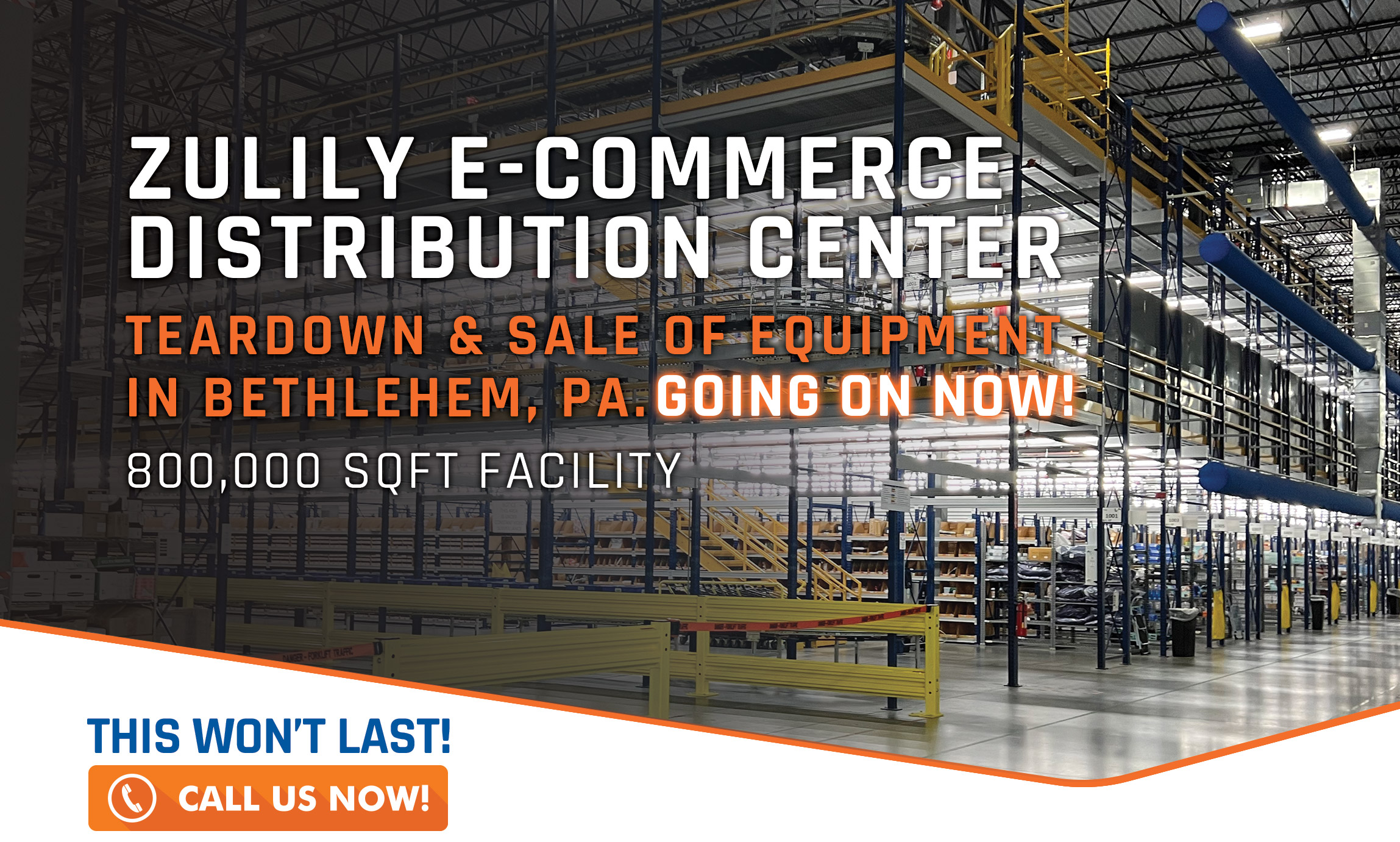 Teardown & Sale of Equipment in Bethlehem, PA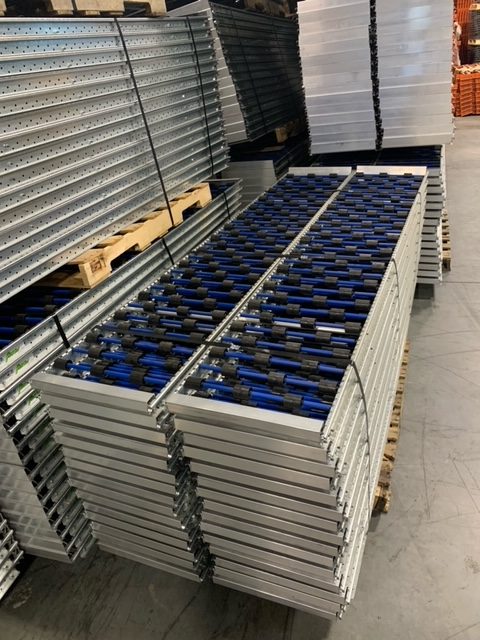 17.75" x 92.5" / 2" Profile / 3" CentersQuantity: 1,049 11.75" x 92.5" / 2" Profile / 3" CentersQuantity: 544 FOB: 8921 Airways Blvd, Southaven, MS 38671 Call For Special Pricing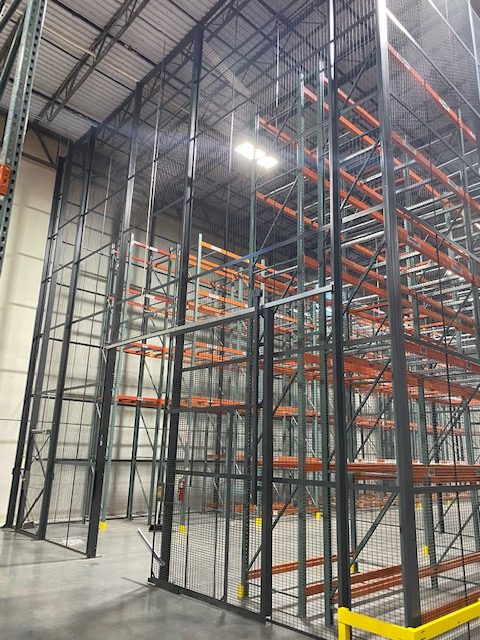 SPECIFICATIONS: 71' LENGTH x 31' WIDTH x 32′ HEIGHT 7' and 4' Gates Quantity: 2ea Features: Full Roof, Full Center Dividing Wall FOB: 8921 Airways Blvd, Southaven, MS 38671 Call For Special Pricing