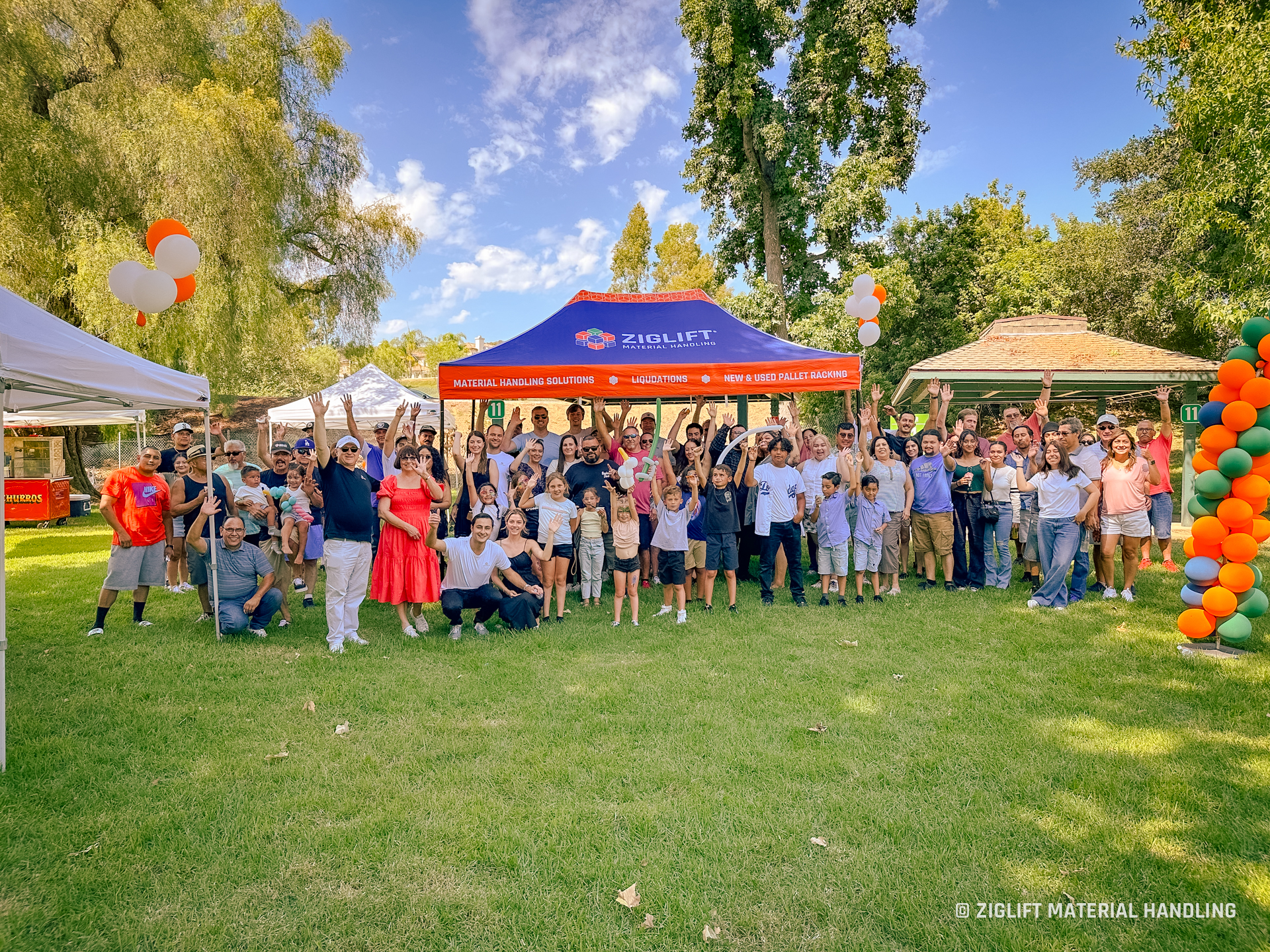 Ziglift's 6th Annual Company Family Picnic
A family picnic makes for a wonderful celebration to mark the end of summer. Ziglift held our 6th annual company family picnic at Carbon Canyon Regional Park, which brought the California Ziglift family together to enjoy a day of fun activities, games, bounce houses, face painting and balloon art.

The event was catered by Fiesta Food Carts who provided amazing food including burgers, hotdogs, kabobs, salad, and chips. The team also hosted a raffle for the employees and their children with some great prices for everyone! The annual picnic was the perfect summer day to cap off the season. A heartfelt thank you to the employees who volunteered their time and energy to make the event a success!