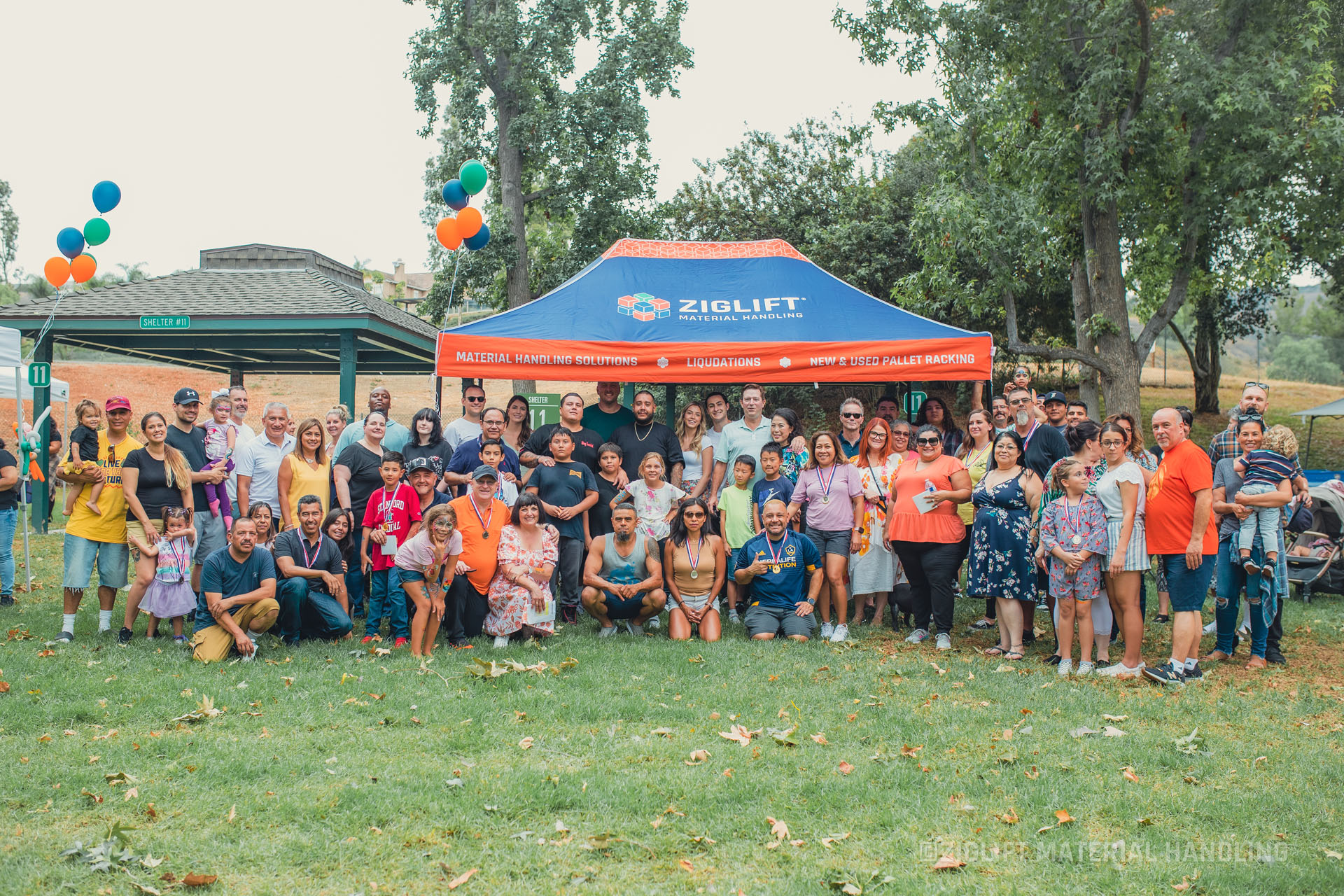 What better way to celebrate the end of summer than with a family picnic?! We couldn't agree more. This past Saturday Ziglift held our 5th annual company family picnic, a summertime tradition that brings the entire Ziglift family together at Carbon Canyon Regional Park to celebrate the summer season! The event was catered by Richard […] At Ziglift Material Handling, we believe in working hard and building each other up. But that doesn't mean that we don't all enjoy some friendly competition every now and then. At our office in Rialto, CA, the activities in the Ziglift Office Olympics included Paper Plate Discus, Broom Golf, and Pencil Javelin. After the final event, […]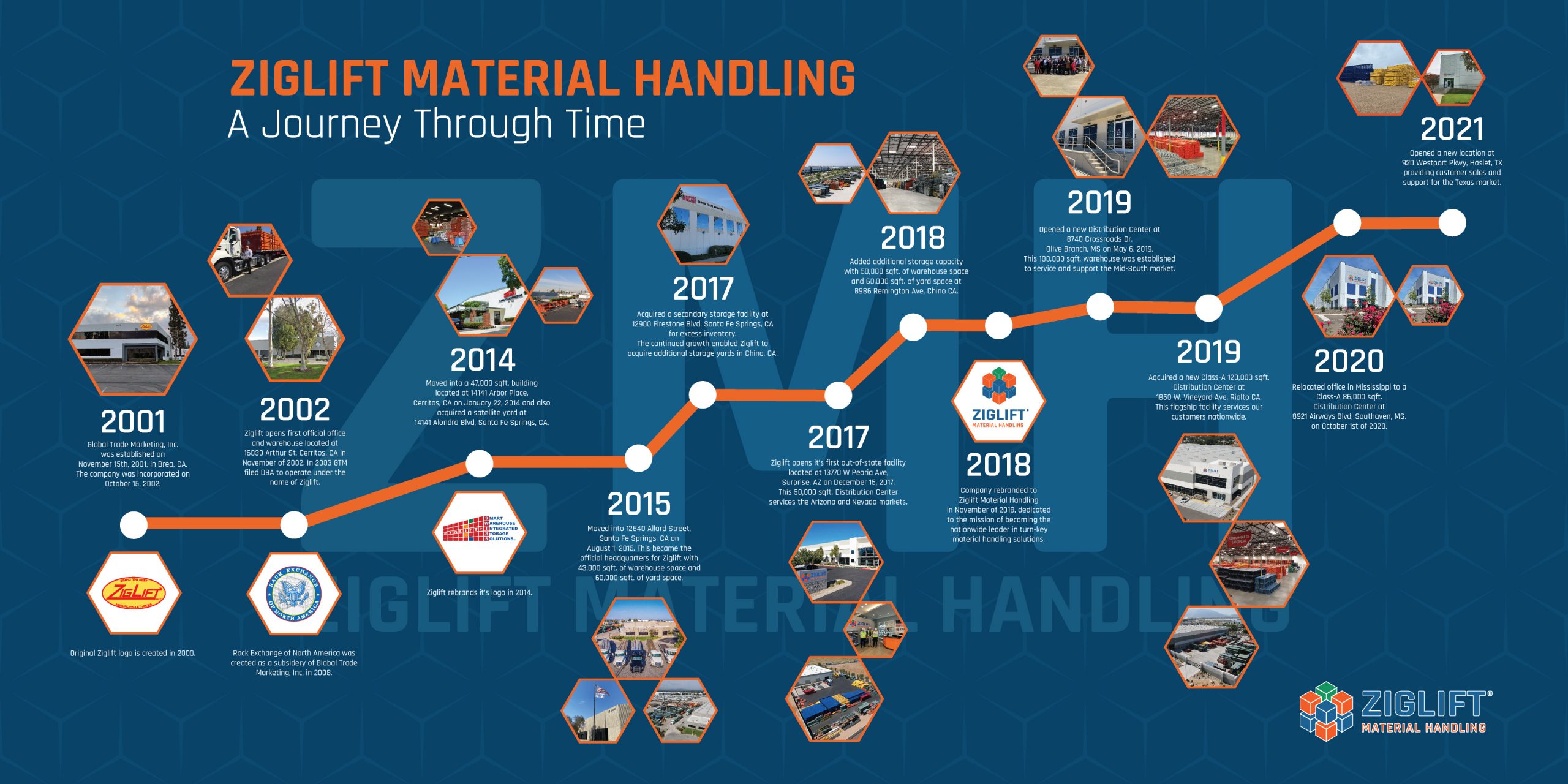 Since our founding in 2001, Ziglift has been providing fully integrated warehouse storage solutions to our customers across the nation. Through high volume purchasing and procured distribution channels, our extensive catalog of equipment and material handling solutions continues to grow. As one of the leading buyers of new & used racking, our large inventory allows […]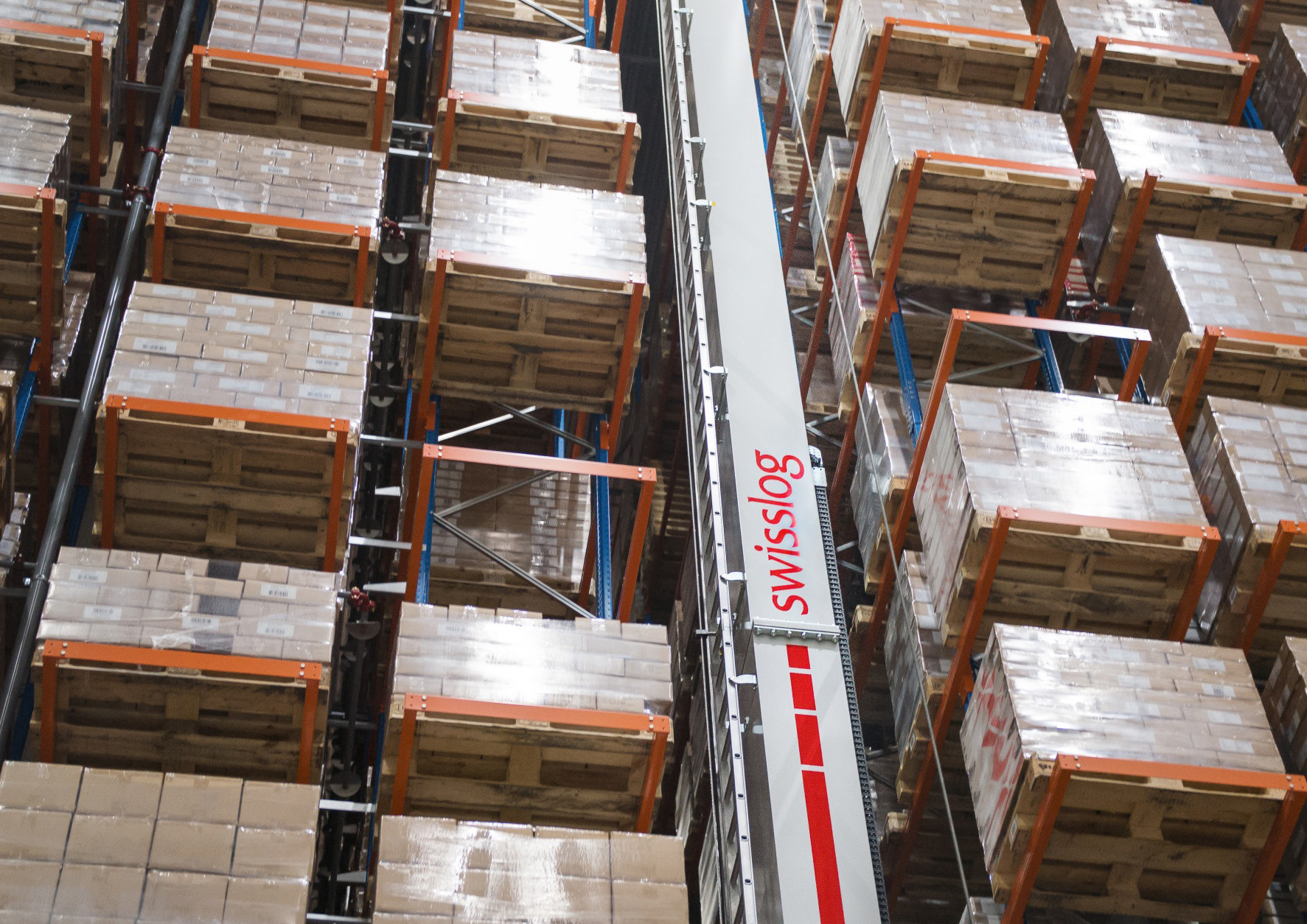 Are you looking for an effective automated storage and retrieval system to overcome your warehousing challenge? Limited space, an awkward warehouse building, increasing inventory or turnover in unusual shapes or sizes can all make it difficult to find the right ASRS solution. Multiple factors need to be considered when choosing the right solution. Automated storage […] FOB: SOUTHAVEN, MS CALL FOR SPECIAL PRICING: (901) 494-8920 READY FOR SHIPPING!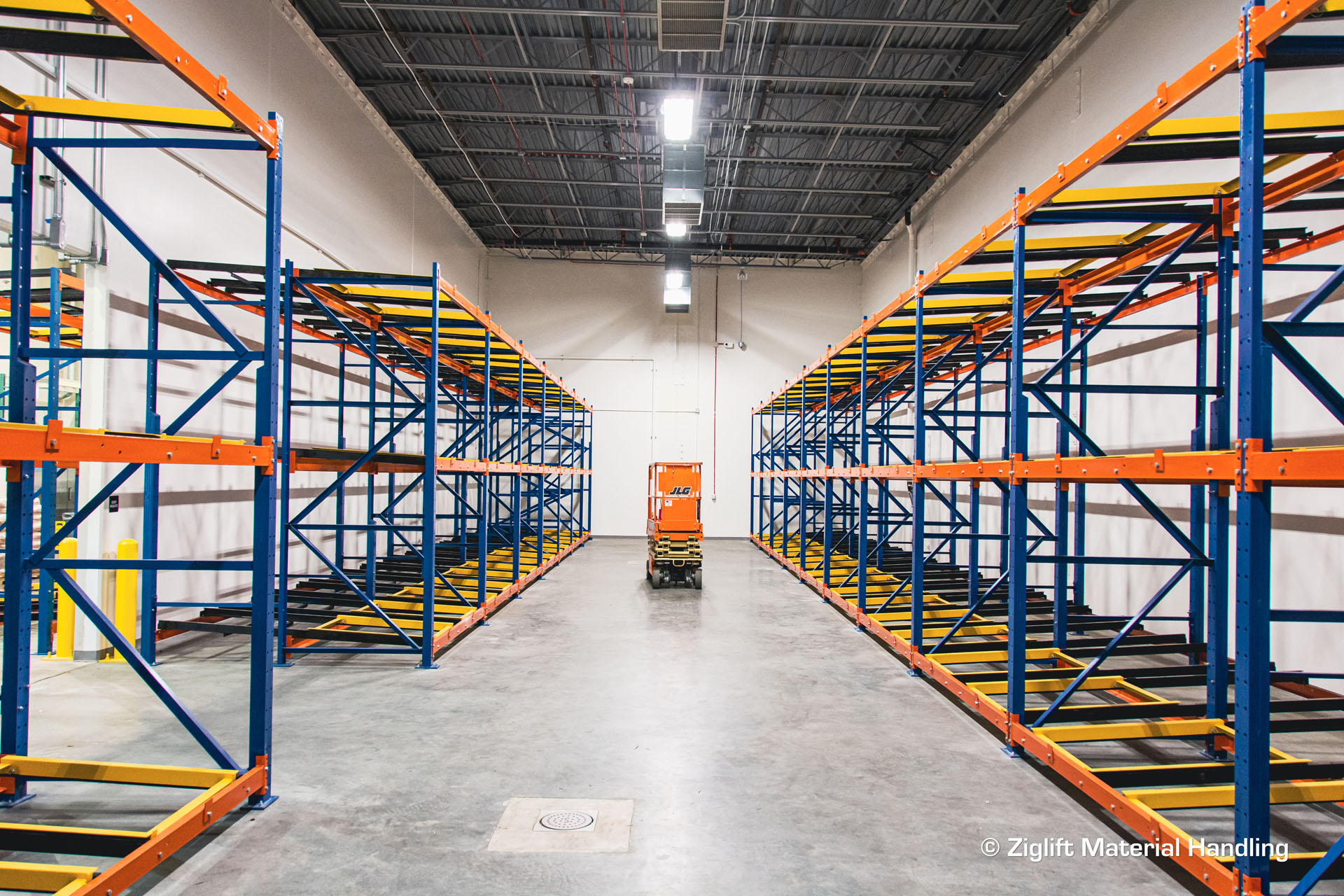 Fountain Valley, CA Ziglift completed 660 pallet positions of push-back and selective pallet rack along with regular single deep selective racking in a 14,765 sqft warehouse. This client is the world's leading probiotic beverage in Japan, and is headquartered in Fountain Valley, CA. The customer utilized selective rack and structural 2-deep push-back racking that included […]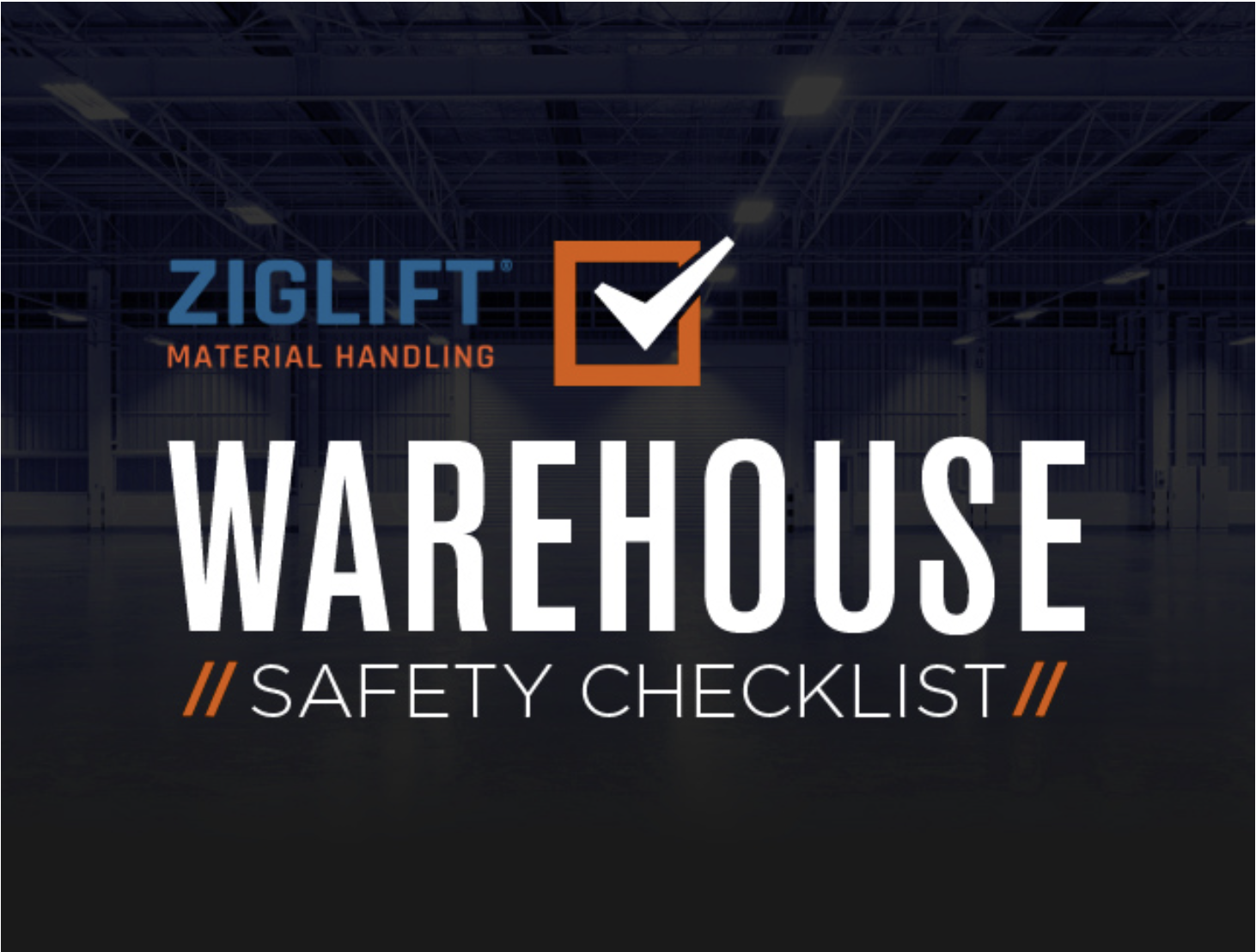 When operating heavy machinery, loading/unloading freight, and being exposed to hazardous materials, it's important to ensure employees work safely and productively. Here's a useful checklist to ensure your warehouse space is a safe and efficient environment: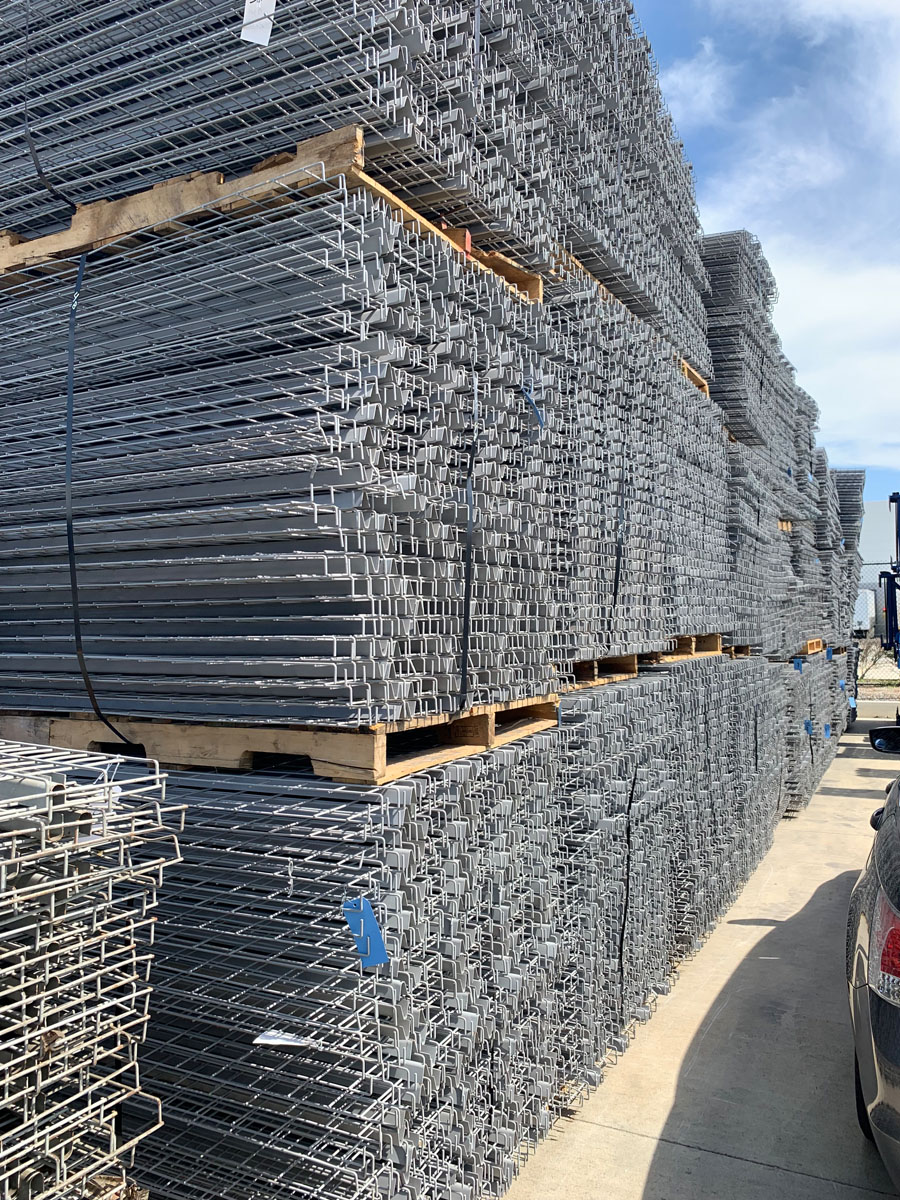 60×46 U-Channel 60×46 Drop-In Style Quantity: 7,440 EA Quantity: 12,800 EA FOB: CHINO, CA CALL TODAY FOR SPECIAL PRICING!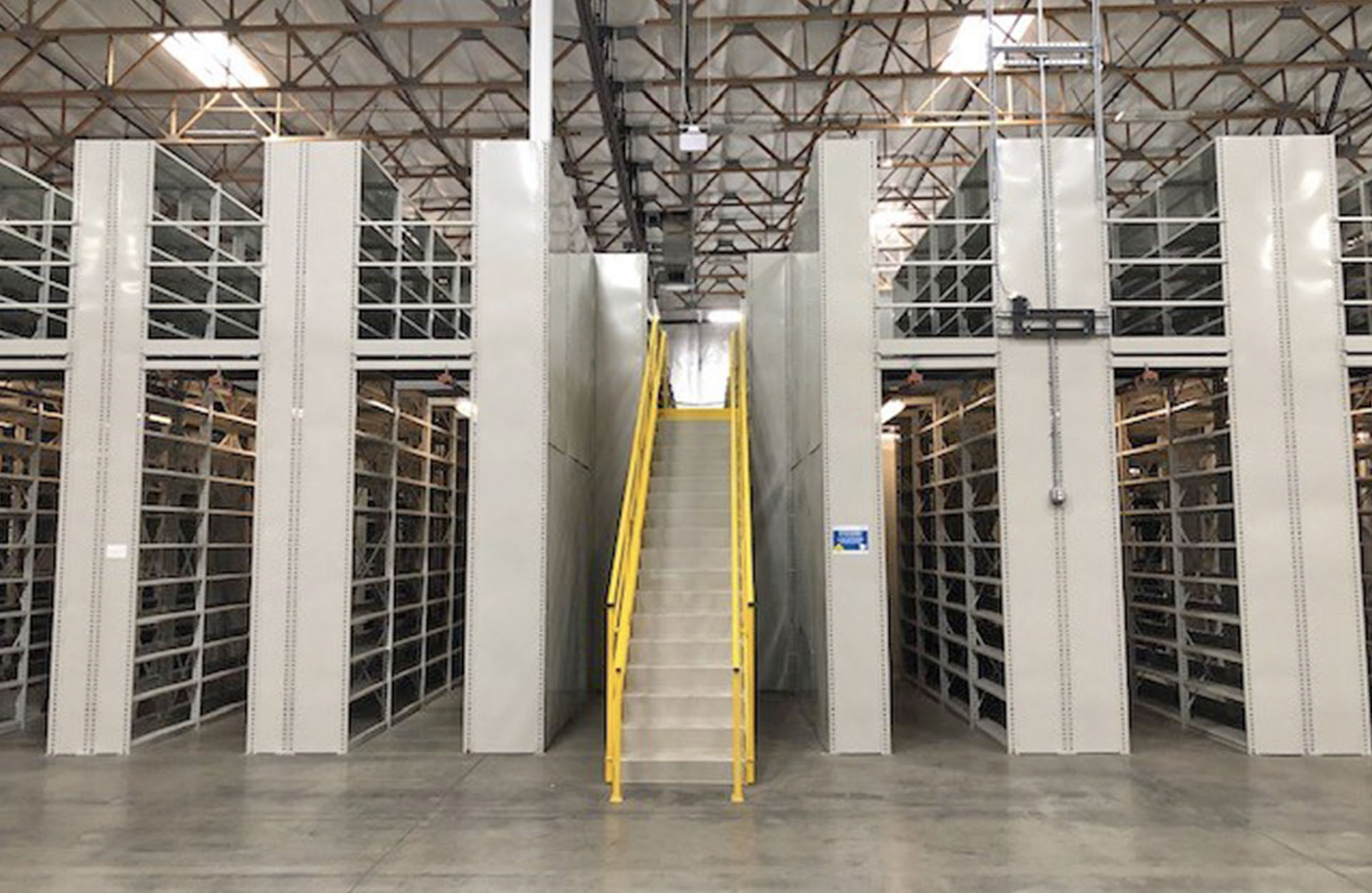 PART #: PRODUCT: QTY: CONDITION SIZE COLOR: UBAF30YL USED 30″ BIG ASS FAN YELLOW – ARIZONA 9 USED 30″ YELLOW PART #: PRODUCT: QTY: CONDITION: SIZE: TYPE: FEATURES: UGC2448ST3OC USED GRAVITY CONVEYOR 2 USED 24″ X 48″ STANDARD ROLLER 3″ ON CENTER UGC2460ST3OC USED GRAVITY CONVEYOR 2 USED 24″ X 60″ STANDARD ROLLER 3″ ON […]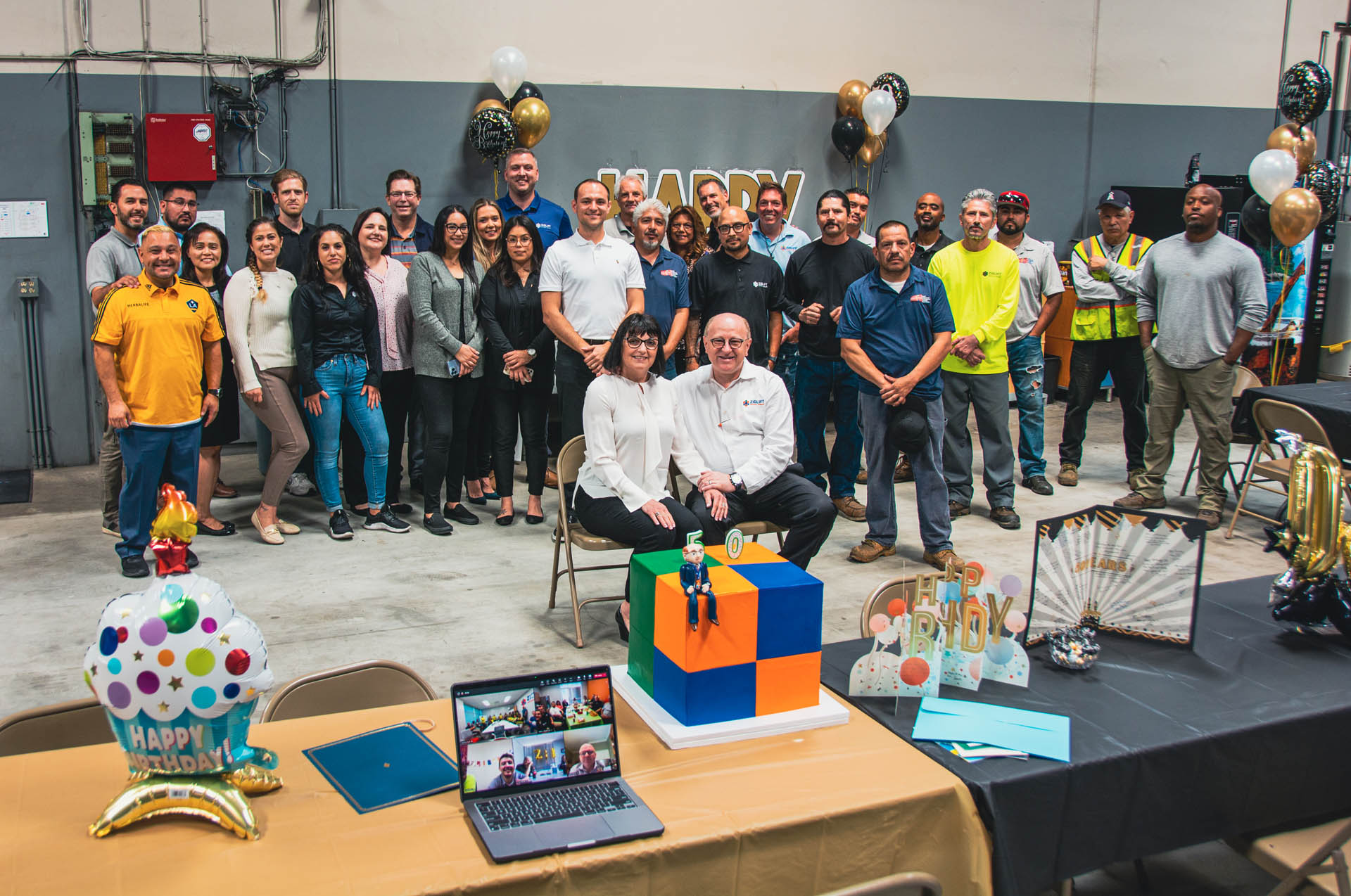 Today Ziglift celebrated our second quarterly luncheon with our employees at each of our offices! With the help of modern technology, all 5 Locations were connected via Video Call to surprise and celebrate the special Birthday of our CEO, Zsigmond Balla! We wish Zsigmond a very happy birthday and congratulate him for his hard work […]