Happy Birthday to Greg Sebo and Sergio Alvarado! The office surprised them with birthday cakes.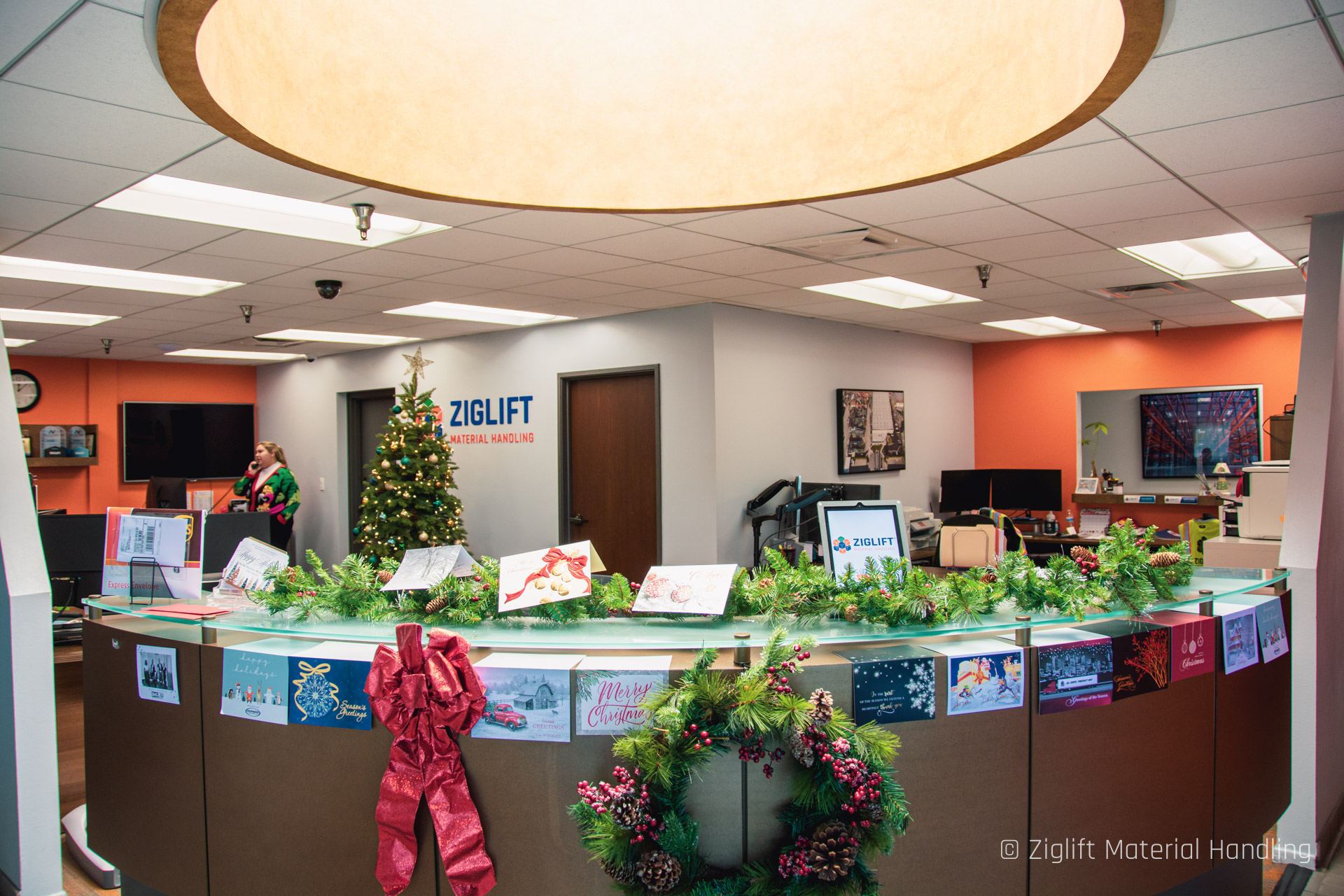 Ziglift Material Handling always throws a fun-filled Christmas luncheon at each of the offices. Ziglift employees were given the opportunity to participate in an Ugly Sweater contest, White Elephant Gift Exchange, and Potluck to share good eats! Thanks to everyone who helped organize and setup this luncheon. The decorations and lighting were very festive! We […]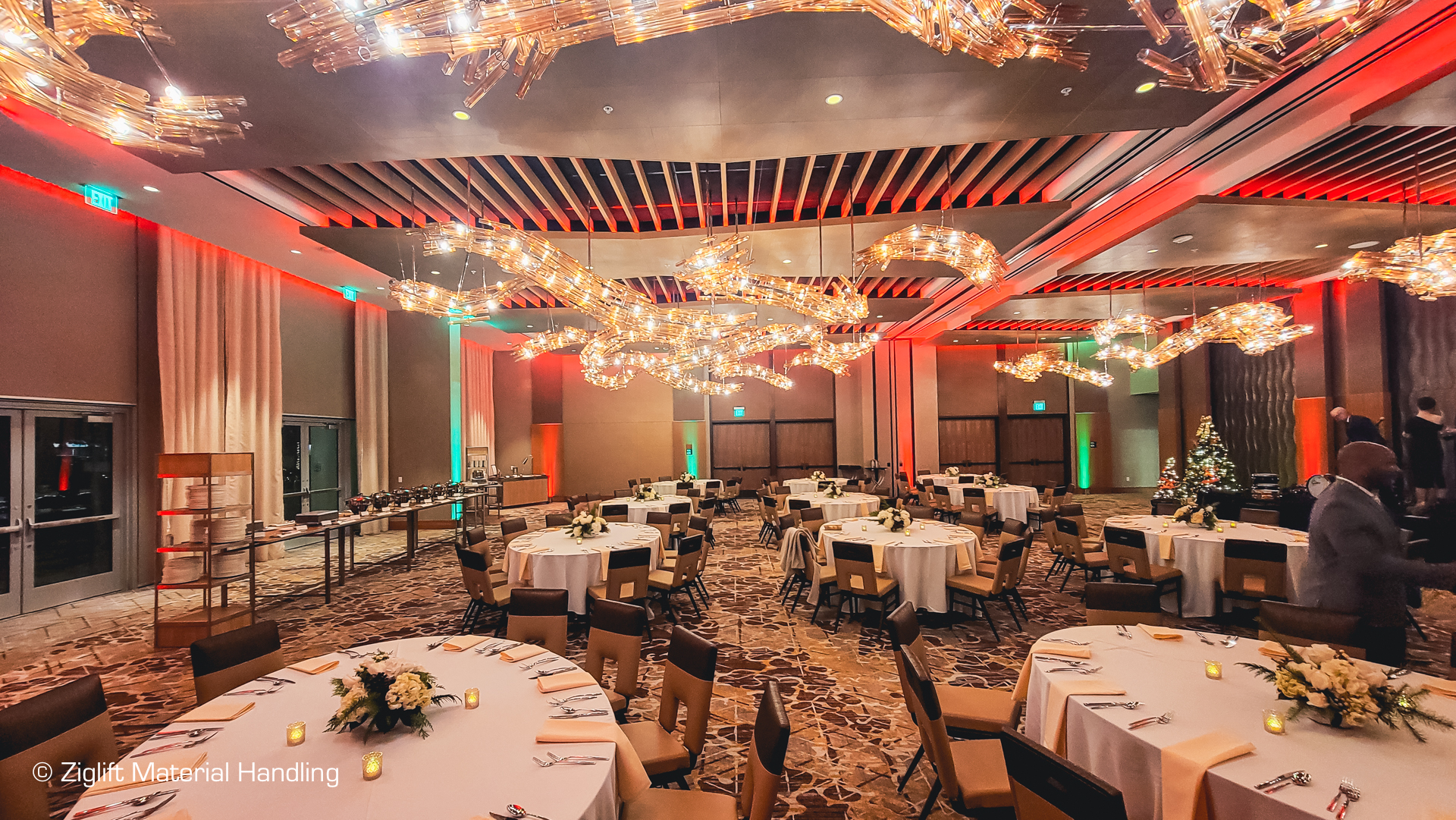 This past weekend, Ziglift celebrated our 21st Annual Christmas Party at the beautiful JW Marriott Resort in Anaheim, CA. As the Ziglift family grows nationwide, we were excited to host many of our employees from all of our offices across the country for this celebration. Ziglift also wanted to take the time to recognize employees […]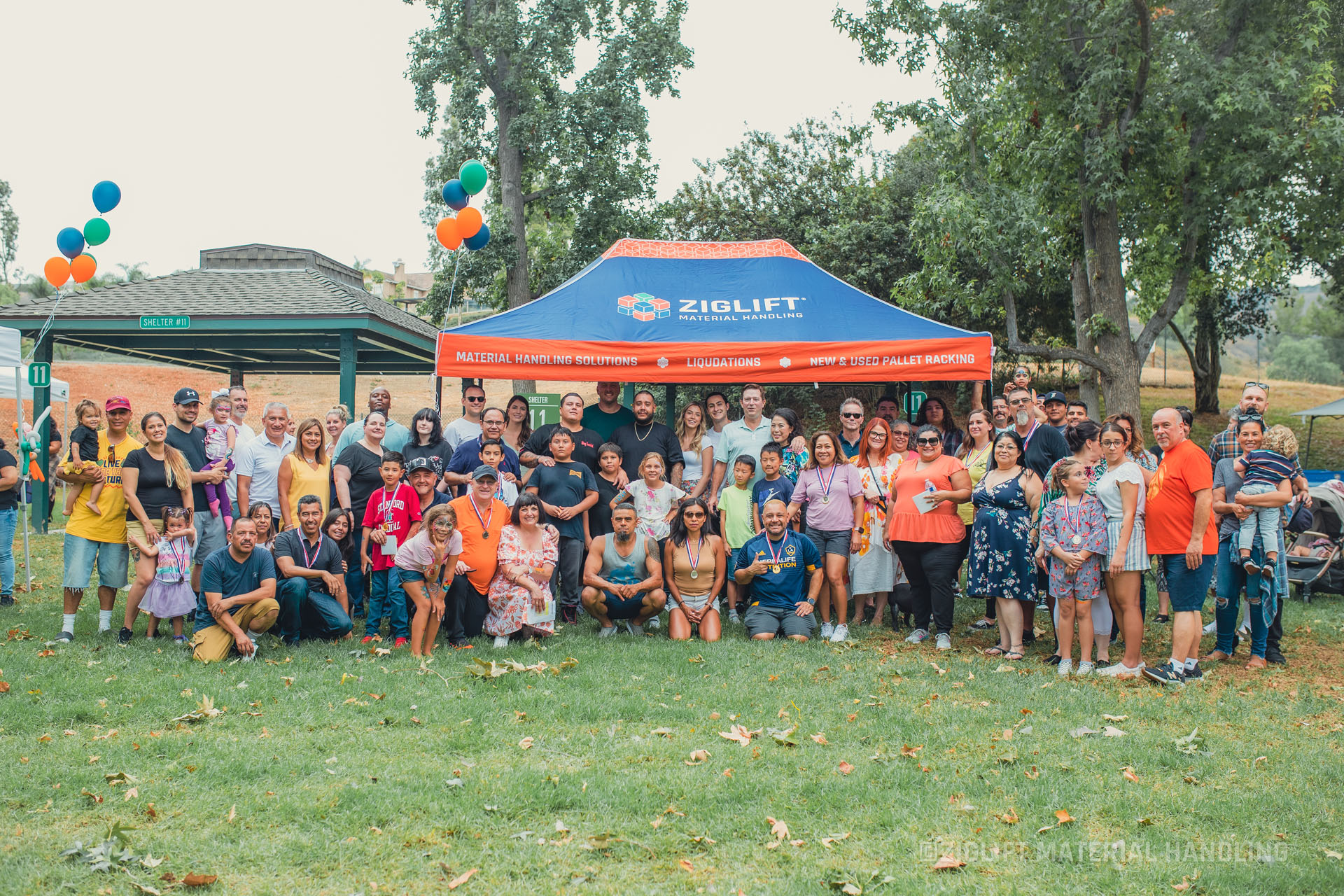 What better way to celebrate the end of summer than with a family picnic?! We couldn't agree more. This past Saturday Ziglift held our 5th annual company family picnic, a summertime tradition that brings the entire Ziglift family together at Carbon Canyon Regional Park to celebrate the summer season! The event was catered by Richard […] At Ziglift Material Handling, we believe in working hard and building each other up. But that doesn't mean that we don't all enjoy some friendly competition every now and then. At our office in Rialto, CA, the activities in the Ziglift Office Olympics included Paper Plate Discus, Broom Golf, and Pencil Javelin. After the final event, […]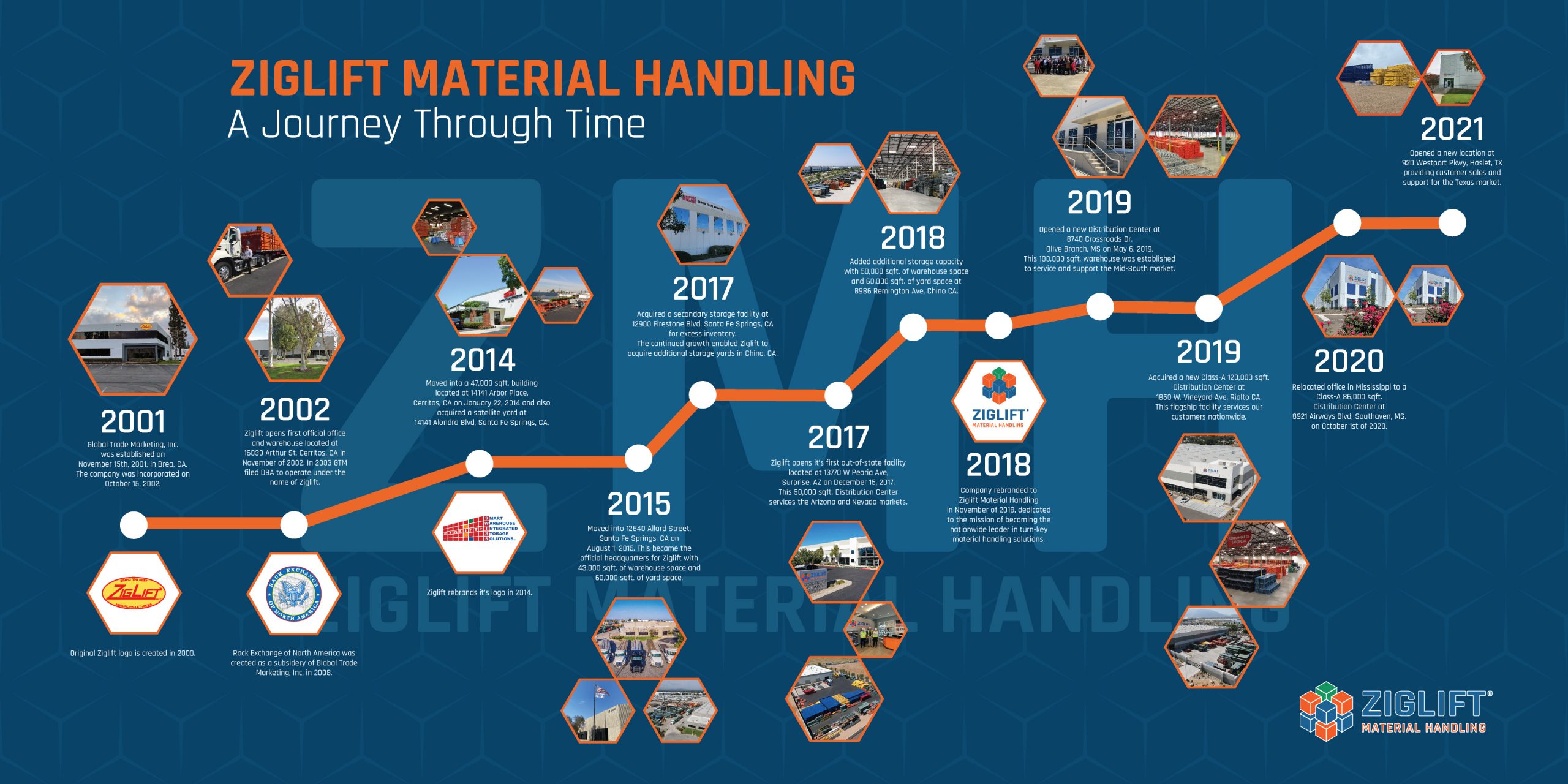 When Ziglift Material Handling was founded in 2001, we were a very small company with a mission to provide fully integrated warehouse storage solutions to our customers nationwide, helping business owners and fellow partnerships achieve their goal of maximizing their storage space and efficiency. As we celebrate Ziglift's 20th anniversary this year, our mission remains […]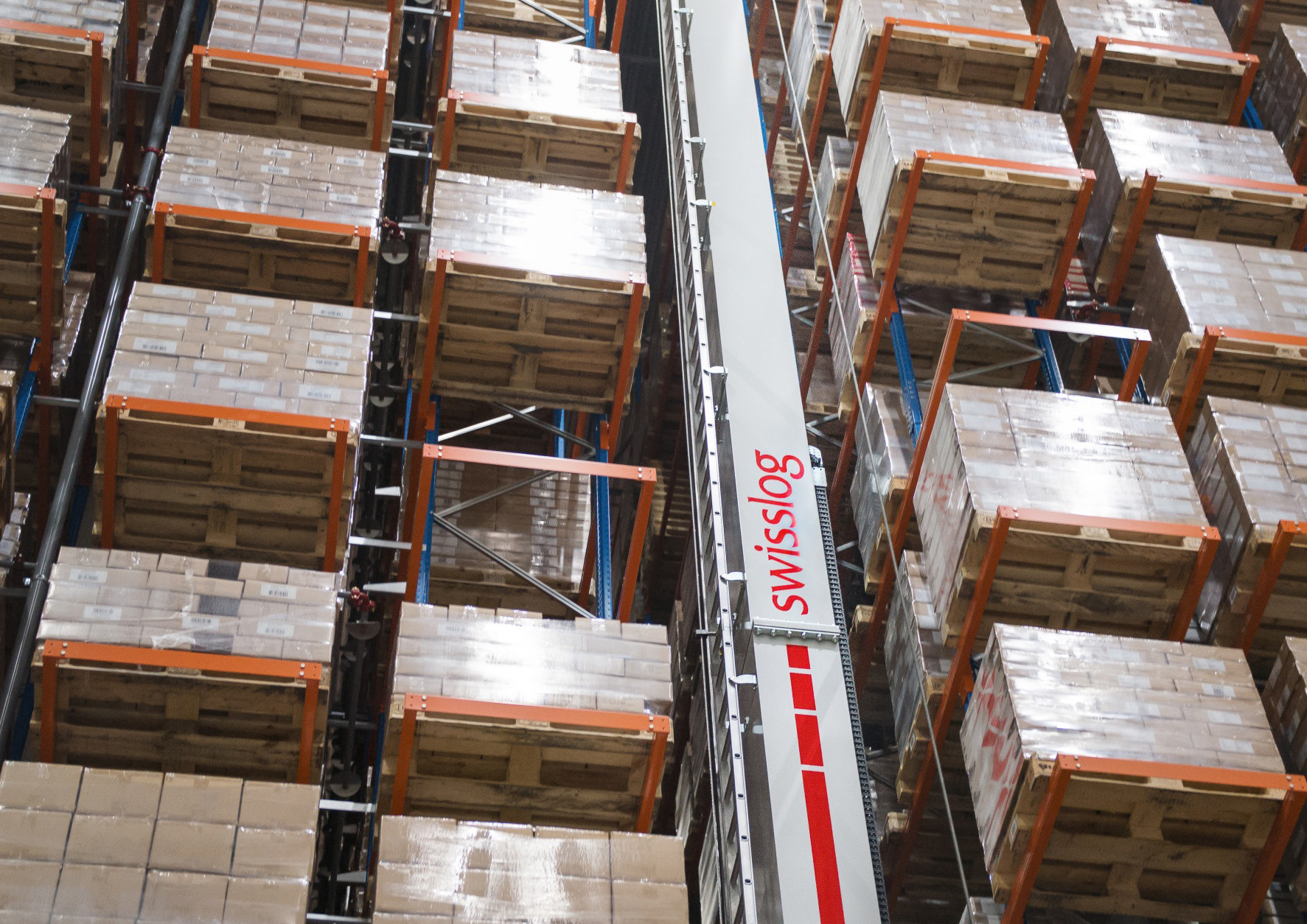 Are you looking for an effective automated storage and retrieval system to overcome your warehousing challenge? Limited space, an awkward warehouse building, increasing inventory or turnover in unusual shapes or sizes can all make it difficult to find the right ASRS solution. Multiple factors need to be considered when choosing the right solution. Automated storage […] FOB: SOUTHAVEN, MS CALL FOR SPECIAL PRICING: (901) 494-8920 READY FOR SHIPPING!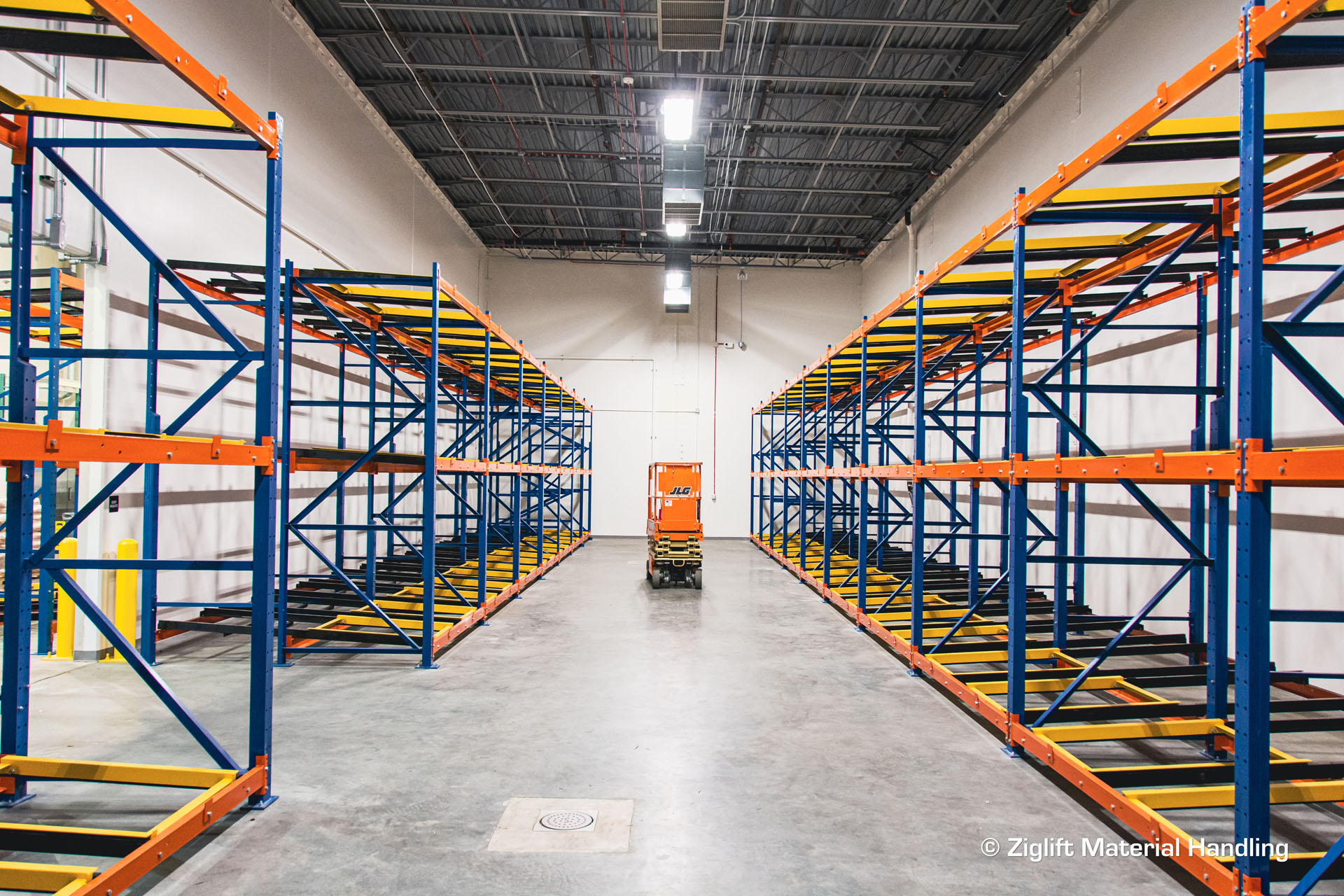 Fountain Valley, CA Ziglift completed 660 pallet positions of push-back and selective pallet rack along with regular single deep selective racking in a 14,765 sqft warehouse. This client is the world's leading probiotic beverage in Japan, and is headquartered in Fountain Valley, CA. The customer utilized selective rack and structural 2-deep push-back racking that included […]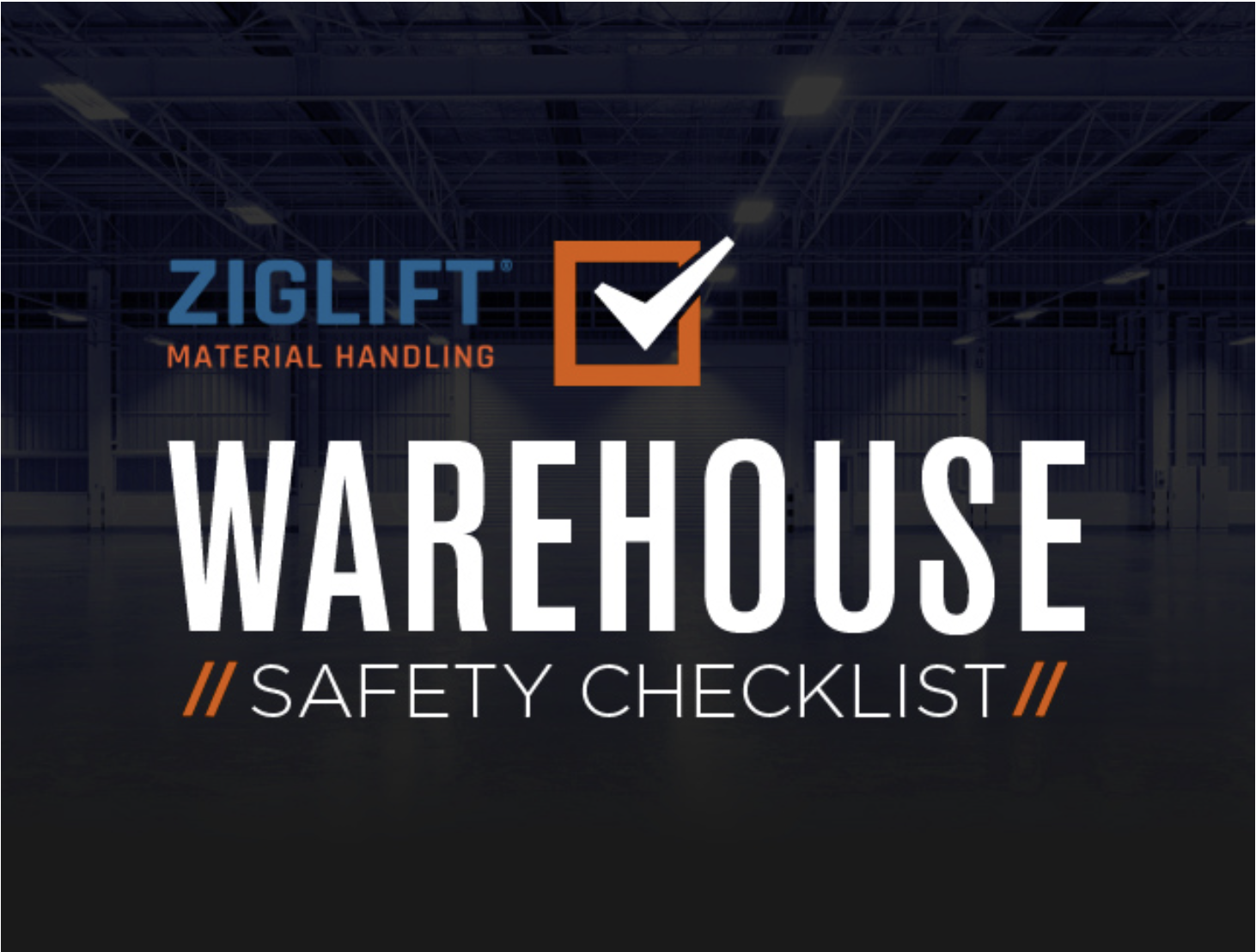 When operating heavy machinery, loading/unloading freight, and being exposed to hazardous materials, it's important to ensure employees work safely and productively. Here's a useful checklist to ensure your warehouse space is a safe and efficient environment: