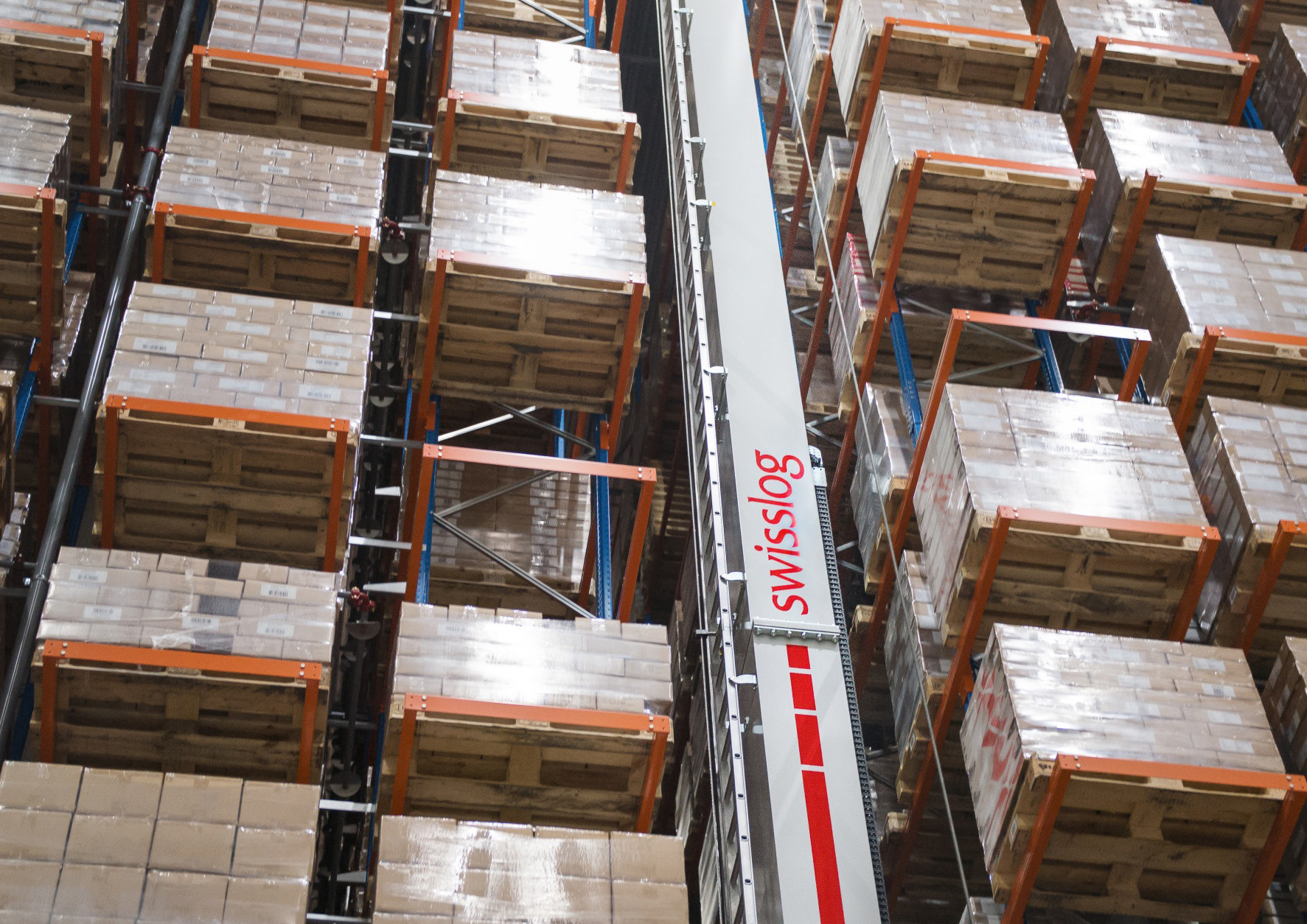 New Swisslog Stacker Cranes For Sale!
Are you looking for an effective automated storage and retrieval system to overcome your warehousing challenge?
Limited space, an awkward warehouse building, increasing inventory or turnover in unusual shapes or sizes can all make it difficult to find the right ASRS solution. Multiple factors need to be considered when choosing the right solution. Automated storage solutions need to be scalable while maximizing space and performance. Staying flexible enough to respond to changing market requirements is also essential, as when new products launch, demand increases and regulations change.
To learn more, contact us:
Tripp: 909.494.8920
Robert: 901.444.2142
Video Demo: https://www.youtube.com/watch?v=2iom8-88s10