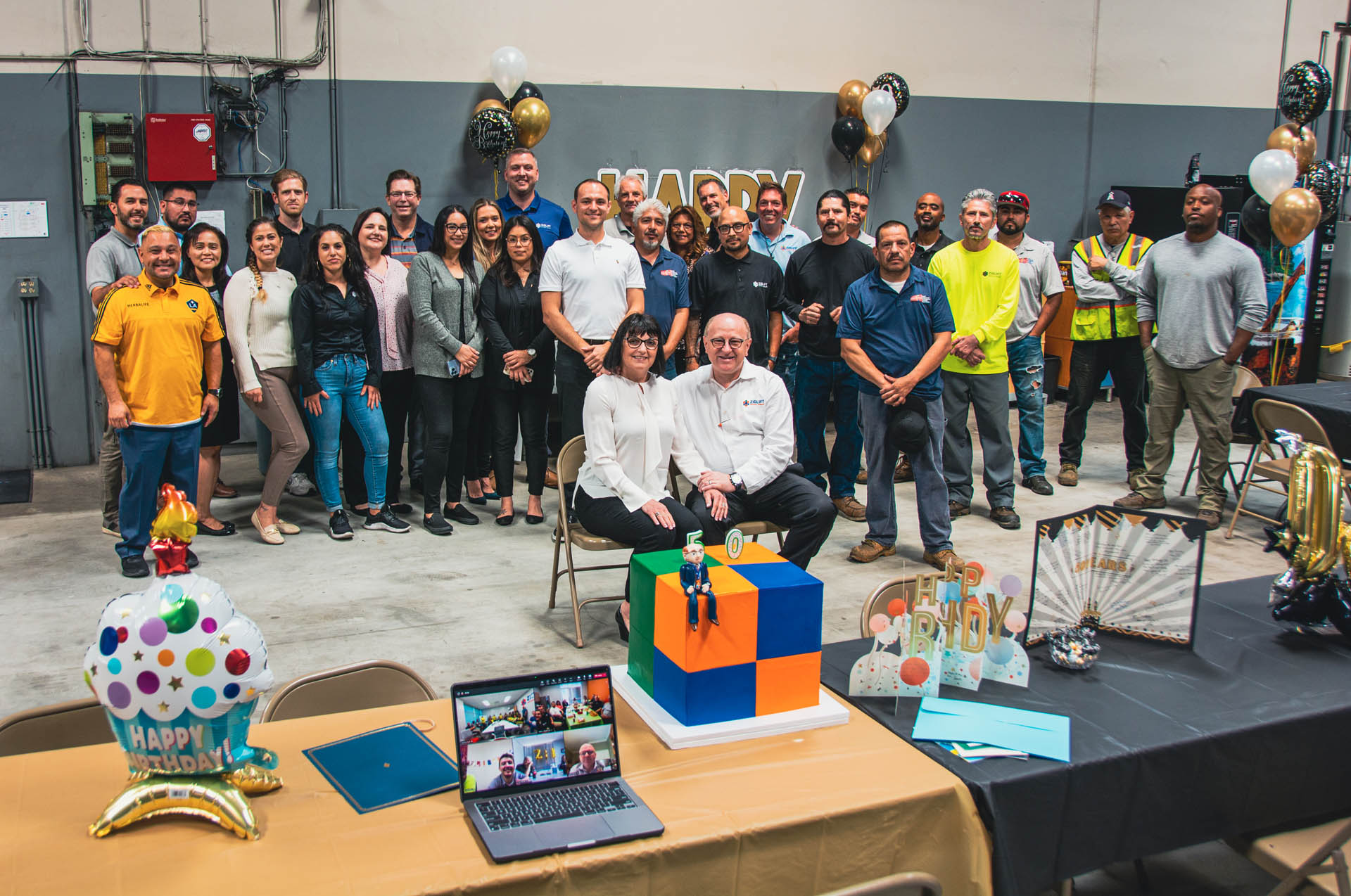 Quarterly Luncheon and Birthday Celebration
Today Ziglift celebrated our second quarterly luncheon with our employees at each of our offices!
With the help of modern technology, all 5 Locations were connected via Video Call to surprise and celebrate the special Birthday of our CEO, Zsigmond Balla! We wish Zsigmond a very happy birthday and congratulate him for his hard work and dedication over the past 20 years, building and growing an industry-leading organization. The Ziglift family keeps growing and we are grateful for all of our employees' hard work to support our operations nationwide.
Happy Birthday Zsigmond, Renata Sebo, Ervin Dimeny, and Juan Villegas!
For this quarter, we'd also like to congratulate Zoard Denes for being awarded 'Employee of the Quarter'. We appreciate his contributions as he led the implementation of our new inventory system in Arizona. We value the impact Zoard made to the Ziglift operations!