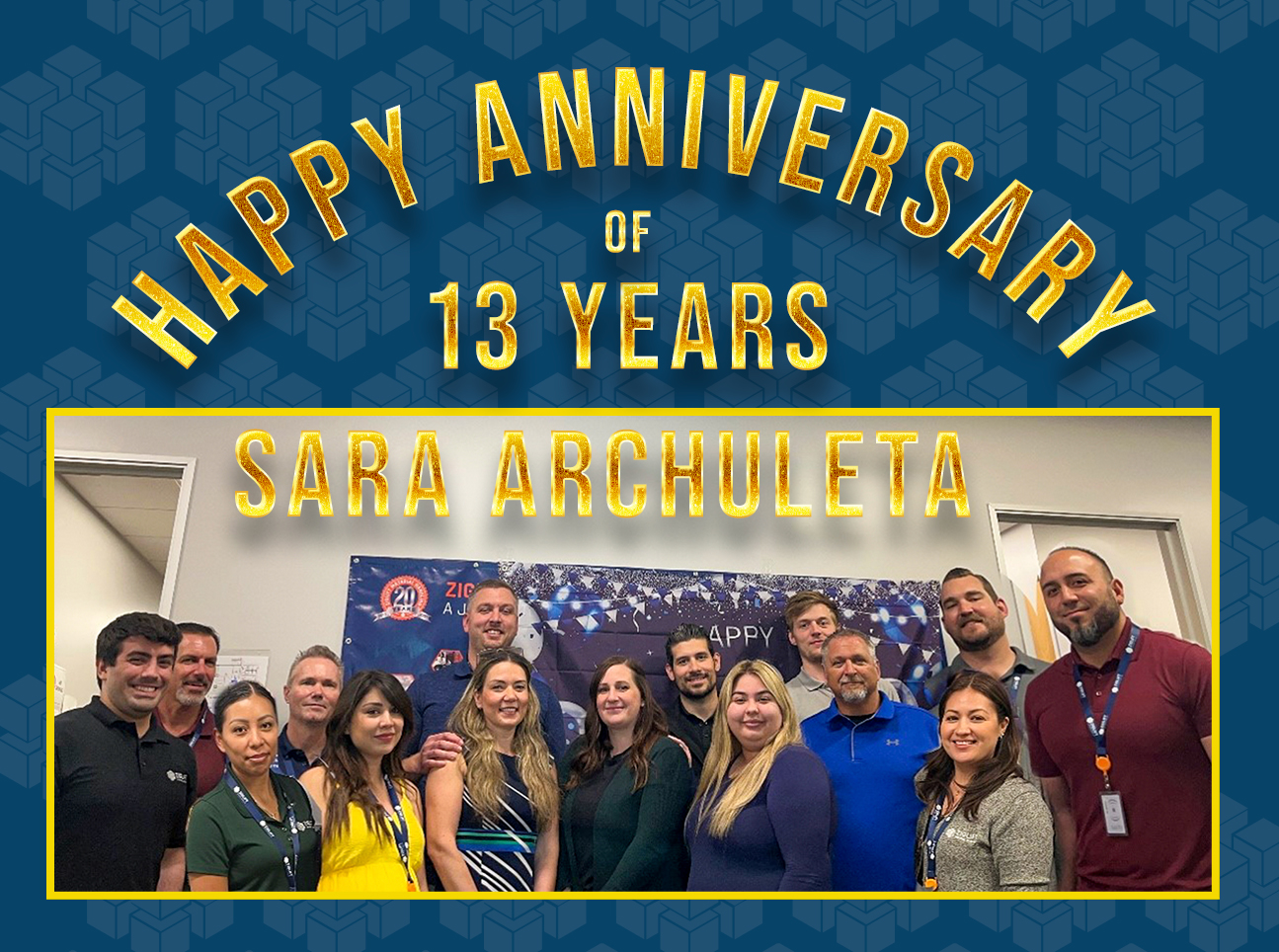 Congratulations Sara For Reaching 13 Years At Ziglift!
Ziglift would like to congratulate Sara for 13 years of hard work and dedication!
Her loyalty and impactful contributions in multiple departments have helped build Ziglift to be where it is at today. She is an inspiration to all and we are so grateful to have her part of the Ziglift family.
"Sara, we really appreciate all that you do for us and so happy that you're a part of our team."