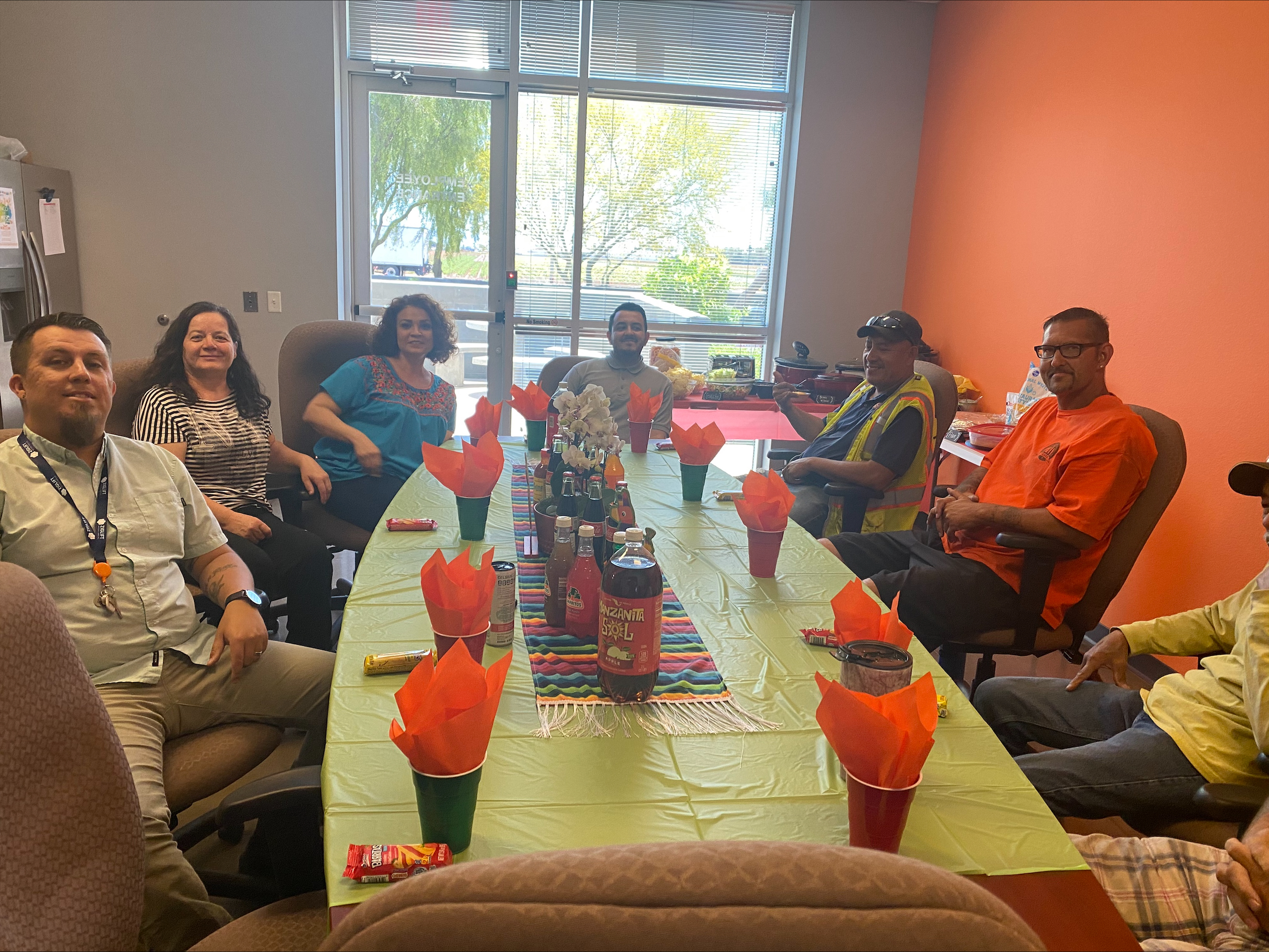 Cinco De Mayo Luncheon – Surprise, AZ
n celebration of Cinco de Mayo, Ziglift Material Handling employees came together for an office luncheon. Their potluck had carnitas, Ceviche, beans, Posole, salsa, and an arrangement of traditional beverages.
A popular holiday throughout the Americas, Cinco de Mayo marks the anniversary of Mexico's victory over the Second French Empire at the Battle of Puebla in 1862. Today, it's commemorated on the 5th of May with parades, mariachi music, vibrant costumes, and fireworks. With a ton of people excited to get in on the festivities, Cinco de Mayo is a great holiday to celebrate at schools, work, bars, restaurants and more.