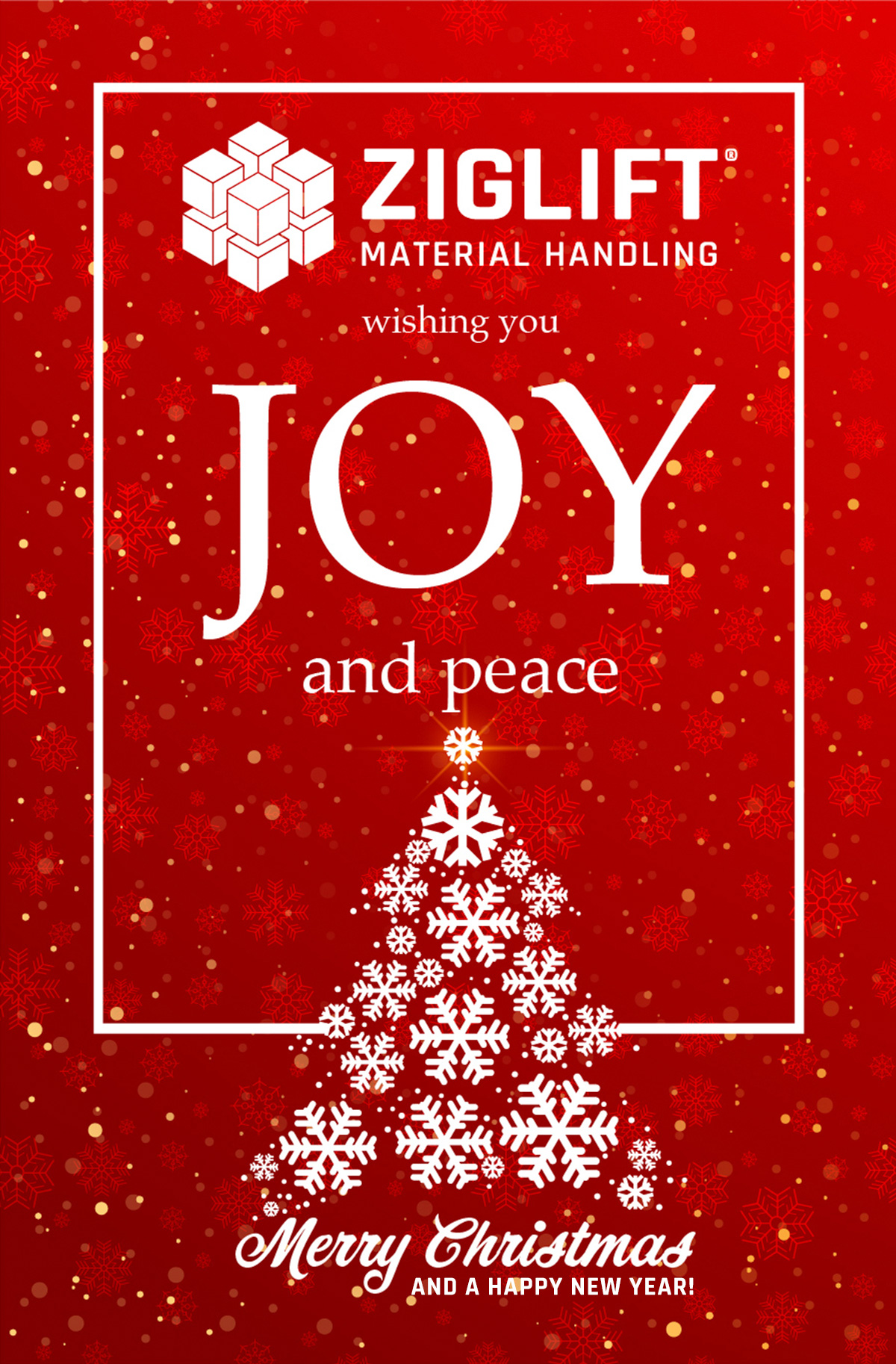 ZIGLIFT WISHES YOU A MERRY CHRISTMAS
On behalf of the entire Ziglift Family, we would like to wish all our customers, partners, friends, and family a Merry Christmas and a Happy New Year!
Despite all the challenges our society was faced with, we are grateful to stand strong as we proudly serve our customers. We thank you all for your continued support in helping Ziglift become one of the leading New and Used Material Handling Dealers in the United States.
Ziglift Material Handling offices will be closed:
DEC 24
DEC 25
DEC 31
JAN 1
From all of us at: