 Ziglift is Pleased to Announce a New Team Member: Nick Heraldez as Sales Manager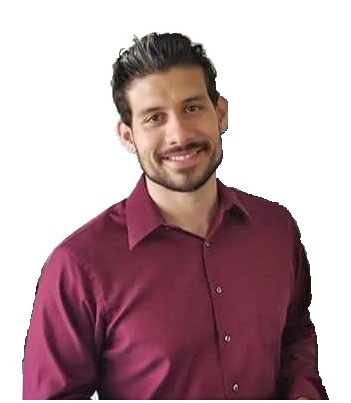 We would like to introduce the newest addition to our team, Nick Heraldez. Nick will be working with our sales team as the new Sales Manager for Ziglift. His goal will be to support, develop, and add to our sales team nationwide as we continue our rapid growth.
With an impressive background that includes Naumann Hobbs Material Handling (Caterpillar/Mitsubishi), Grainger Industrial Supply, and having been an entrepreneur himself, Nick is ready to provide support and tackle our sales needs. In his free time, Nick enjoys spending time with family, traveling, mountain biking, off-roading, camping, the Dallas Cowboys, and LA Lakers!
Please feel free to reach out directly to Nick with a warm welcome or with any questions you may have.