 Welcome Our New Team Members!
Ziglift is excited to welcome Nichol Valdivieso and Craig Sutphen to our work family! Nichol will be joining our Santa Fe Springs Office as Accounts Receivable Specialist. Craig will be joining us in SFS and Rialto as Building Maintenance. We are happy to welcome them to the Ziglift family!
As our team continues to grow, we are so grateful for all the hard work and dedication by everyone on our team during these demanding times. Let's keep making a difference!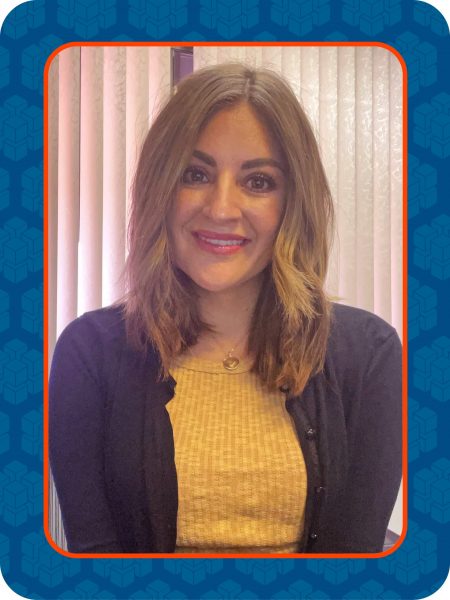 "Hello, I would like to take this opportunity to introduce myself to the team. My name is Nichol Valdivieso, and I'm the newly appointed Accounts Receivable Specialist for Ziglift. I grew up in San Gabriel Valley and graduated from Los Altos High School in Hacienda Heights. I'm a dedicated mother and my daughter is my number one inspiration driving me to achieve my goals. My biggest passion is being the best mom I can be for my little one. I enjoy working out, hiking, camping, and traveling to experience new communities and cultures. All of these activities would not be the same without sharing my adventures with friends and family. I look forward to this new opportunity, building new relationships, growing as a professional with Ziglift, and working with all of you."
-Nichol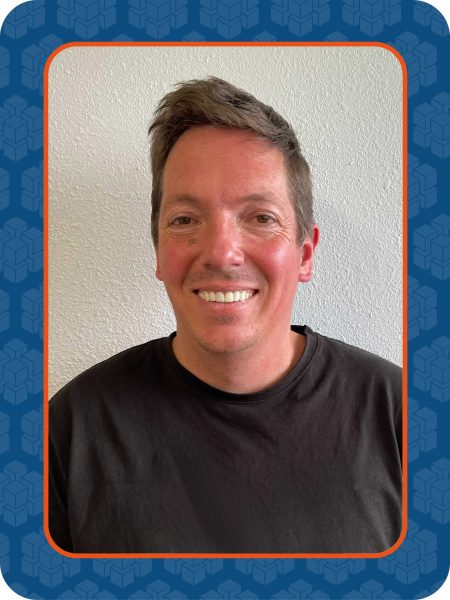 Craig Sutphen
Building Maintenance – Rialto Office
"Hello my name is Craig Sutphen I have over 20 years experience in the maintenance industry & I'm looking forward to starting my new job & working for Ziglift & be a team family member."

-Craig