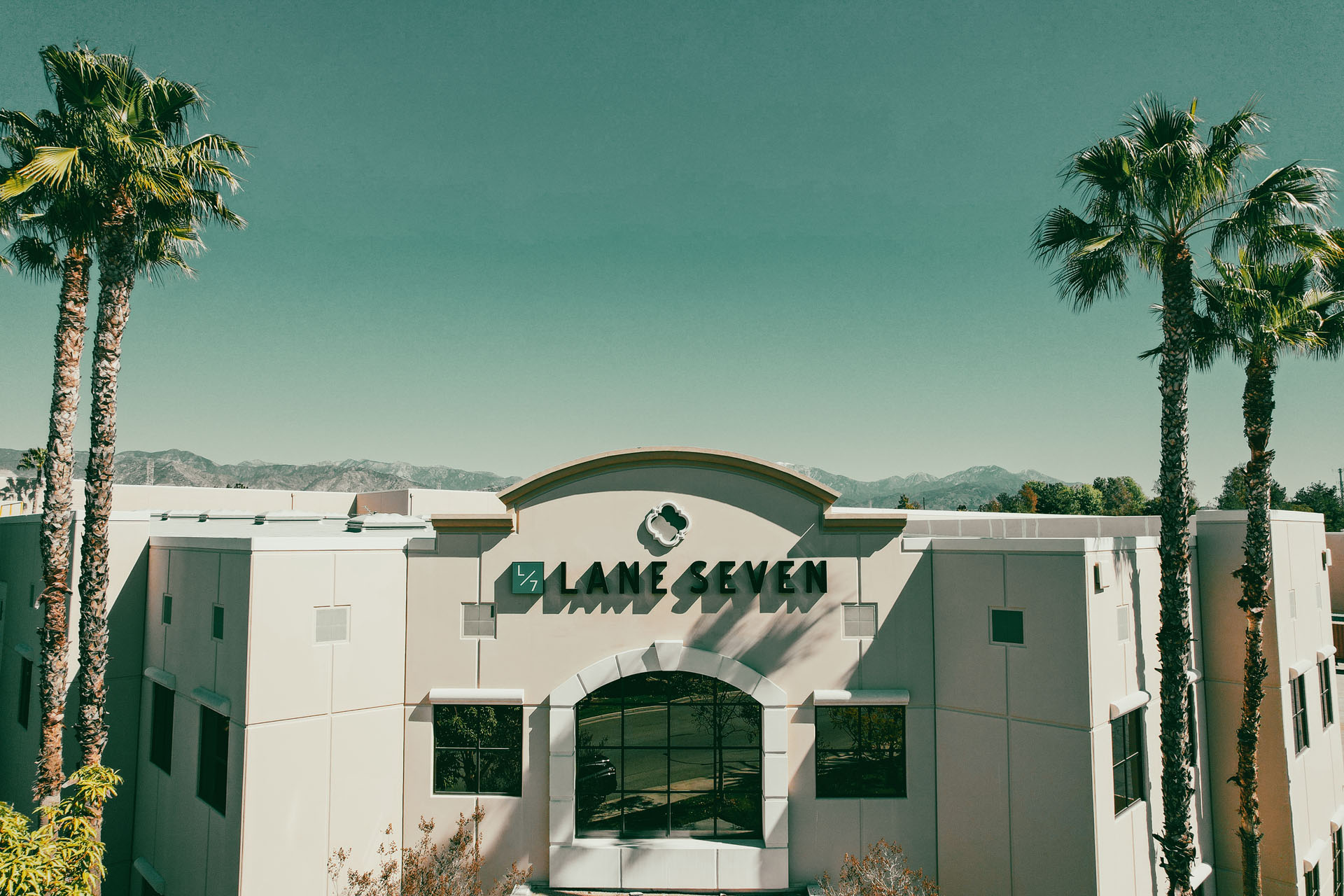 Lane Seven Apparel
Lane Seven Apparel has been a long term customer with Ziglift over the past 6 years and we are thankful for their loyalty with Ziglift Material Handling.
Lane 7 started in a smaller 10,000 sqft facility back in 2016 and grew their way up to a 100k+ sqft building to meet the needs of their customer base, being able to hold a significant amount of inventory to maximize their fulfillment capabilities for their clients.
The completed project features 7,678 pallet positions of full pallet locations and approximately 1,102 additional pallet positions of pick locations to fulfill their order picking volume.
Ziglift was able to provide used racking for 60% of their facility with the balance reutilizing existing racking from their previous Irwindale location.
Ziglift was able to go into the new facility prior to the move and install the racking giving Lane 7 the ability to move inventory with a seamless transition to minimize disruption to their operations.
After vacating the previous facility, Ziglift was able to dismantle 2,500 pallet positions and reinstall to complete the build out within 7 days.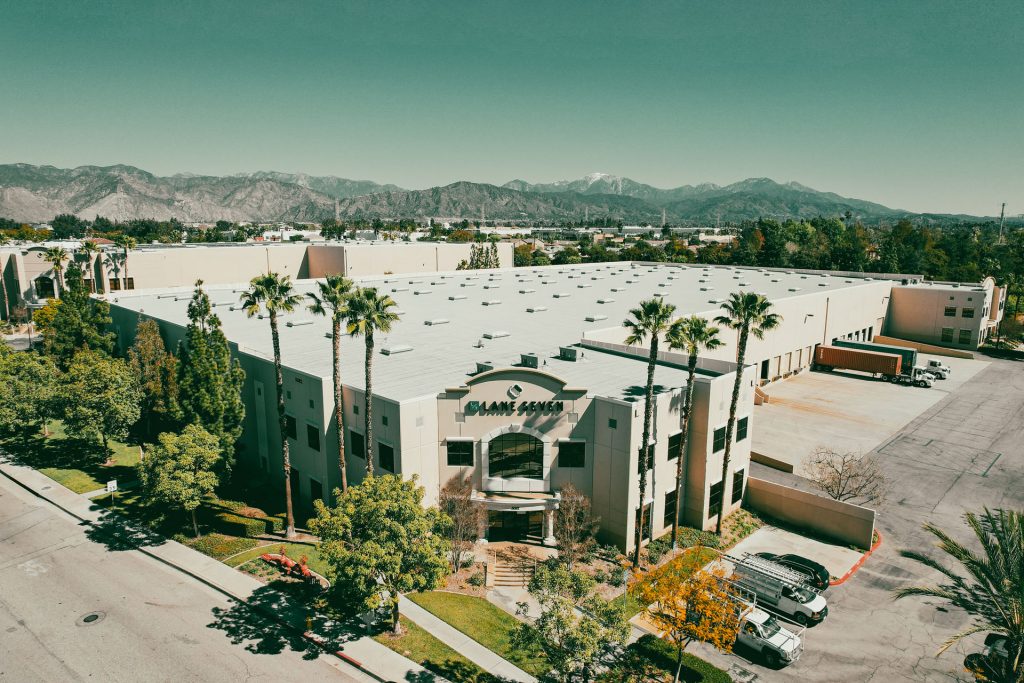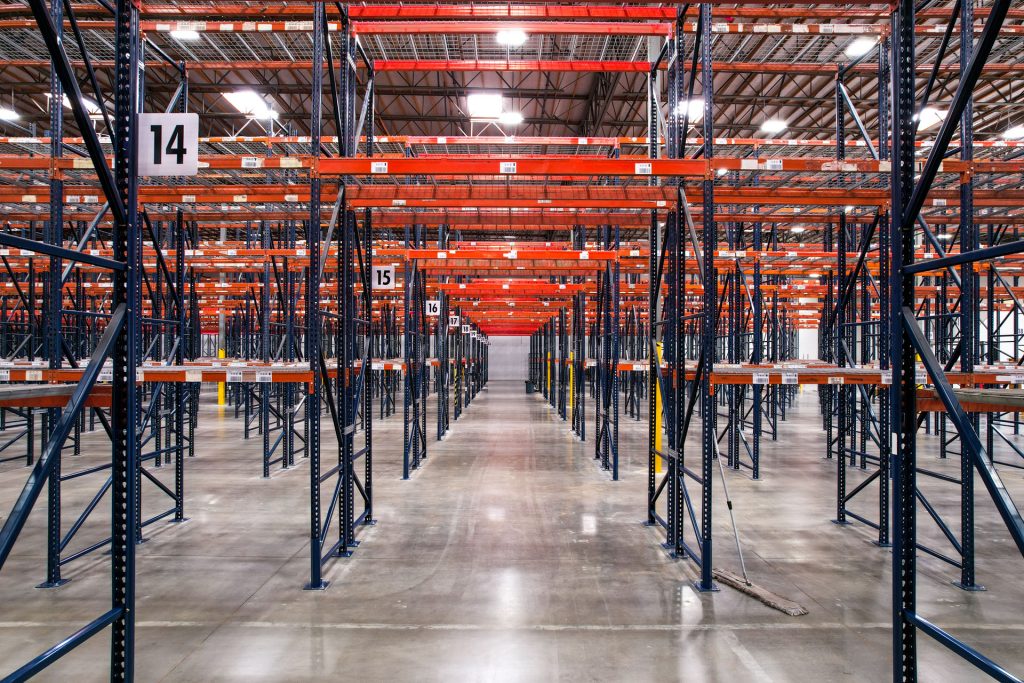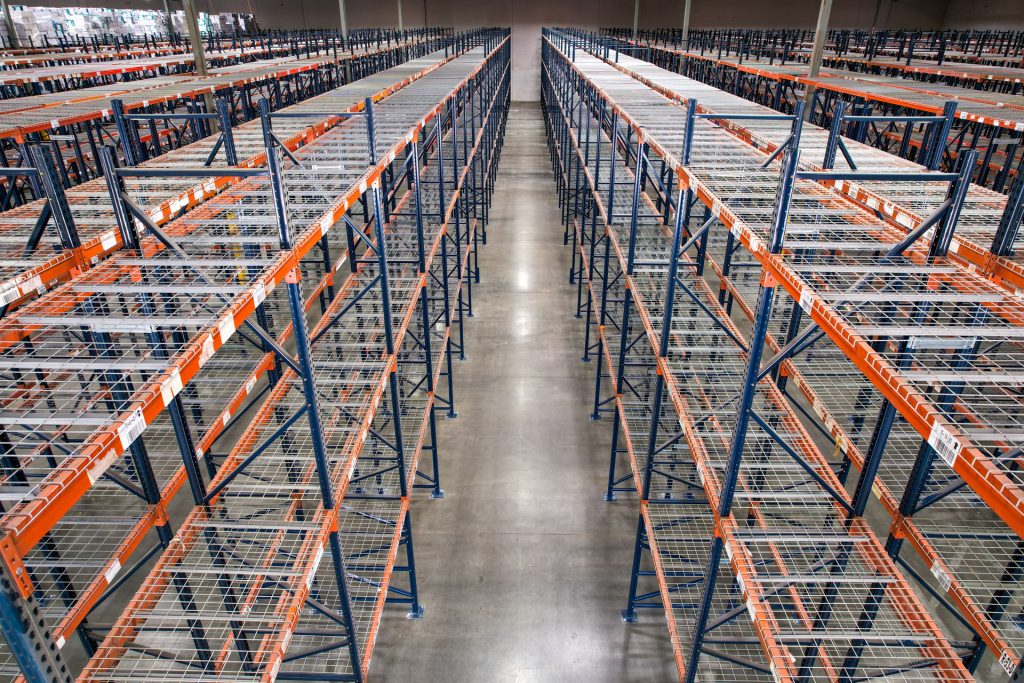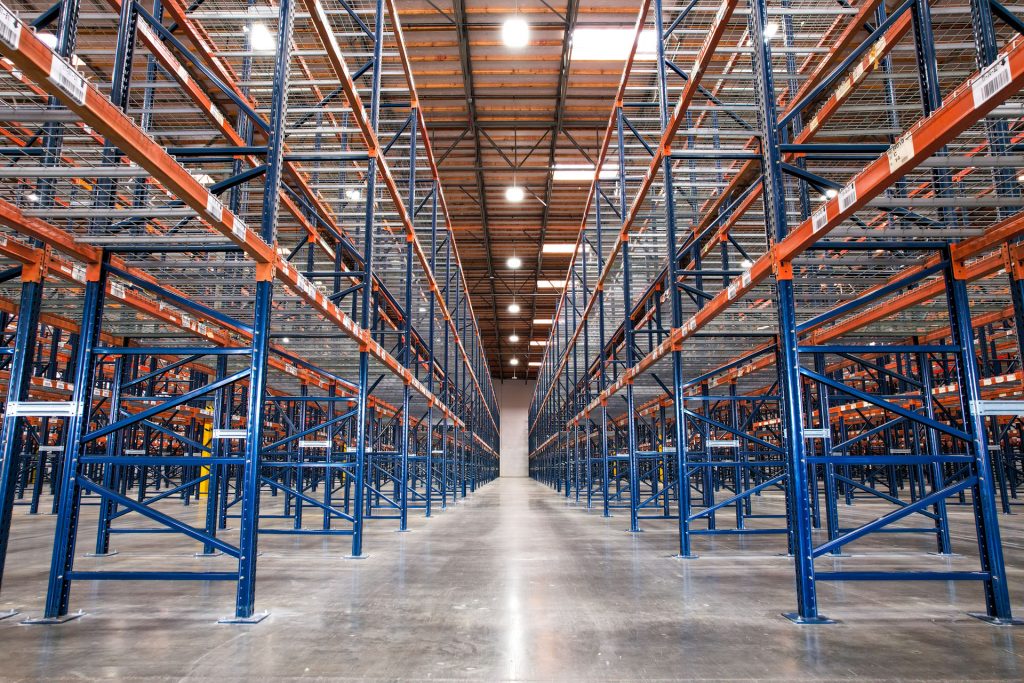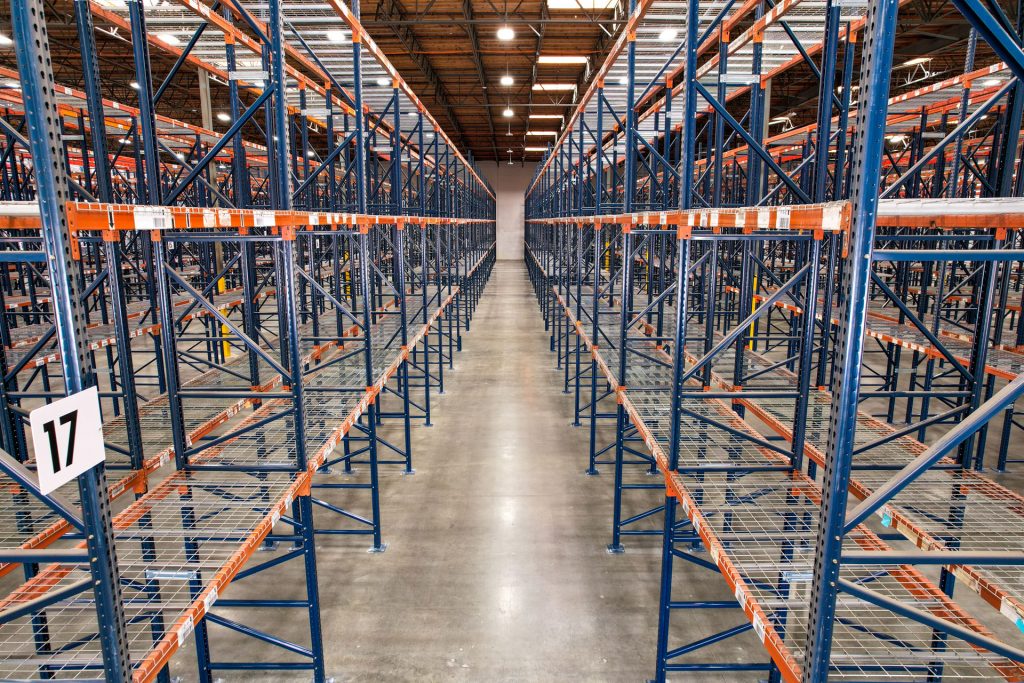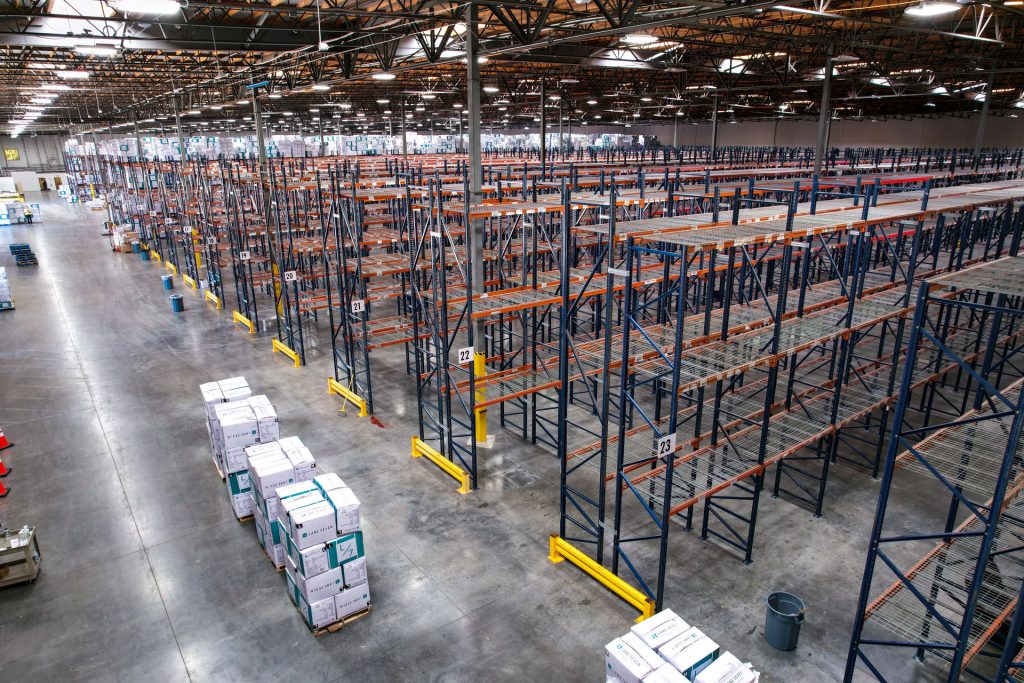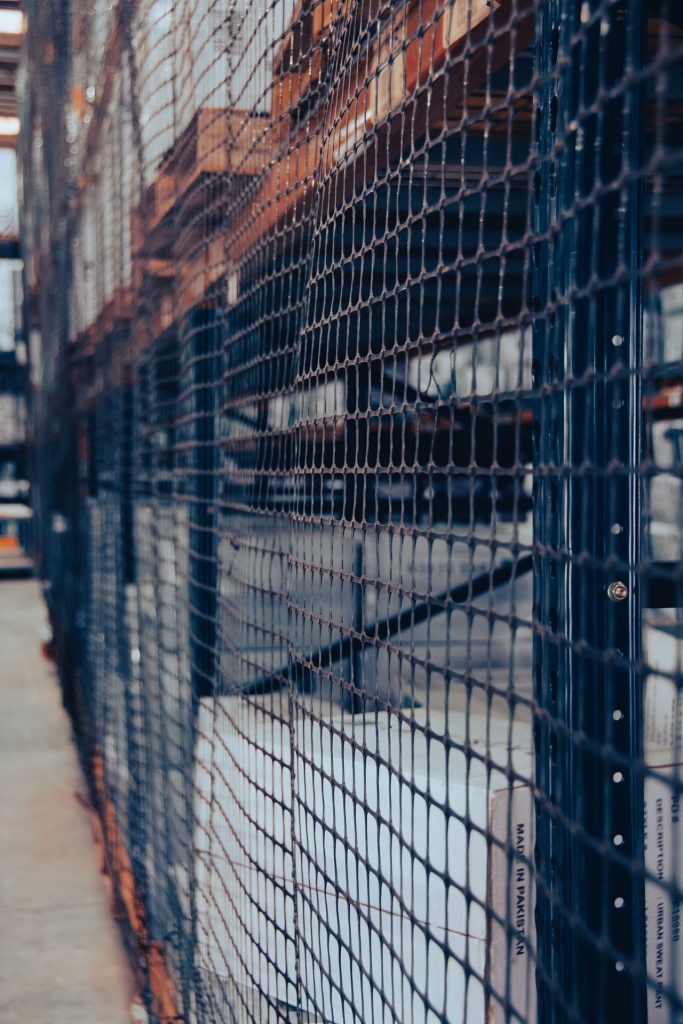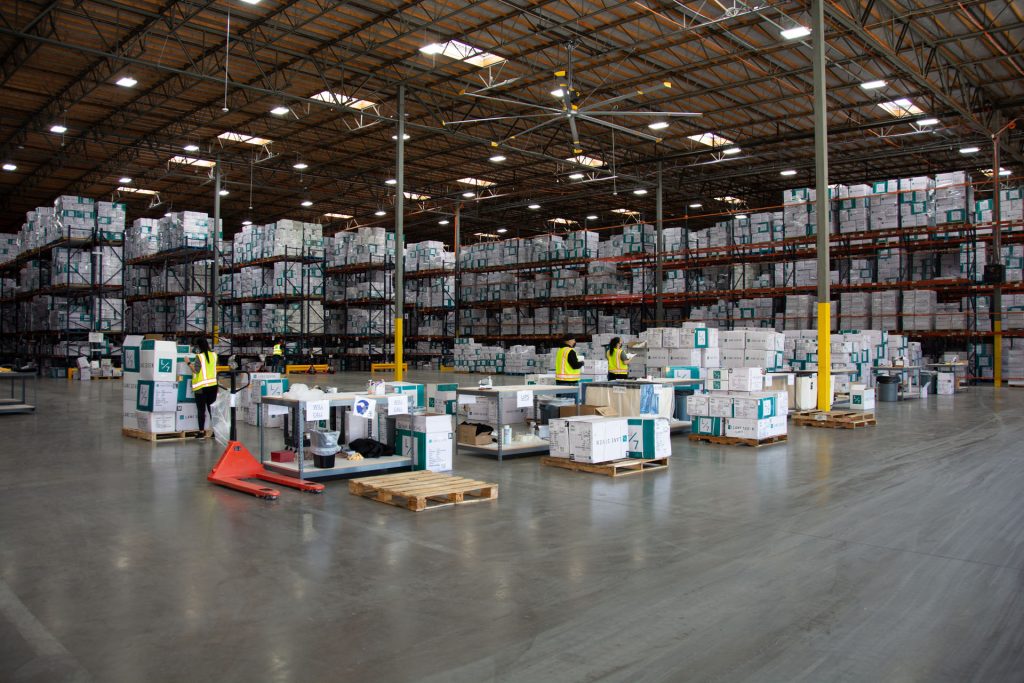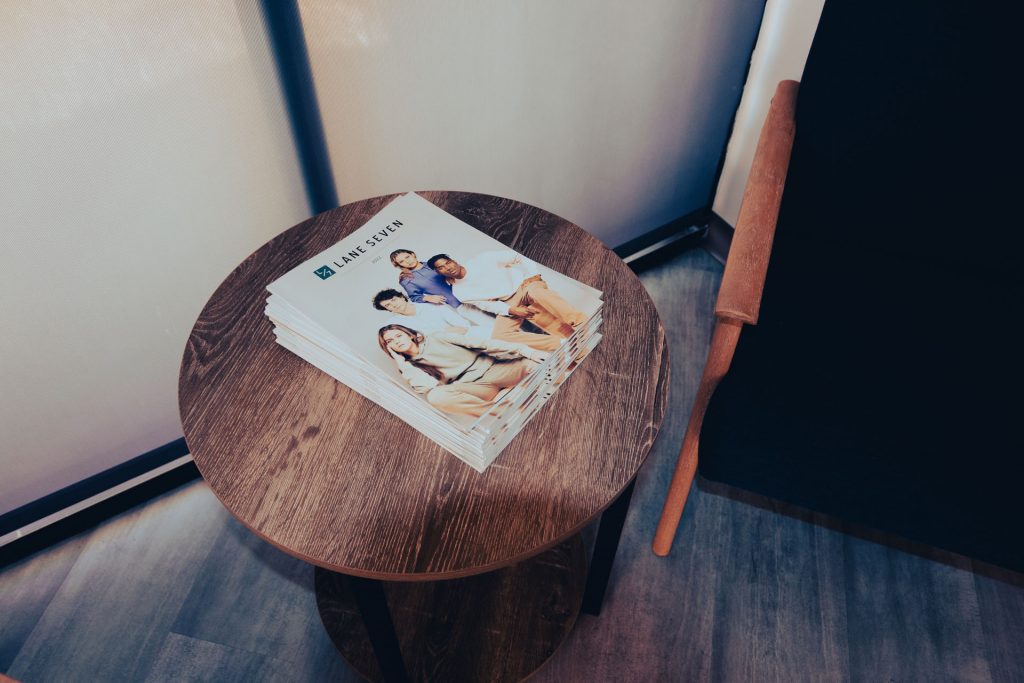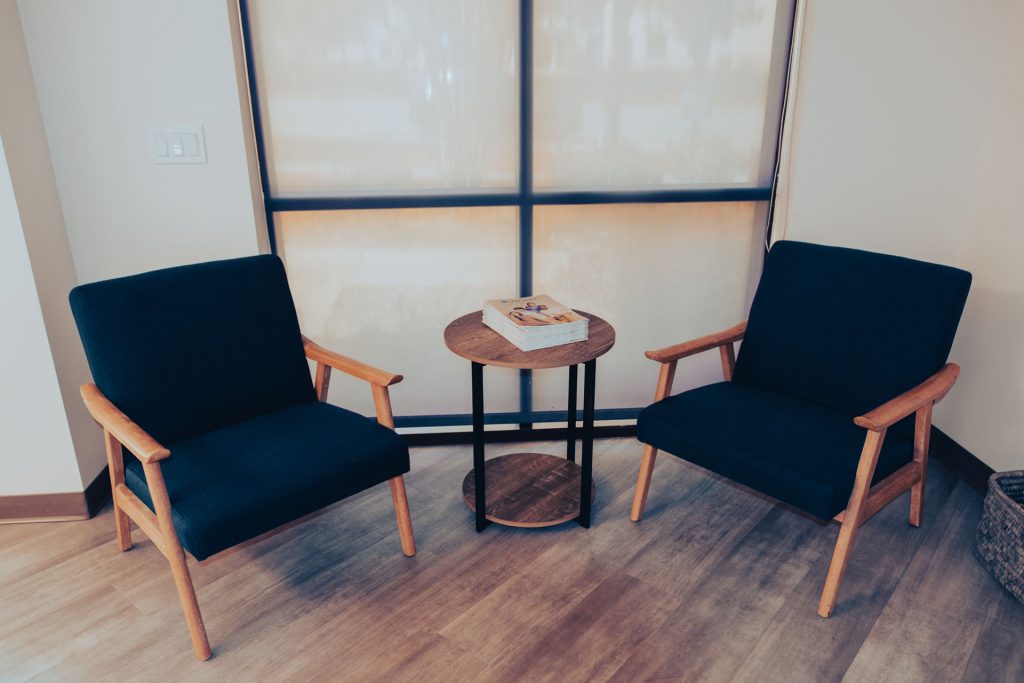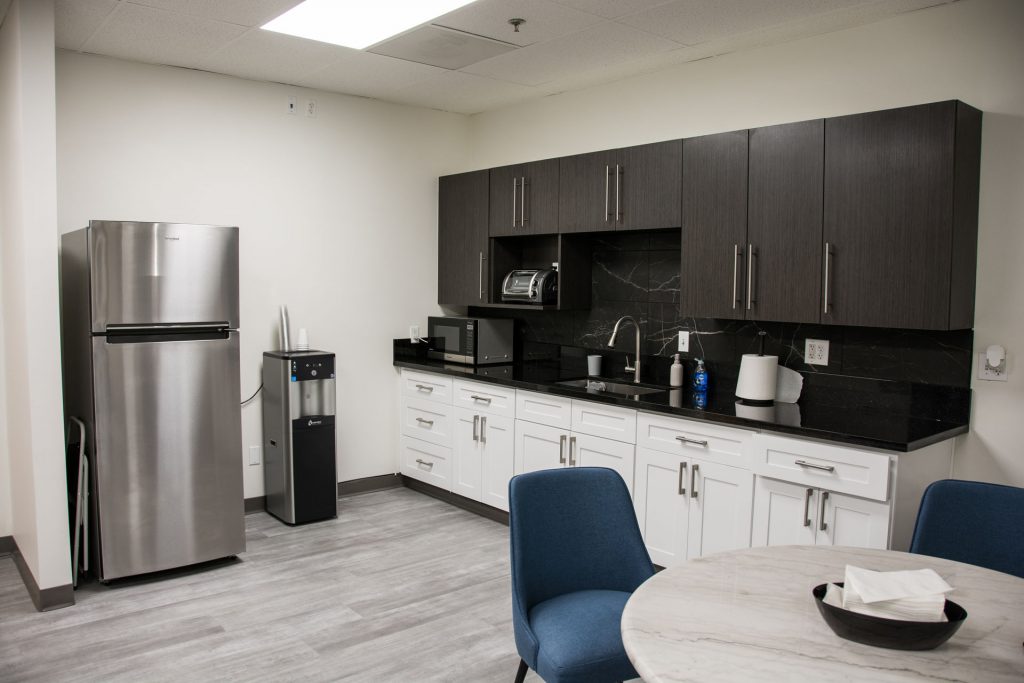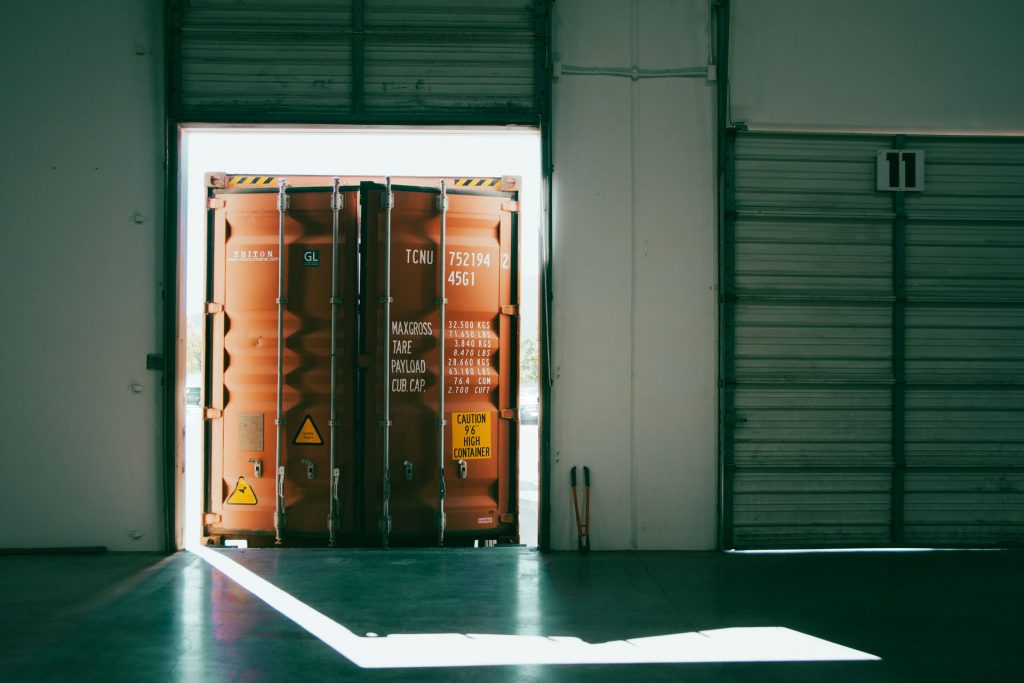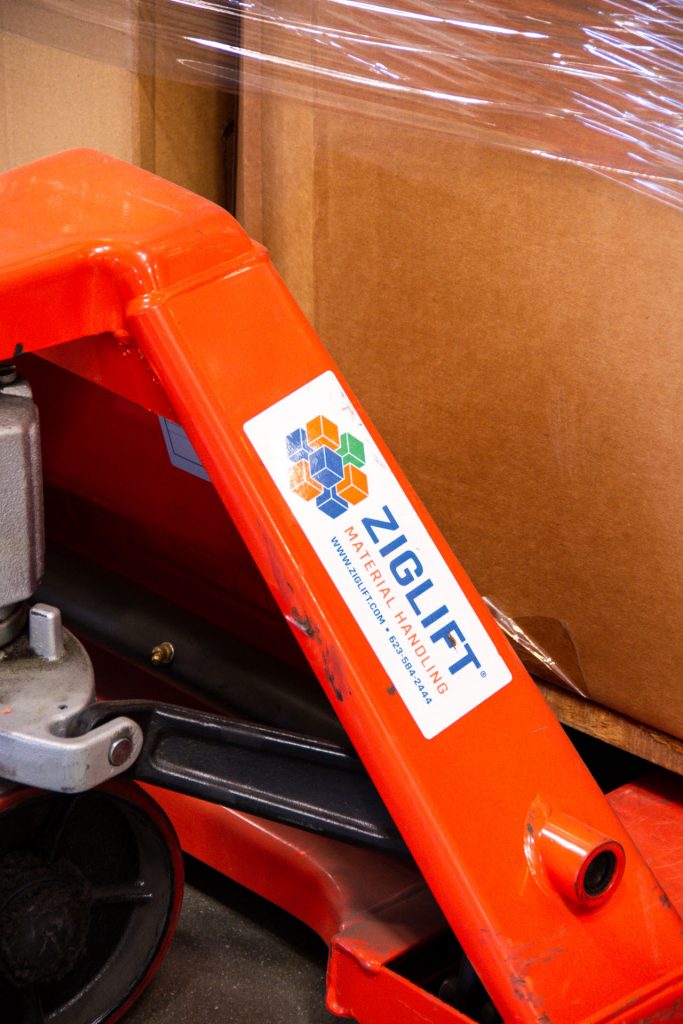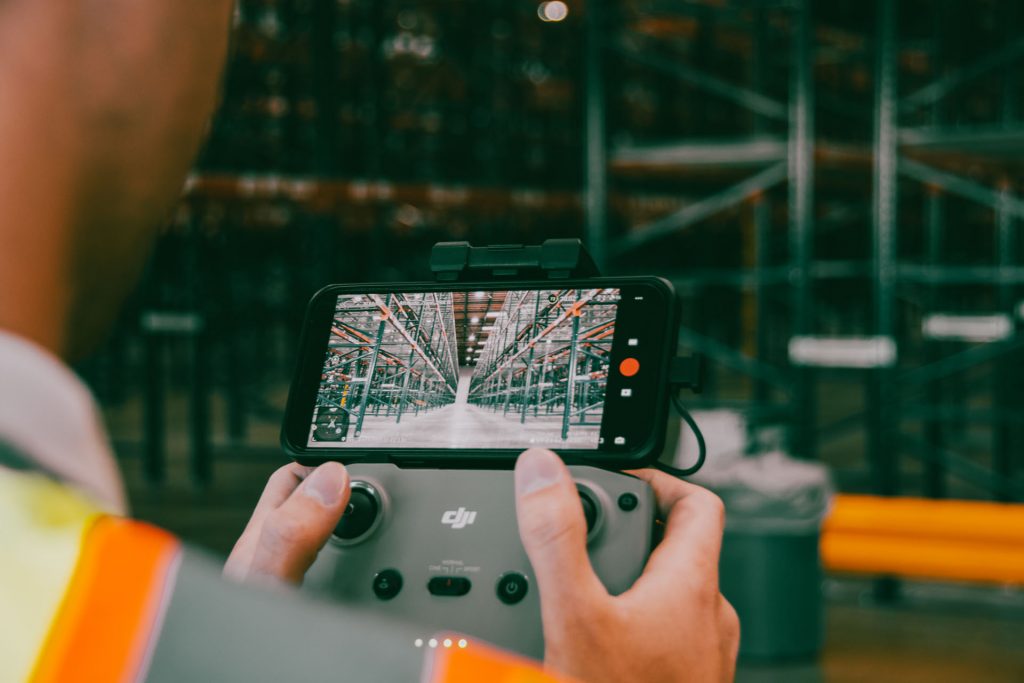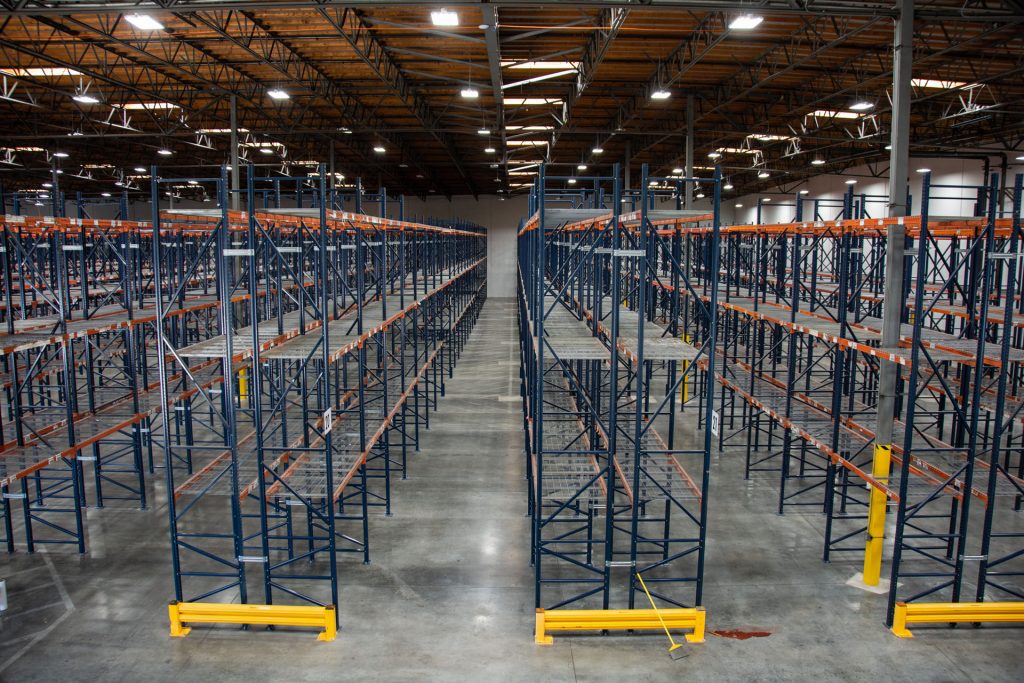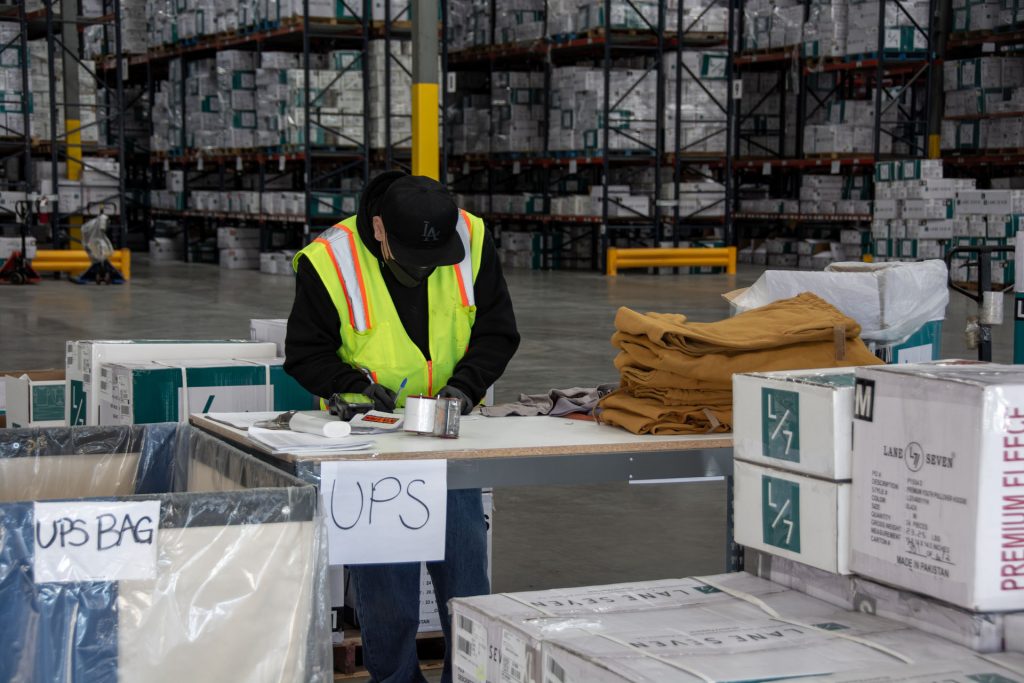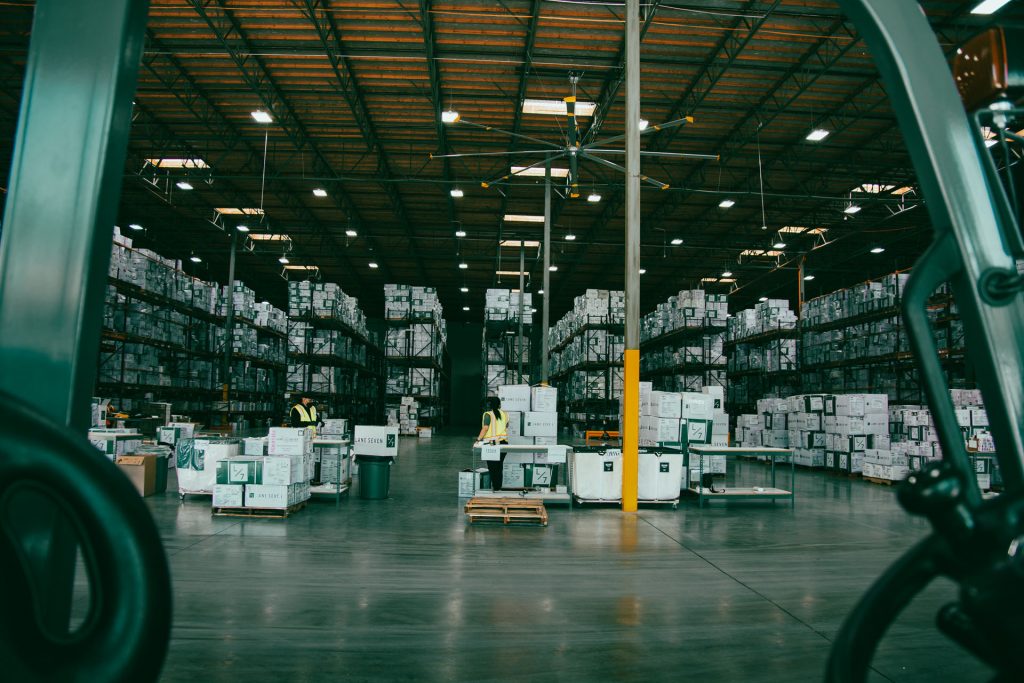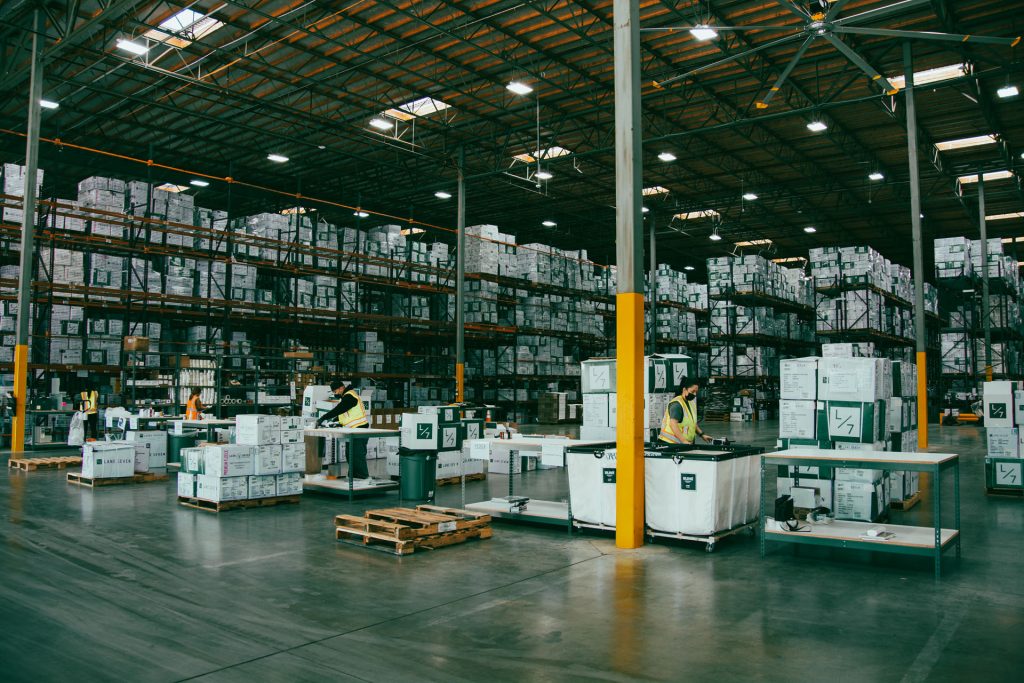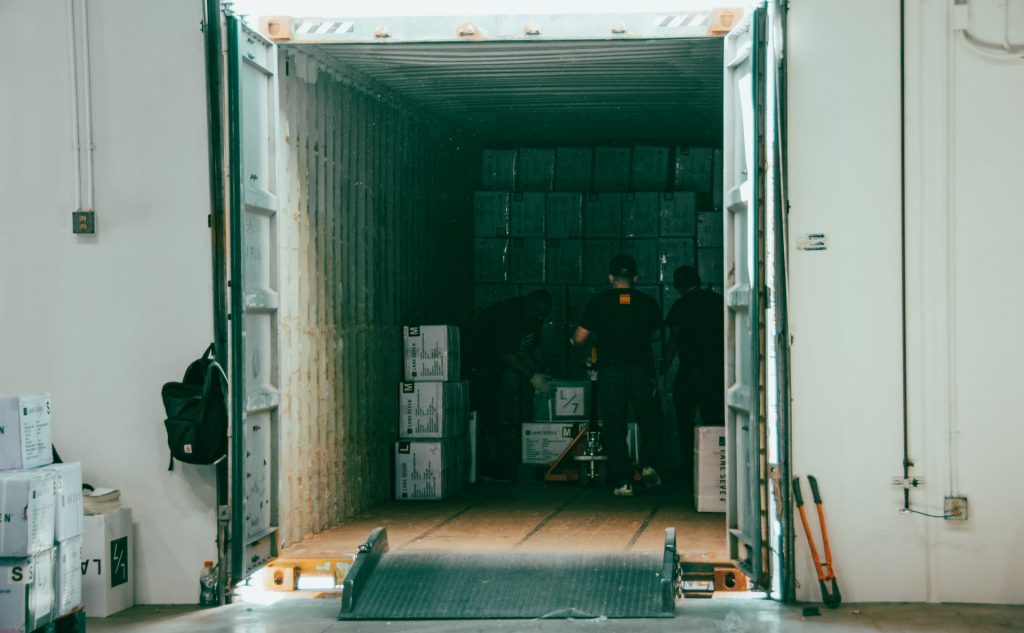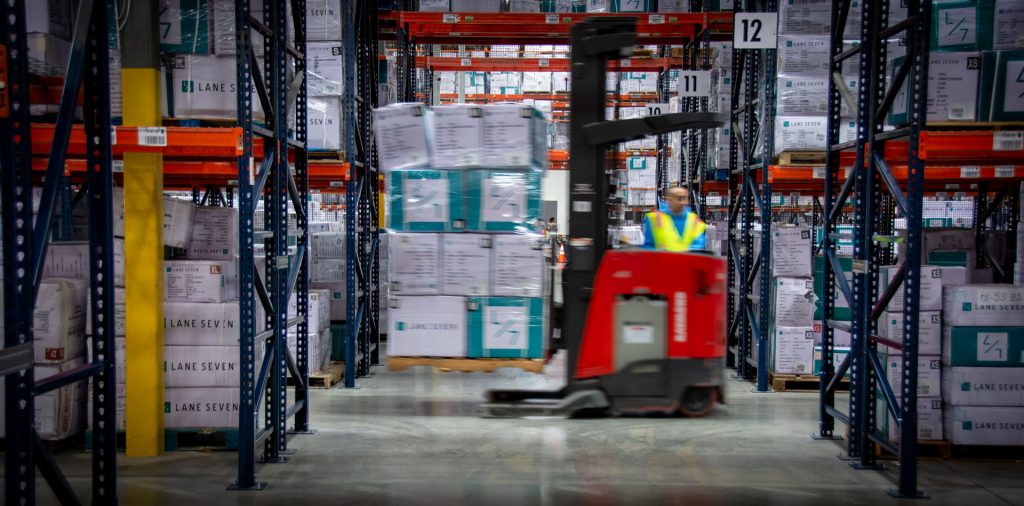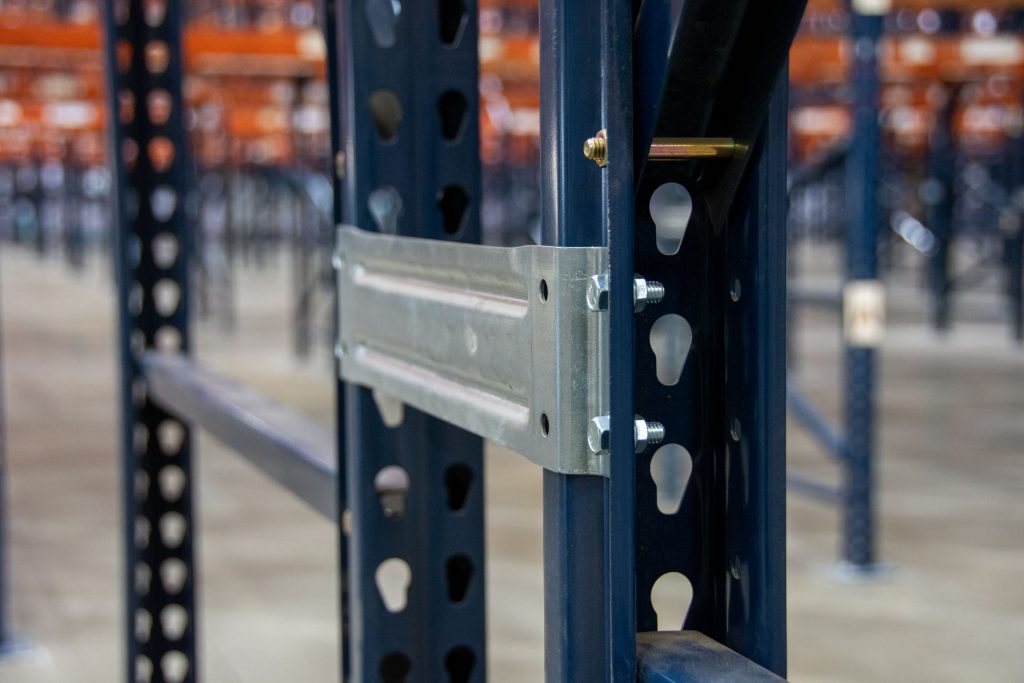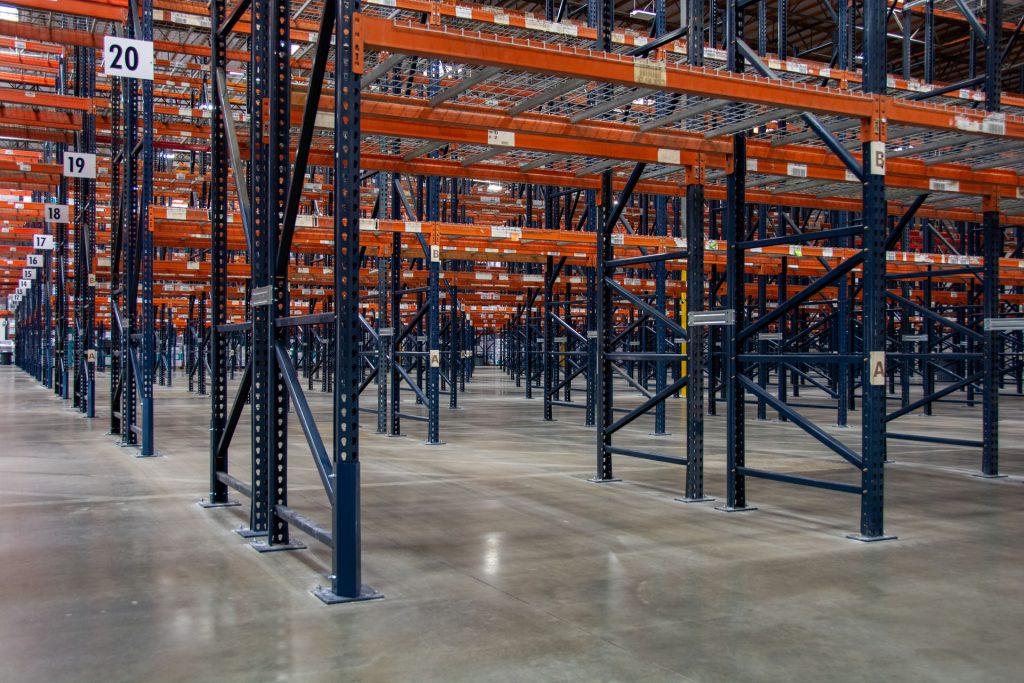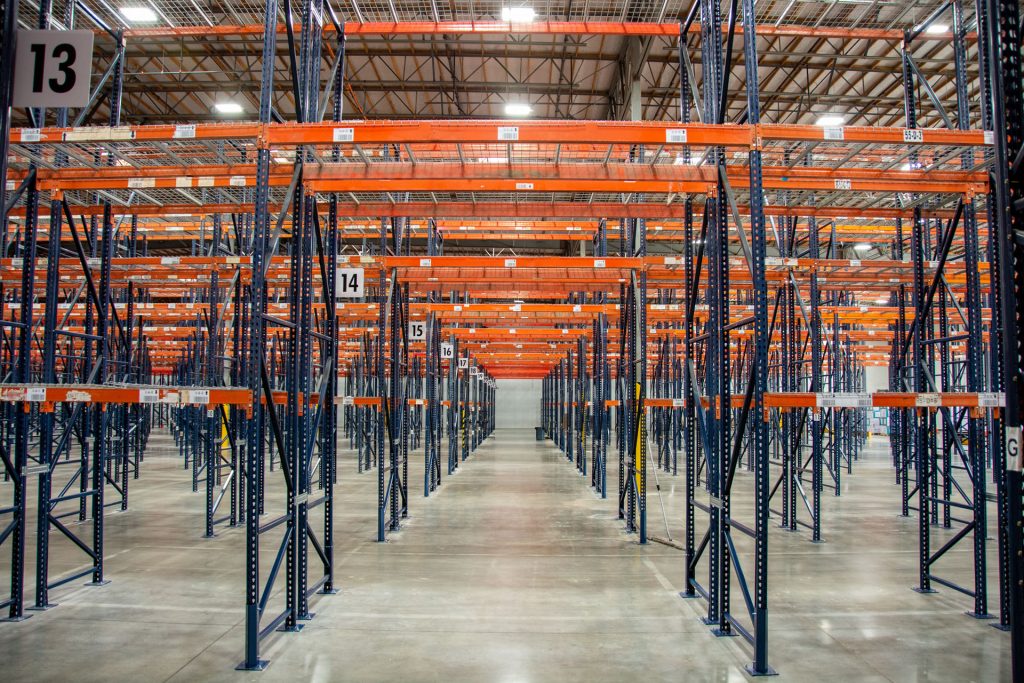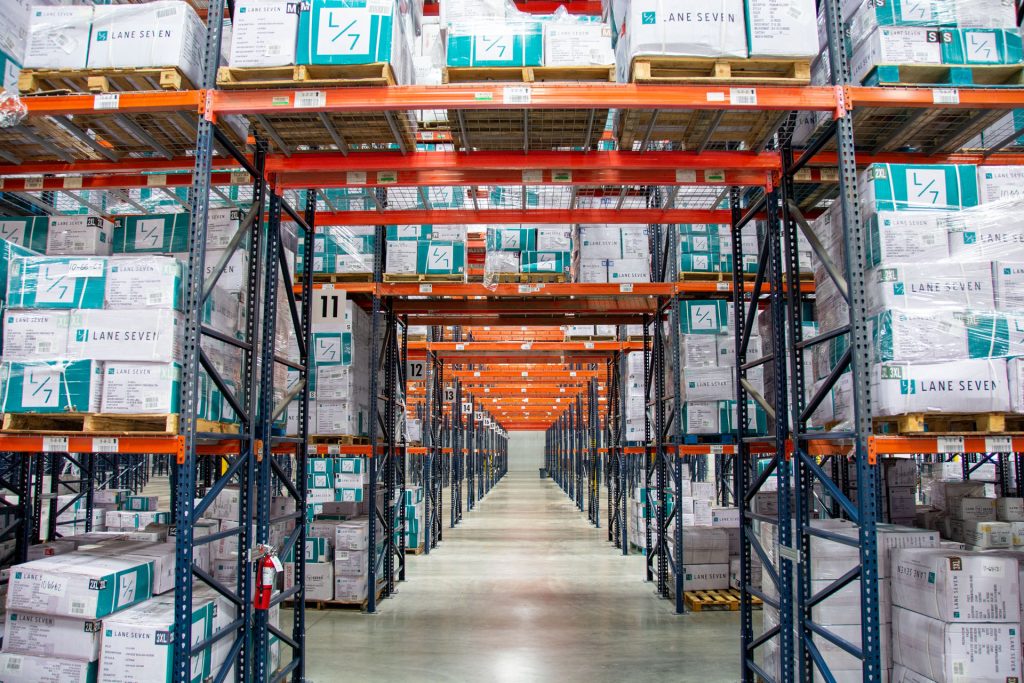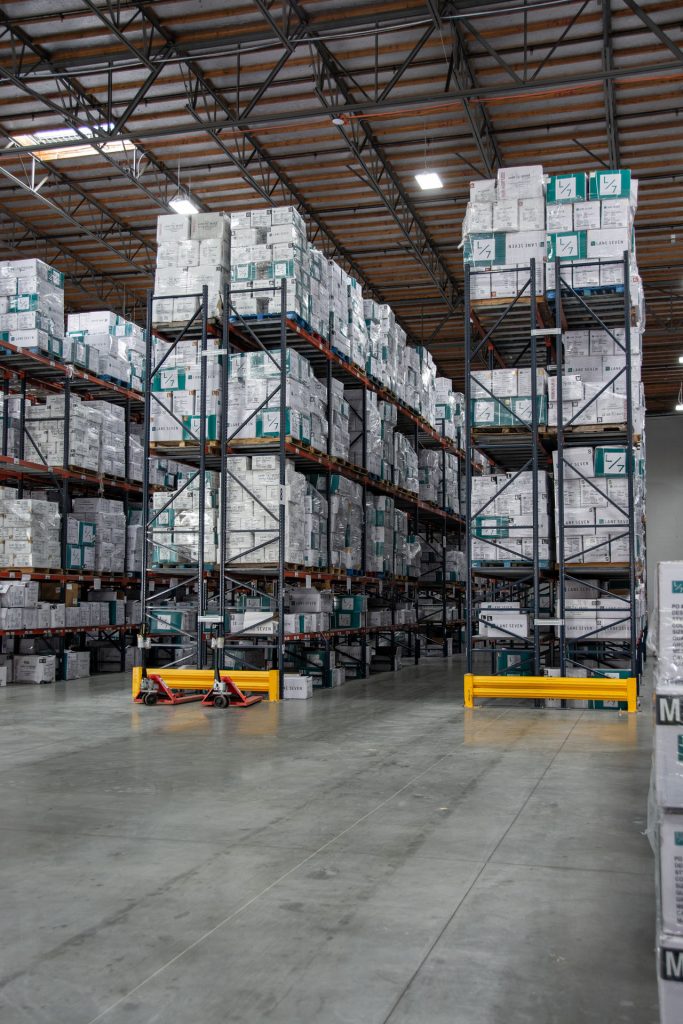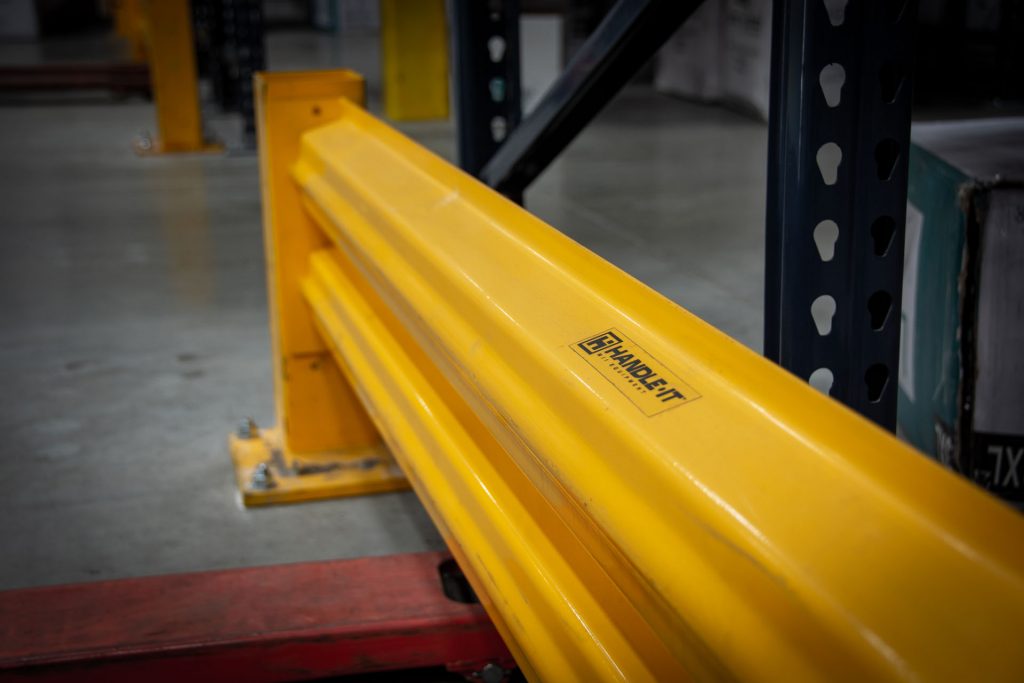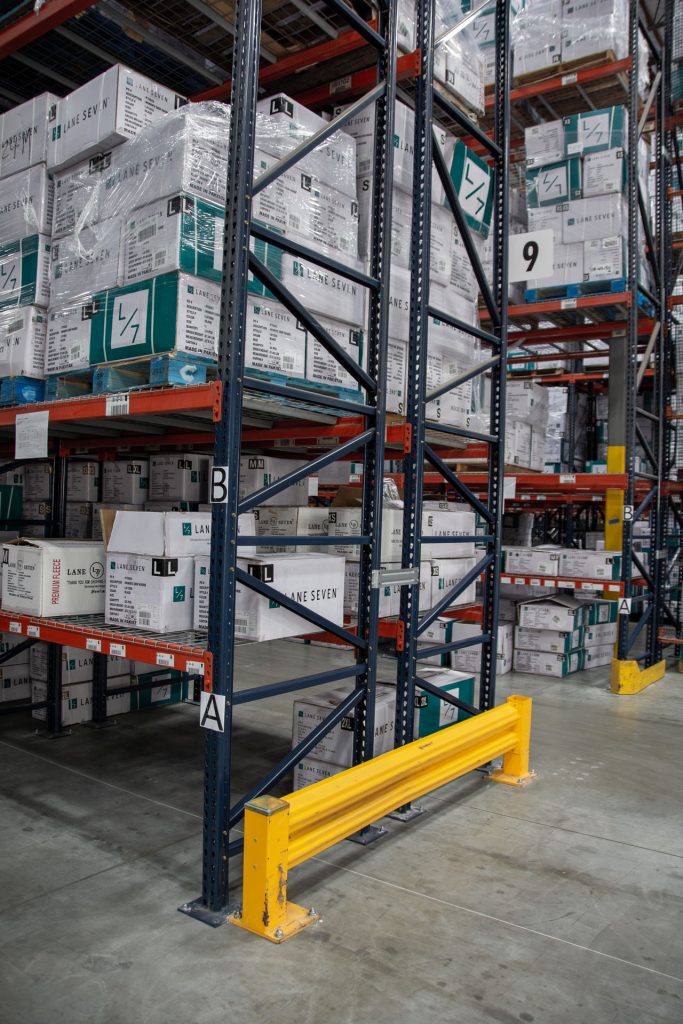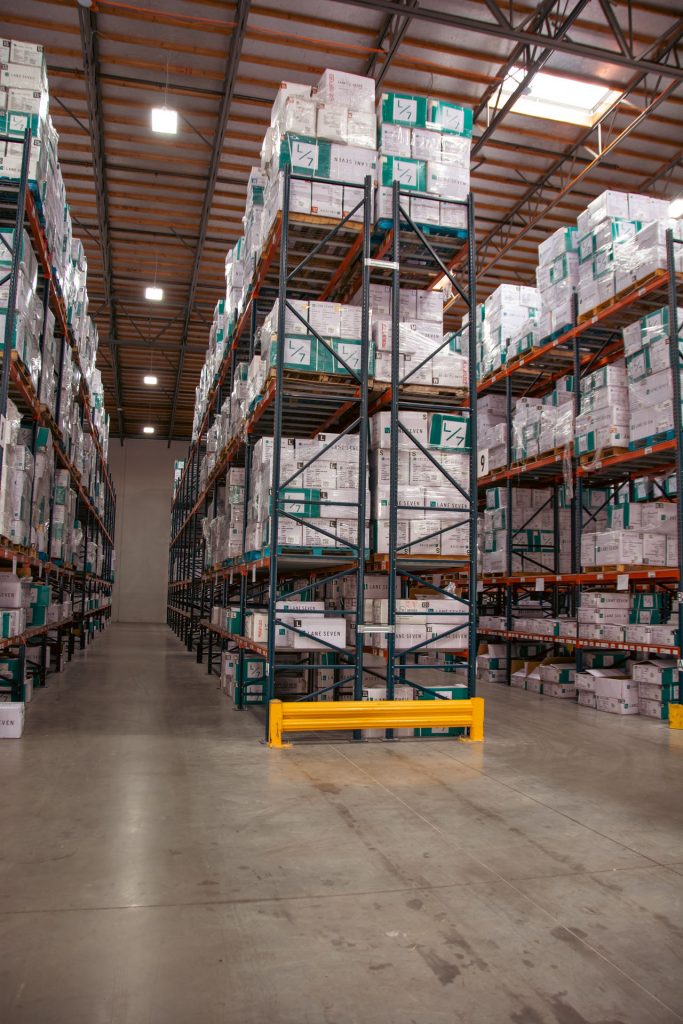 #ziglift #projects #laneseven #l7apparel #fashion #fashiondesigners #fulfillmentcenter #fullfillment #distribution #warehouseoperations #warehousesolutions #manufacturing #palletracking #selectiverack #materialhandling #materialhandlingequipment #tshirts #hoodies #screenprinting#branding