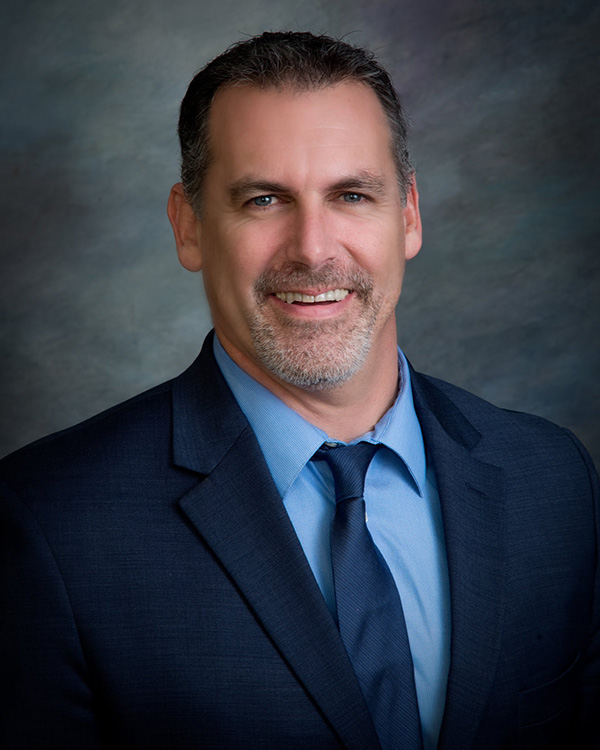 Ziglift Material handling is proud and excited to announce the addition of a key member to our organization. David McMichael is our new Director of Operations. He holds an MBA in Business Administration and a BA in Spanish from Indiana University.
David joins us with over 25 years of experience in leadership and the management of large complex operations across the country and globally. His experience in team development, process improvement, Lean practices, and cost reduction will prove to be an asset to the Ziglift organization.
David is married with two boys, a step son, two step daughters and a granddaughter. In his spare time David loves to play golf, mountain bike, fly, photography, and travel. David is an Eagle Scout and holds black belts in two martial arts.
We are excited to have David join the Ziglift family!
David McMichael
Director of Operations
dmcmichael@ziglift.com
(562) 351-9852