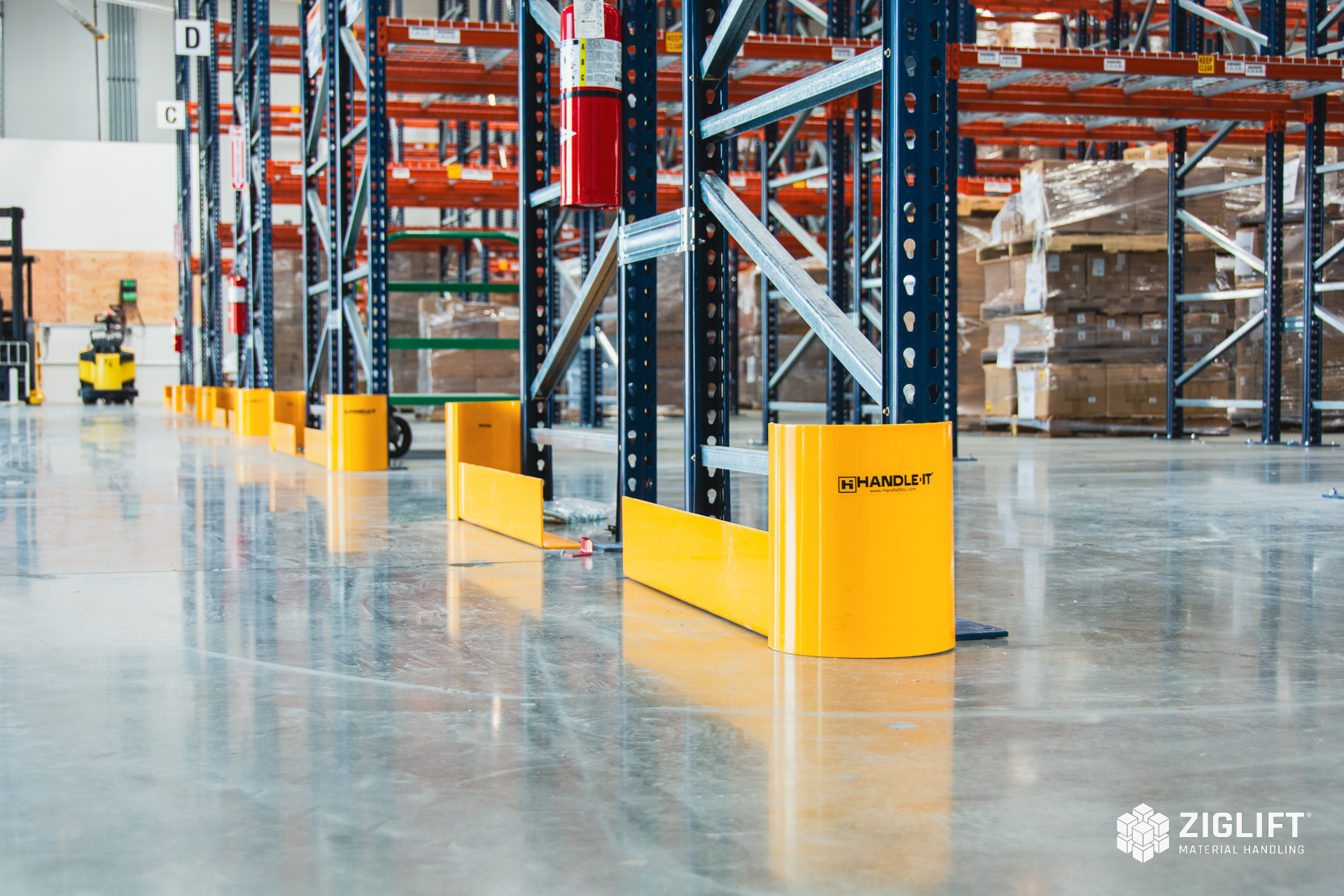 Distribution Center – Menifee, CA
Ziglift Material Handling just completed another great project in Menifee, CA, installing 1,736 pallet positions for a customer who recently moved their distribution center into a new 29,134 sqft warehouse.
Our team at Ziglift designed a highly efficient pick module system to accommodate thousands of products in this new location. In addition to the pallet positions, we provided warehouse lane striping, pallet stops, end-aisle protectors, top ties, signage, and window protectors to ensure a safe and organized working environment.
We are proud to have been a part of this project and look forward to partnering with more businesses to optimize their warehouse operations. If you have any questions or need assistance with your material handling needs, feel free to reach out to us. Let's connect and discuss how Ziglift can help your company thrive!