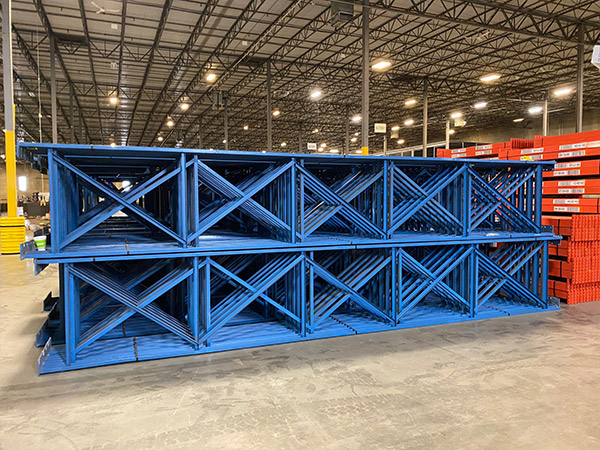 ARE YOU IN NEED OF HEAVY DUTY STRUCTURAL RACKING?
Ziglift Material Handling is pleased to offer this lot of quality racking in the heart of Memphis.
BILL OF MATERIAL:
501 each 42" x 22' Structural C3 Uprights
94 each 42" x 26' Structural C3 Uprights
3,328 each 4.5" x96" Hybrid Beams with Structural Connectors
94 each 96" End-Aisle Protectors
This material is here today and gone tomorrow. Please call our MidSouth Account Manager, Tripp Milligan, today!