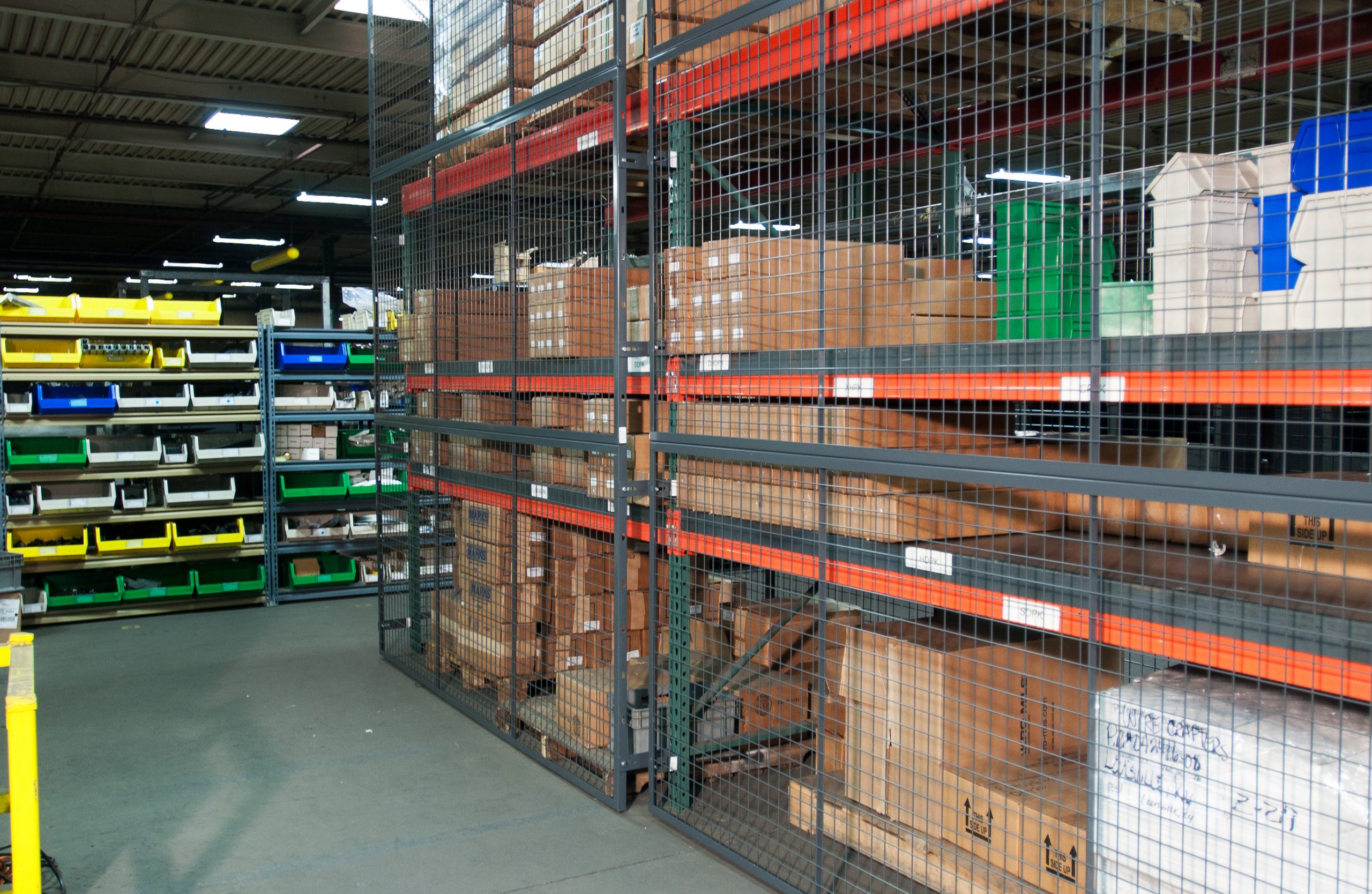 Product Feature!
Prevent inventory loss by stopping theft! Turn any pallet rack into a secured area with WireCrafters Pallet Rack Enclosures.
Protect your employees with WireCrafters Rackback Safety Panels to prevent items from falling. Quick & easy to install!
Need to provide extra safety and security to your warehouse space? We can provide wire partitions configured to fit your space.
Contact us today to get started!
562.407.5438 or web@ziglift.com
#ziglift #palletracking #palletrack #palletrackaccessories #materialhandling #warehousemanagement #warehousesolutions #warehousestorage #wirecrafters #distribution #3pllogistics