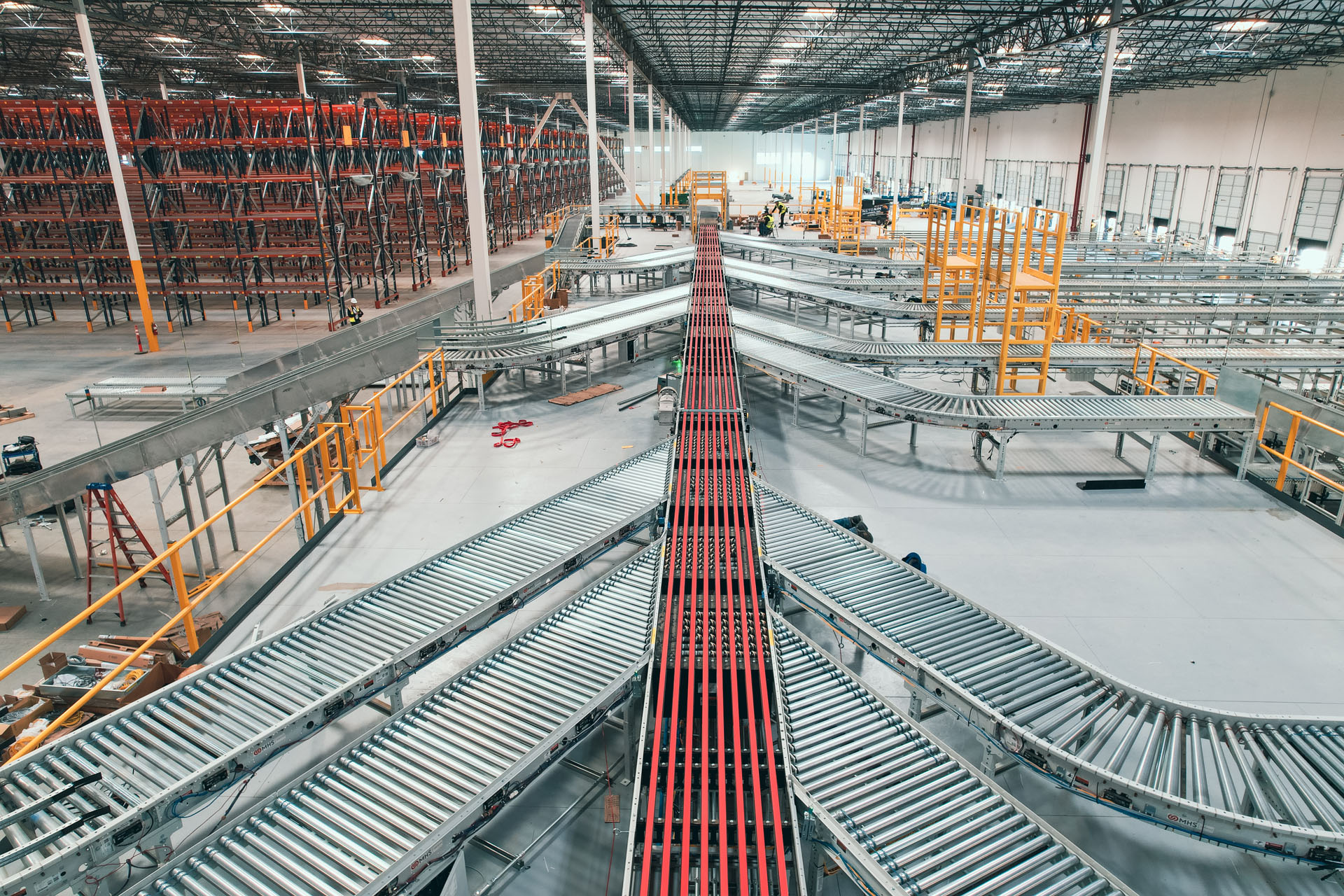 Distribution Center – Perris, CA
Ziglift installed 42,600 pallet positions of 48″ Deep Selective Racking into a 678,678 Square Foot warehouse. Our customer specializes in the design and operation of supply chain solutions for the Technology, Automotive, and Healthcare Industries.

Ziglift faced challenges originating with building delays that prevented our ability to ship material into the building for installation. Furthermore, the delayed energizing of the building's power and sprinkler system caused obstacles in the permit process. Our team was able to mitigate these delays through initial offsite storage of material, an efficient installation completed ahead of schedule, and a diligent supervision of the complicated permit process in the city of Perris.

In a real-estate market with record-high rates, Ziglift was pleased to provide an optimized storage solution to best optimize our customer's return on investment per square foot.
Services Provided:
Layout Design and Value Engineering
Hybrid Solution – Brand New Pallet Racking with some Used Components for Cost Savings
Permitting
Installation
Rack Labeling and Signage