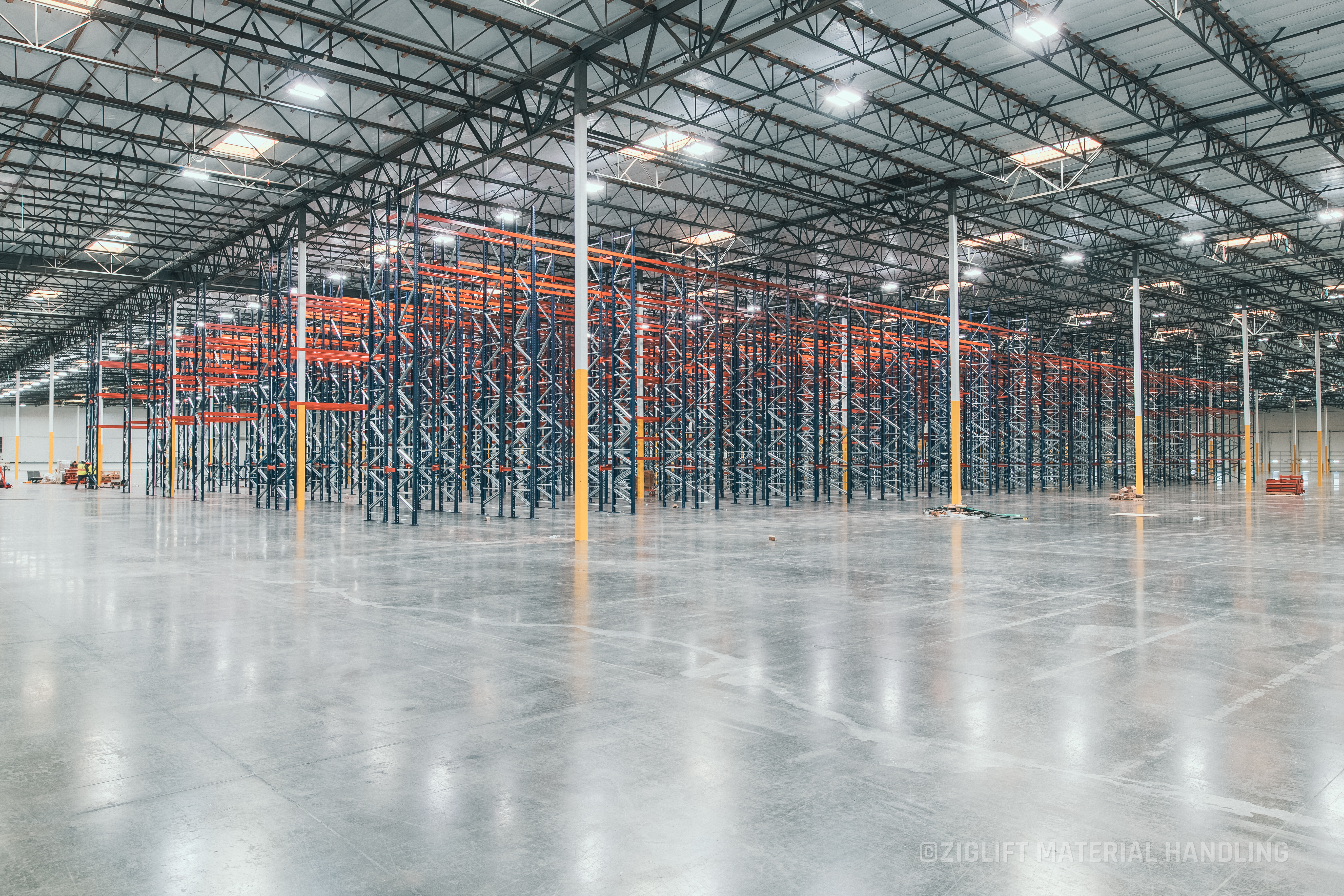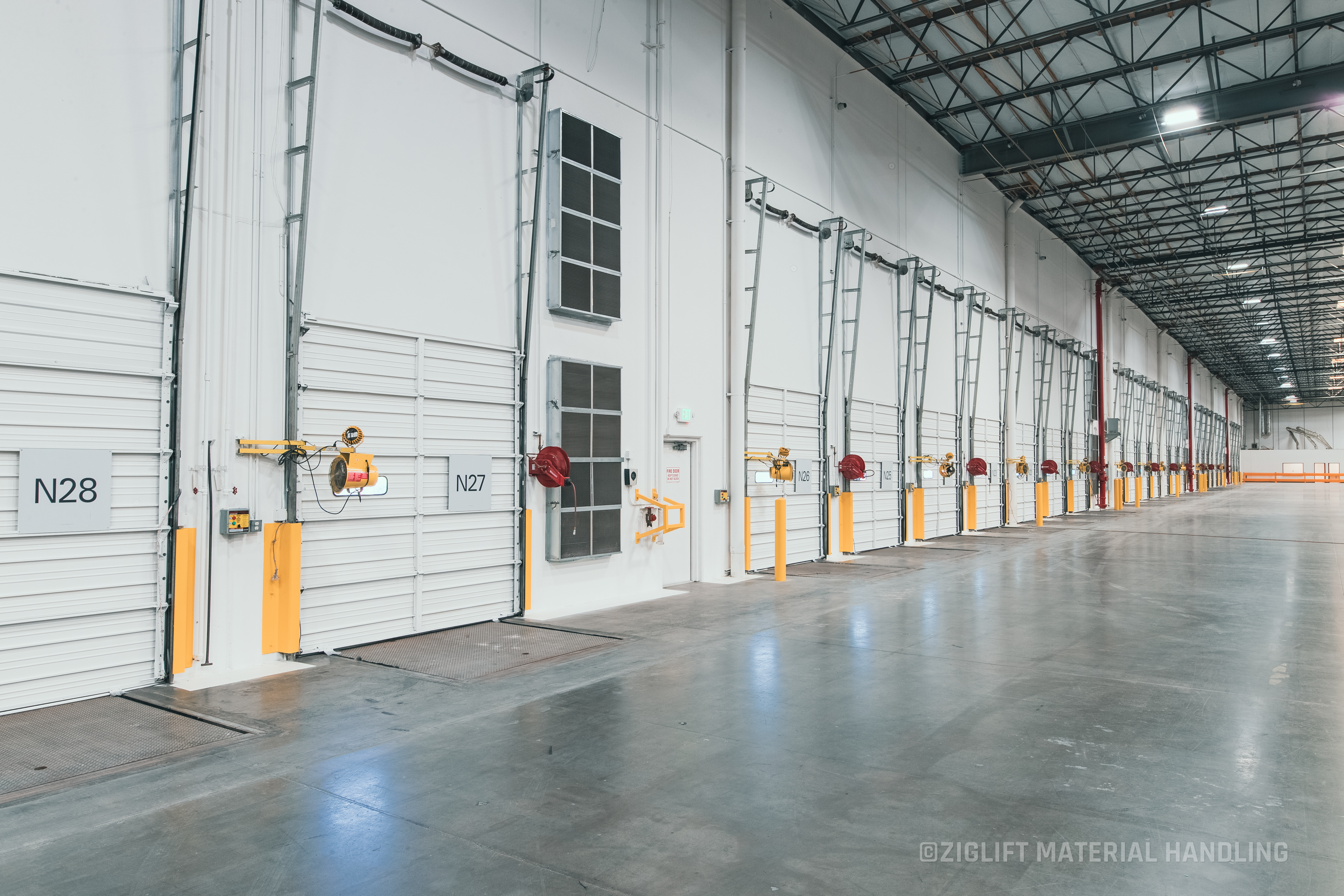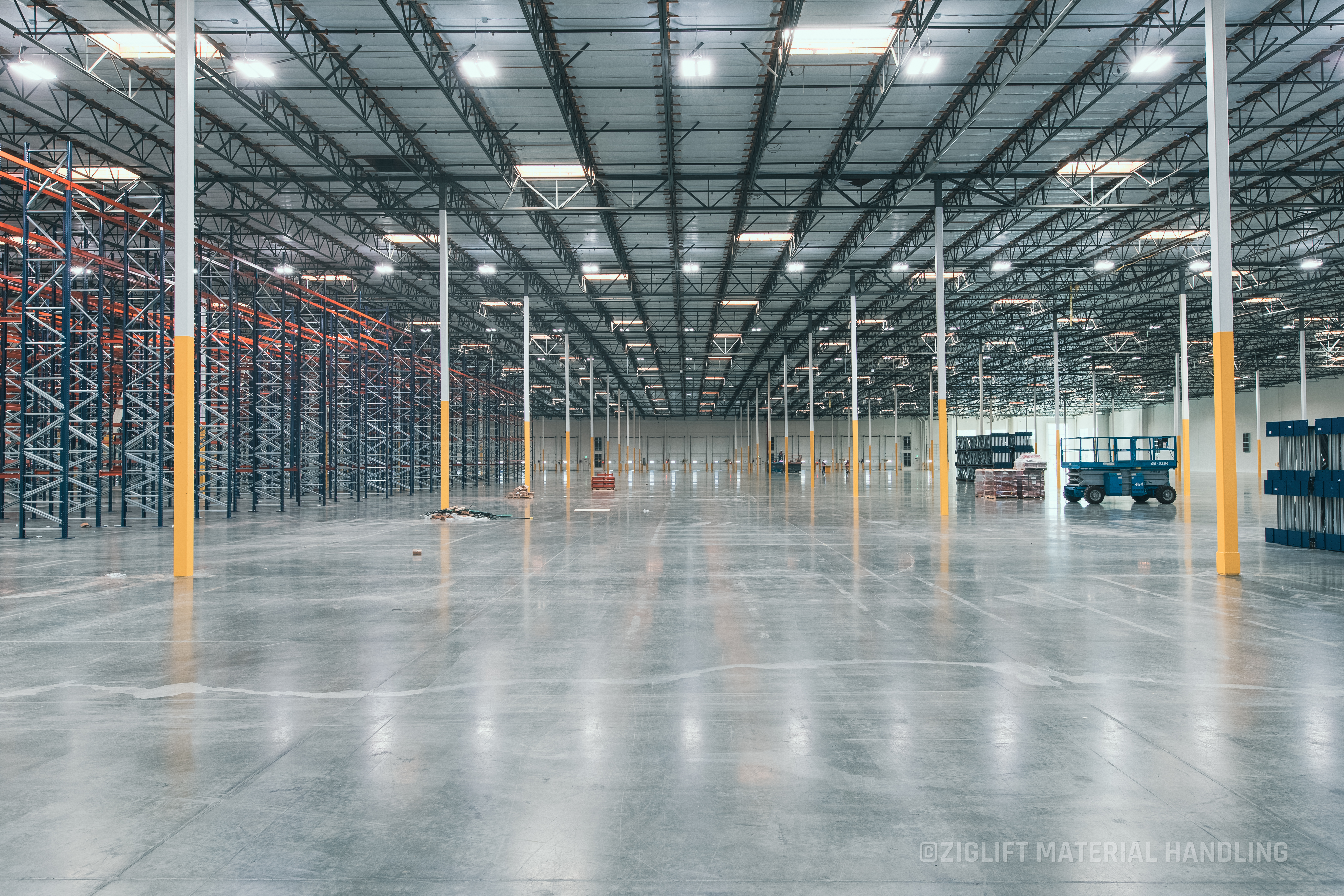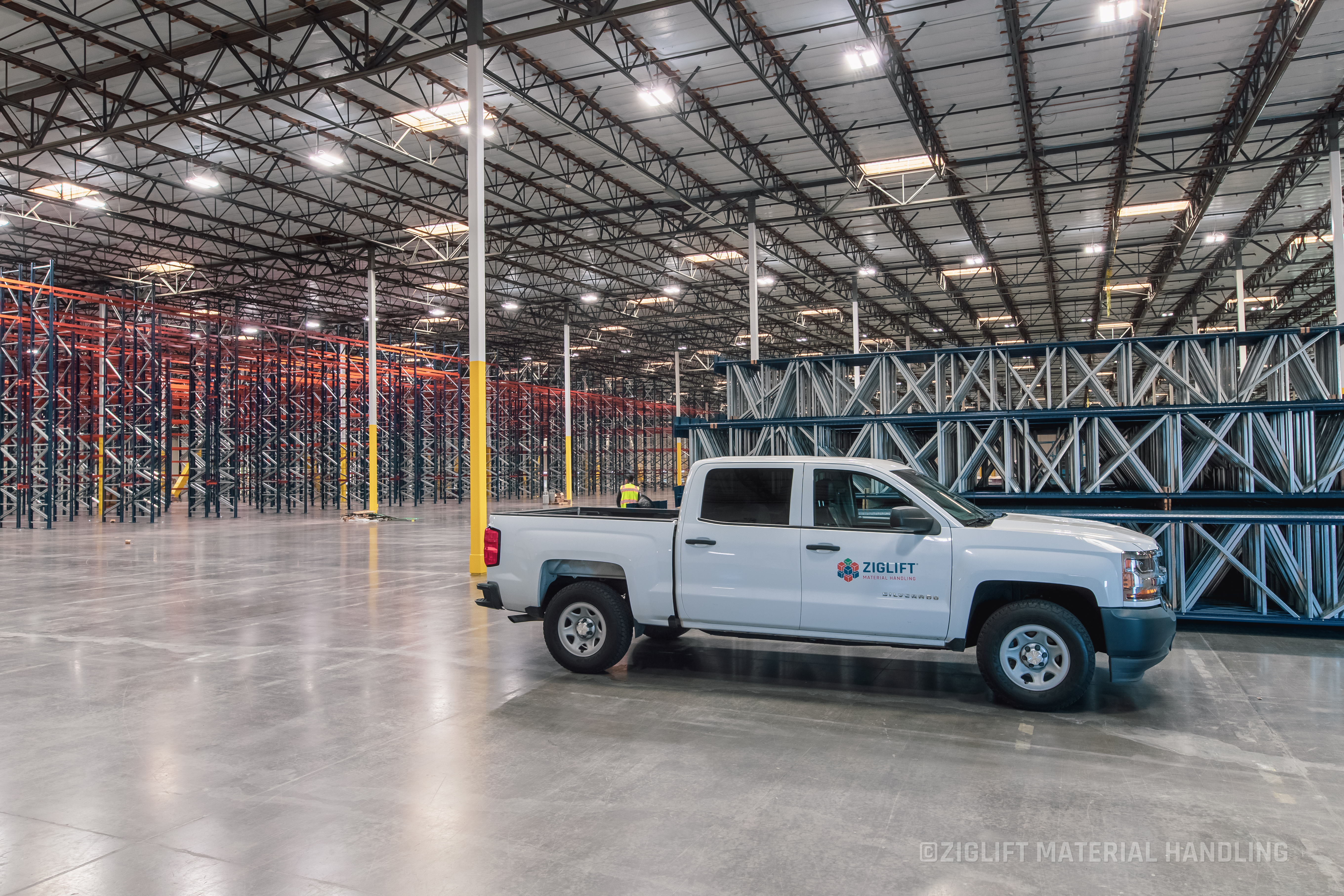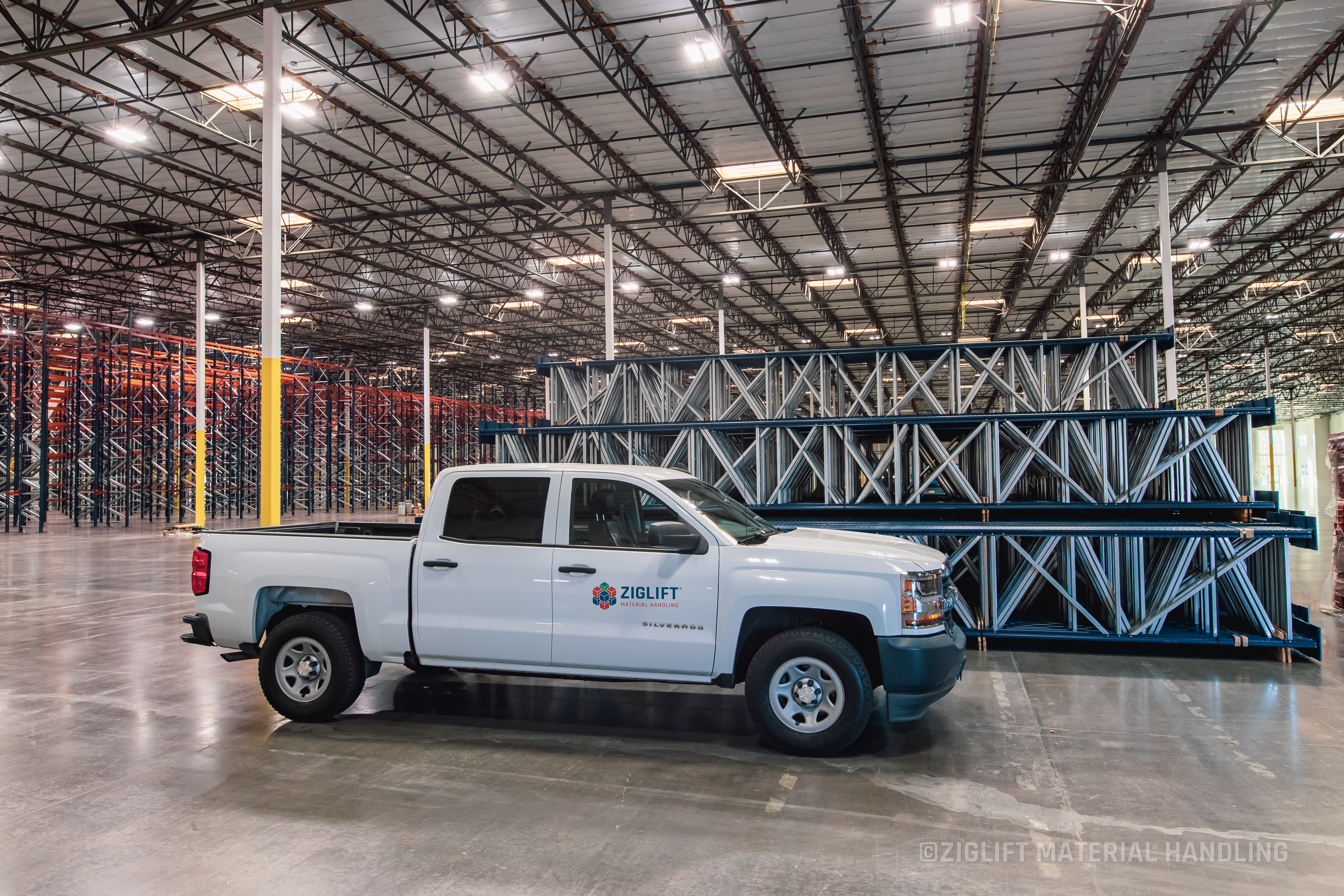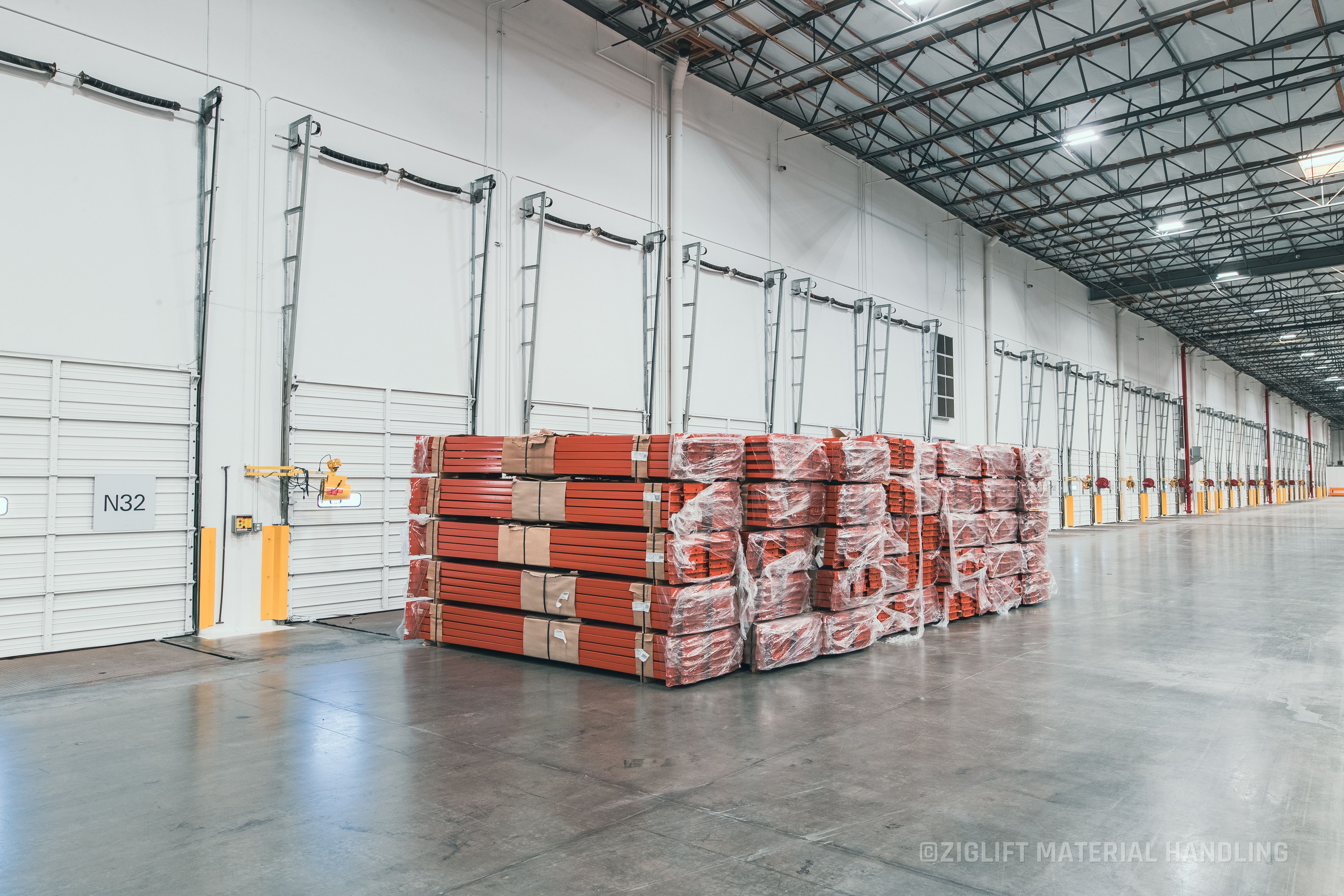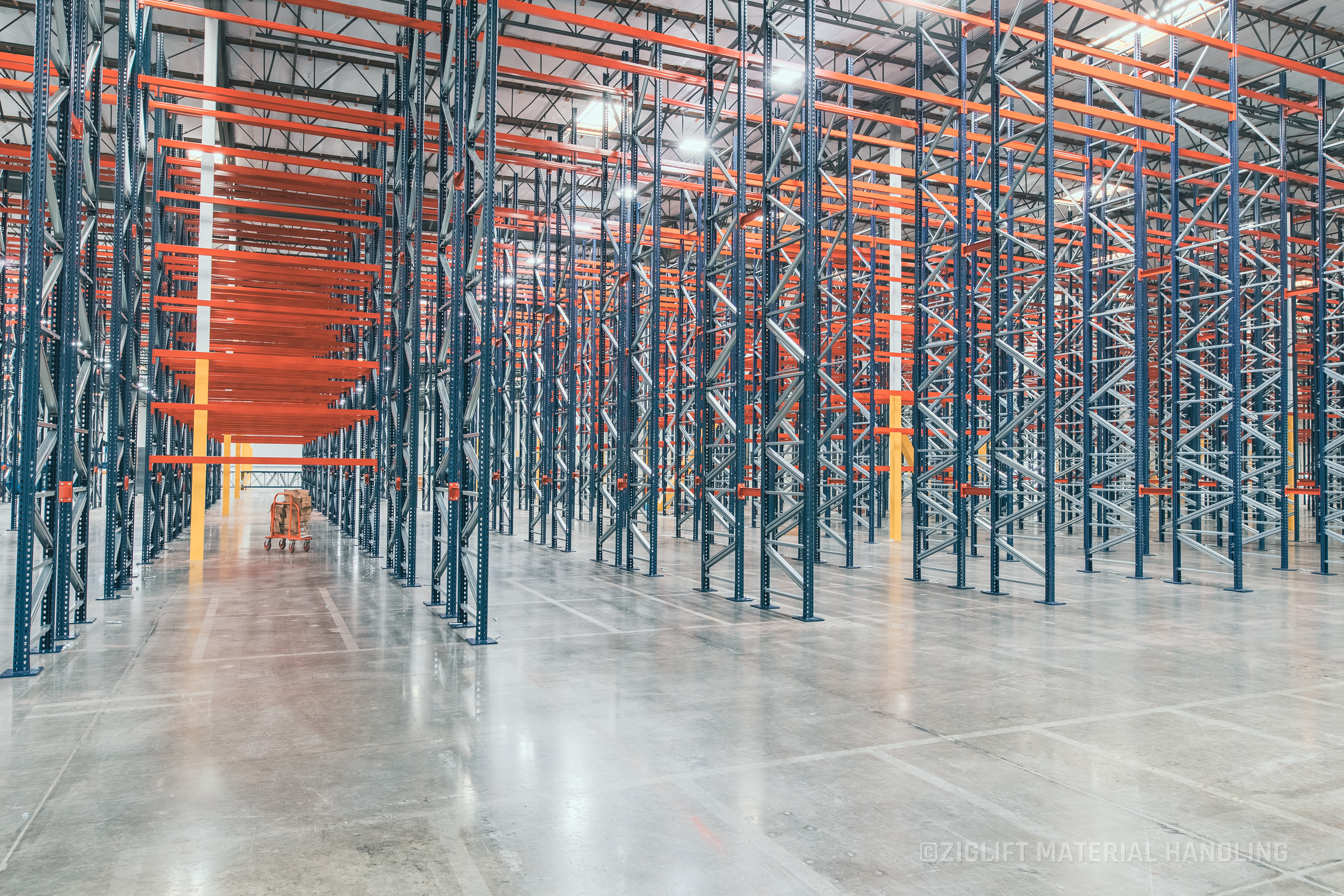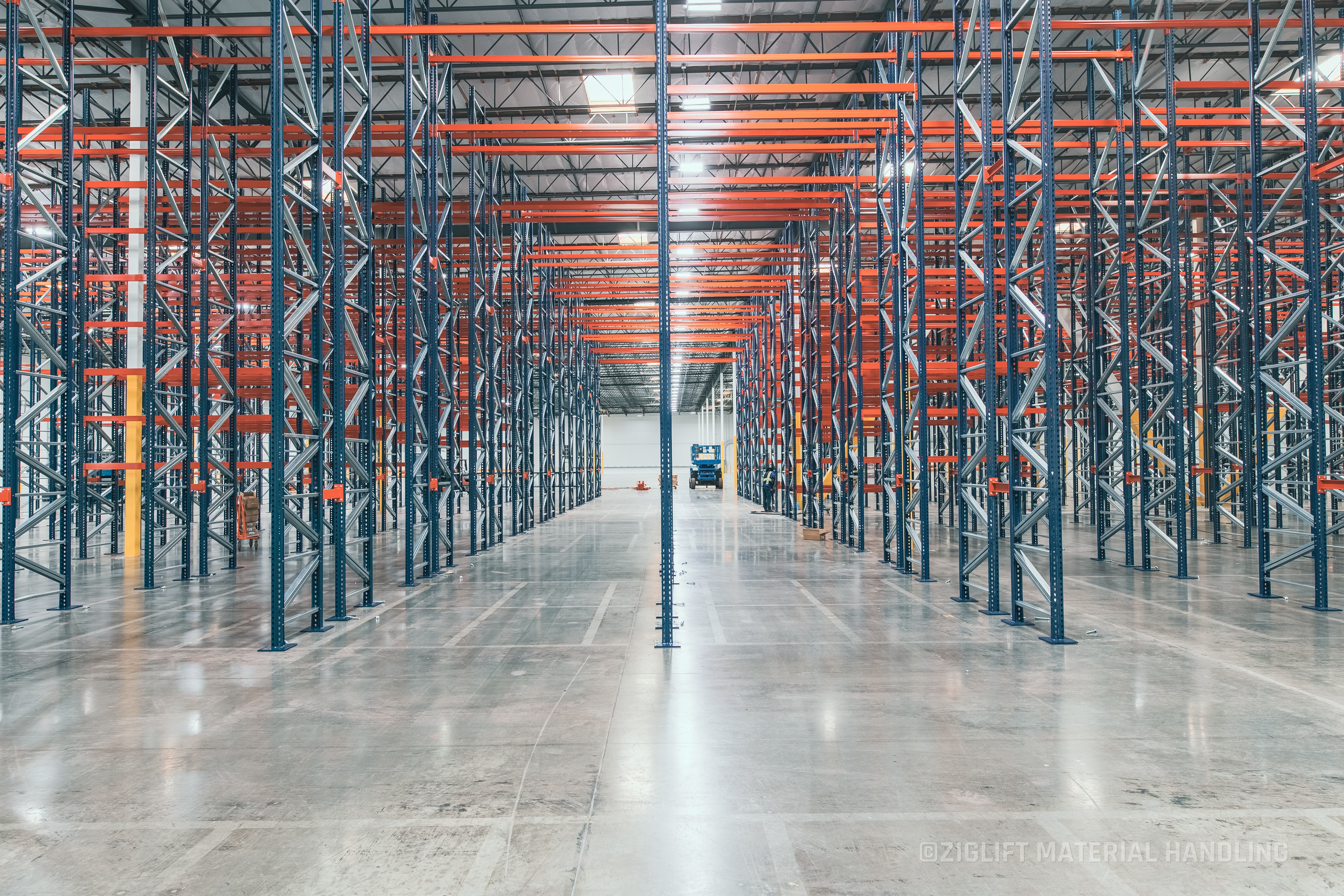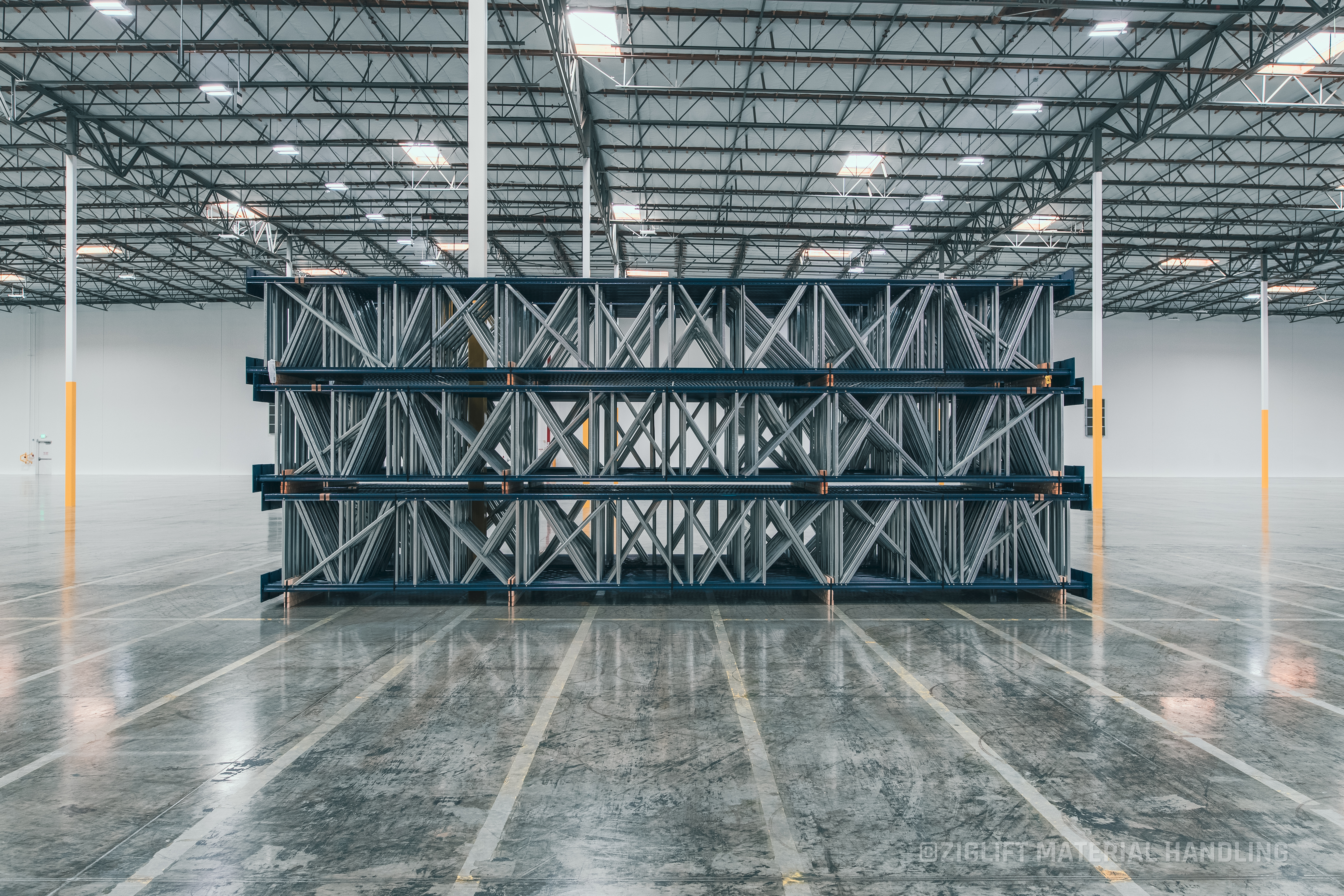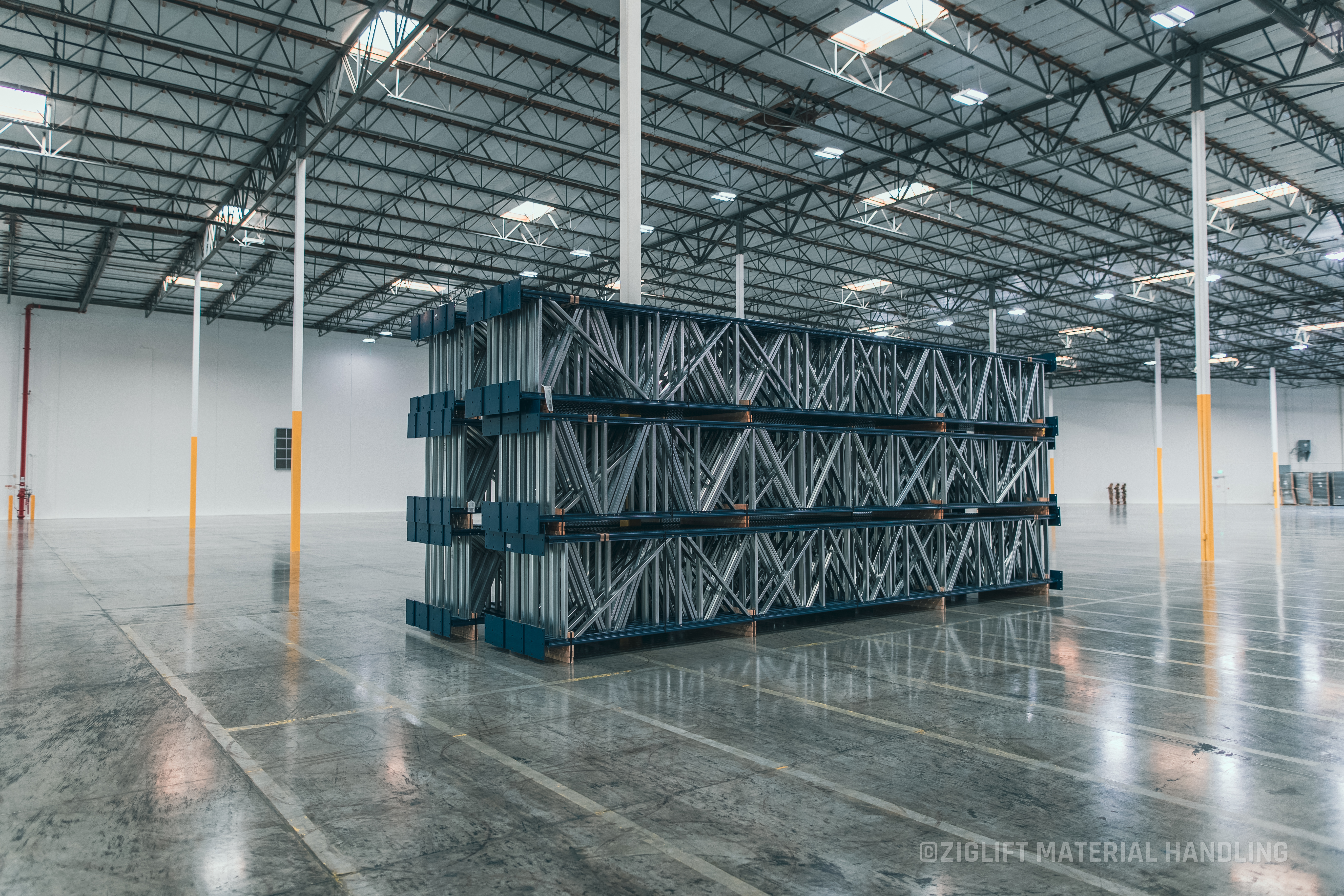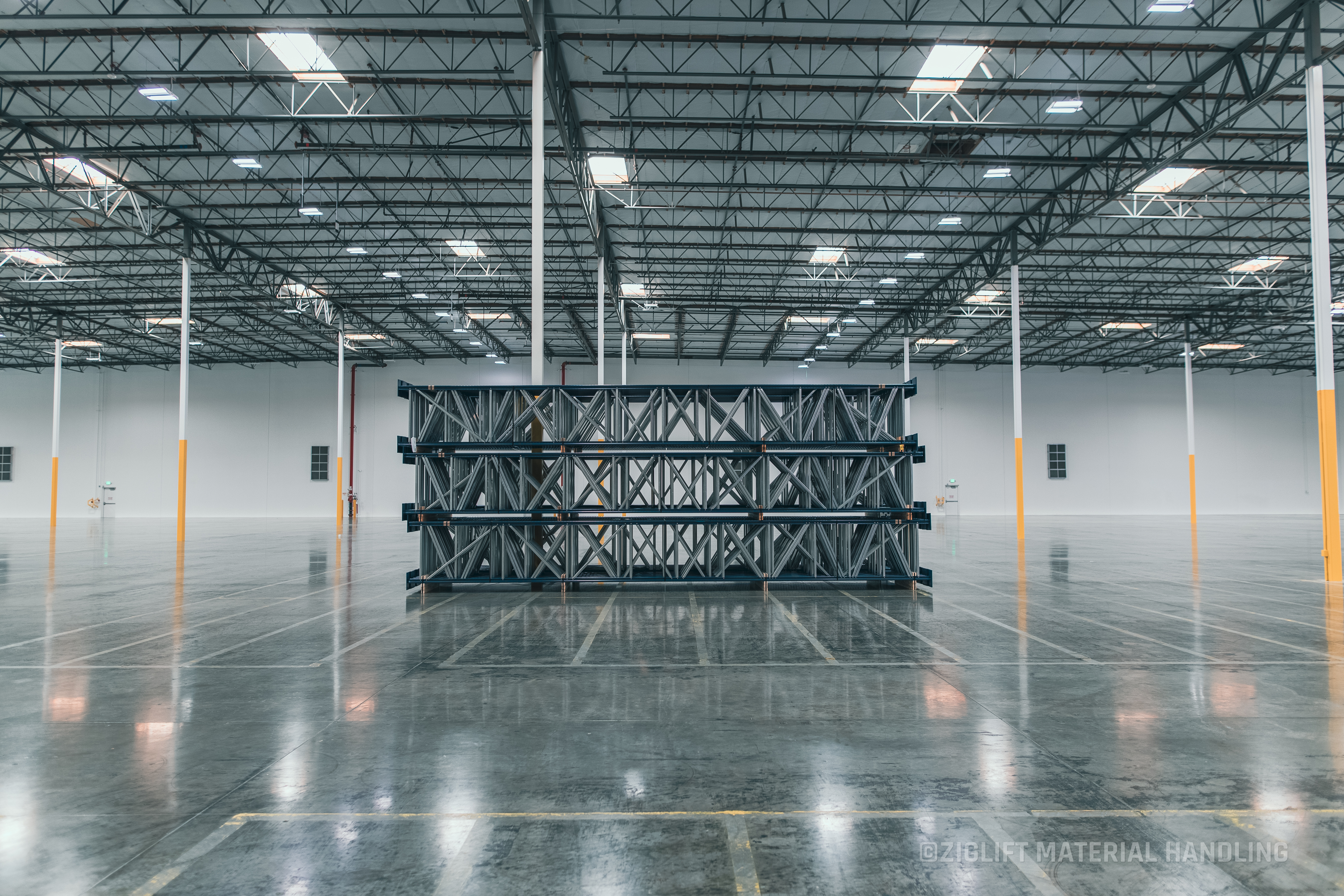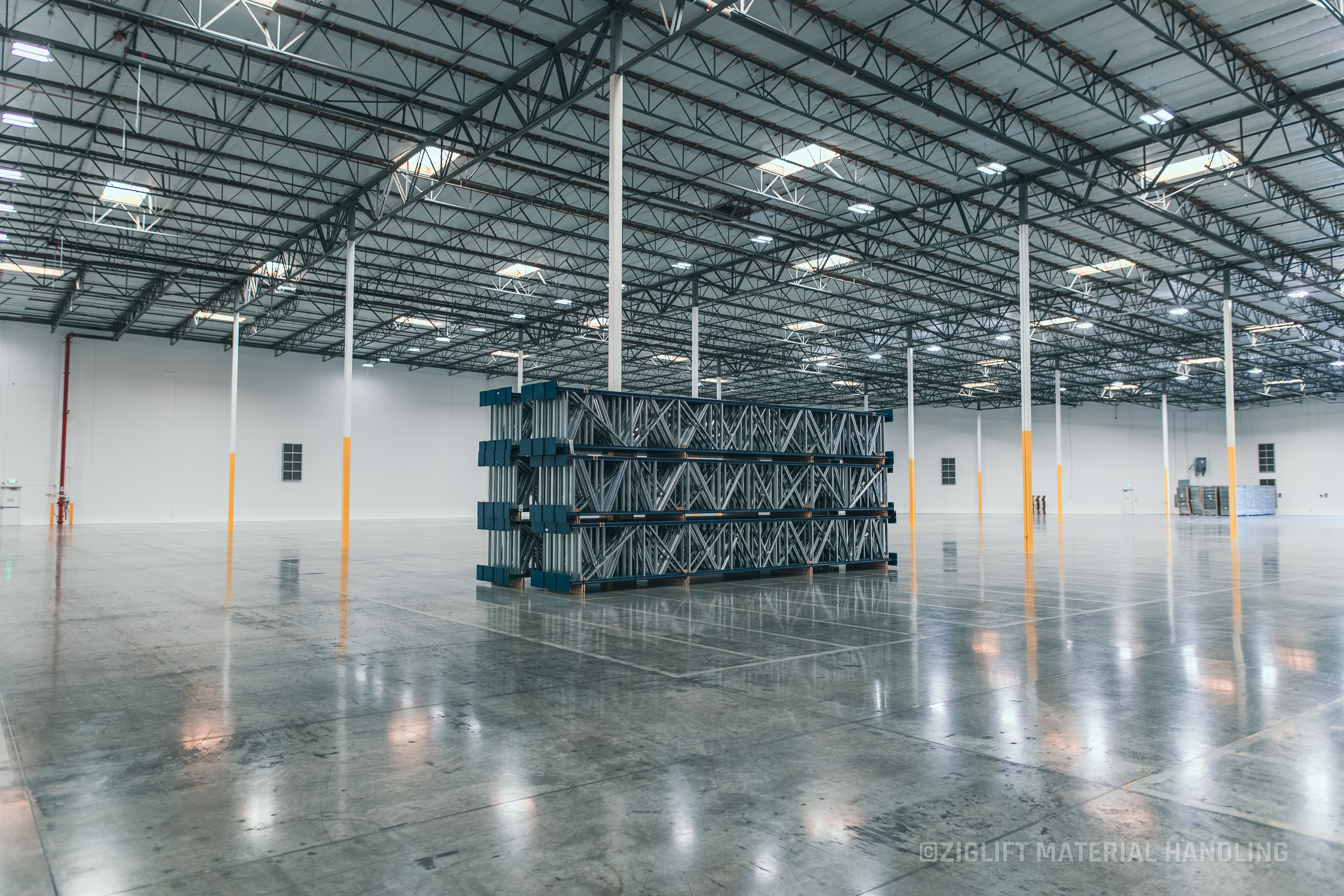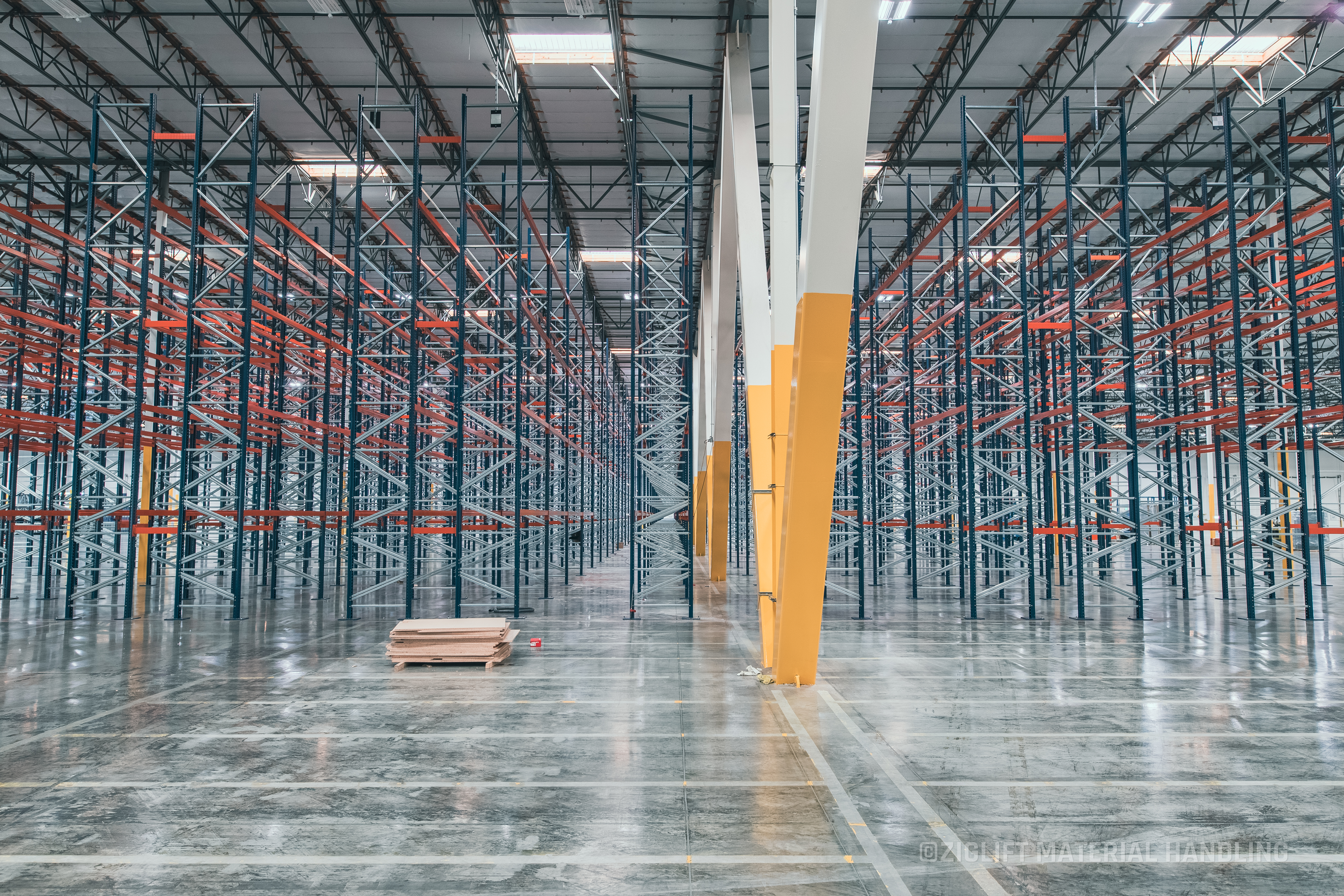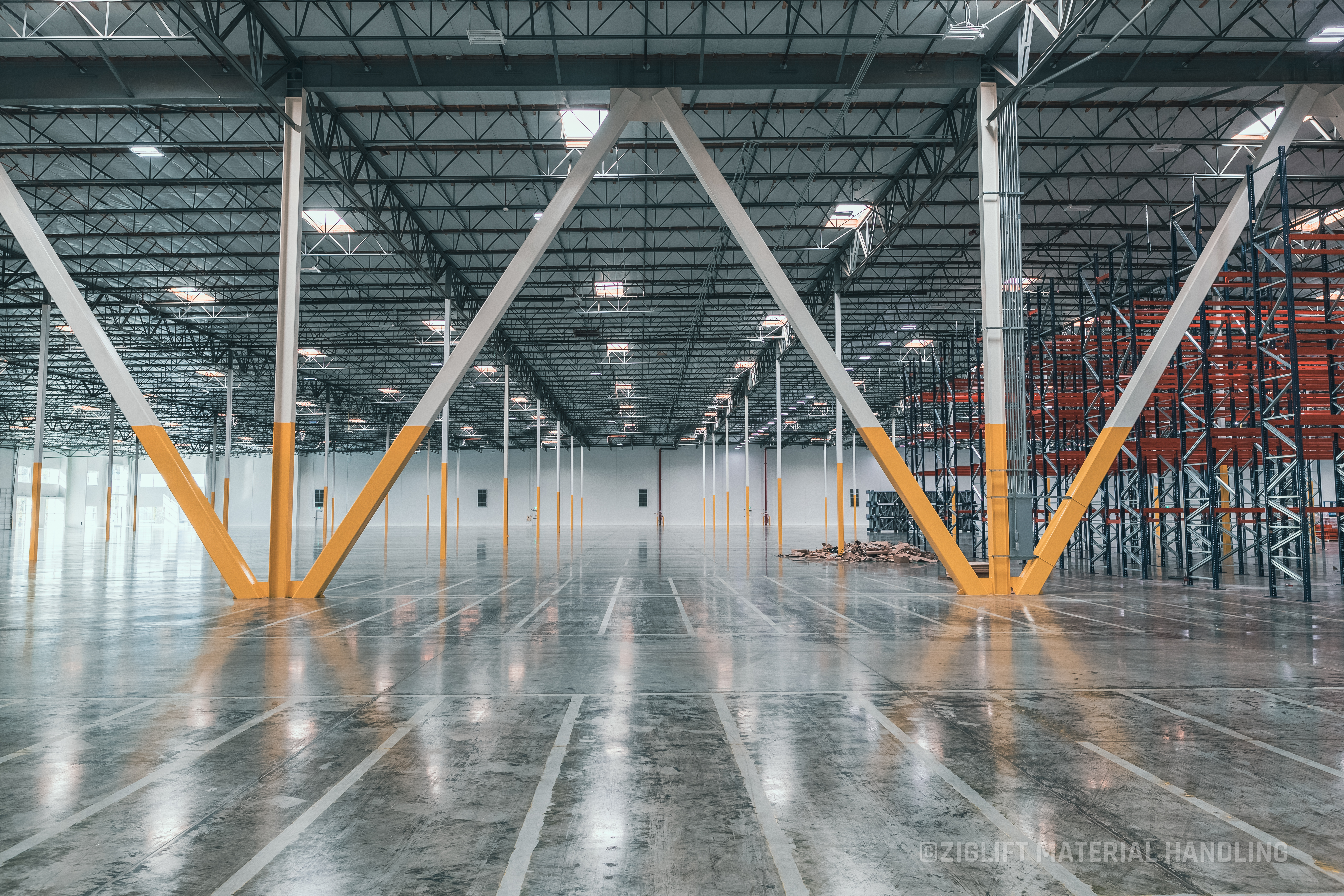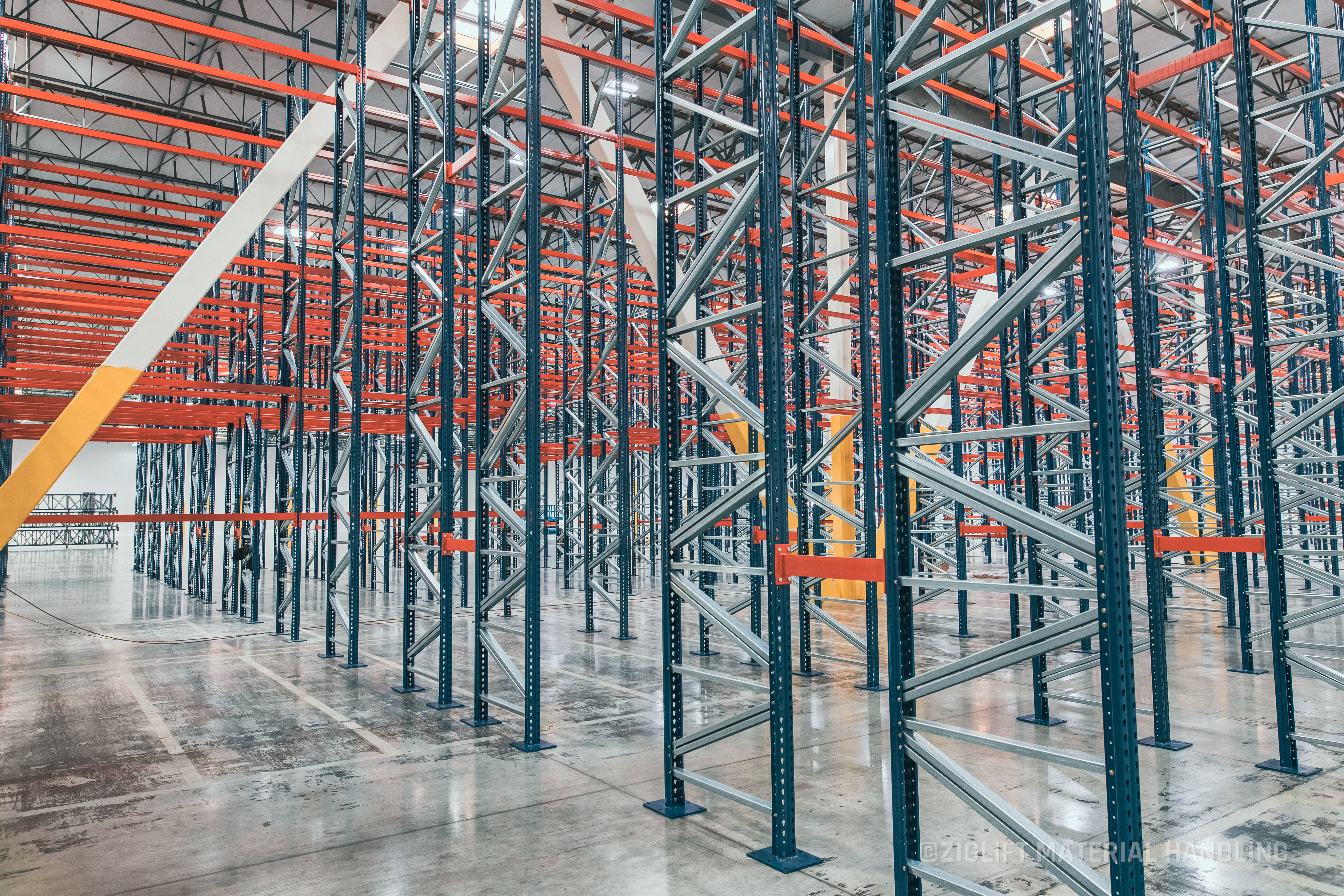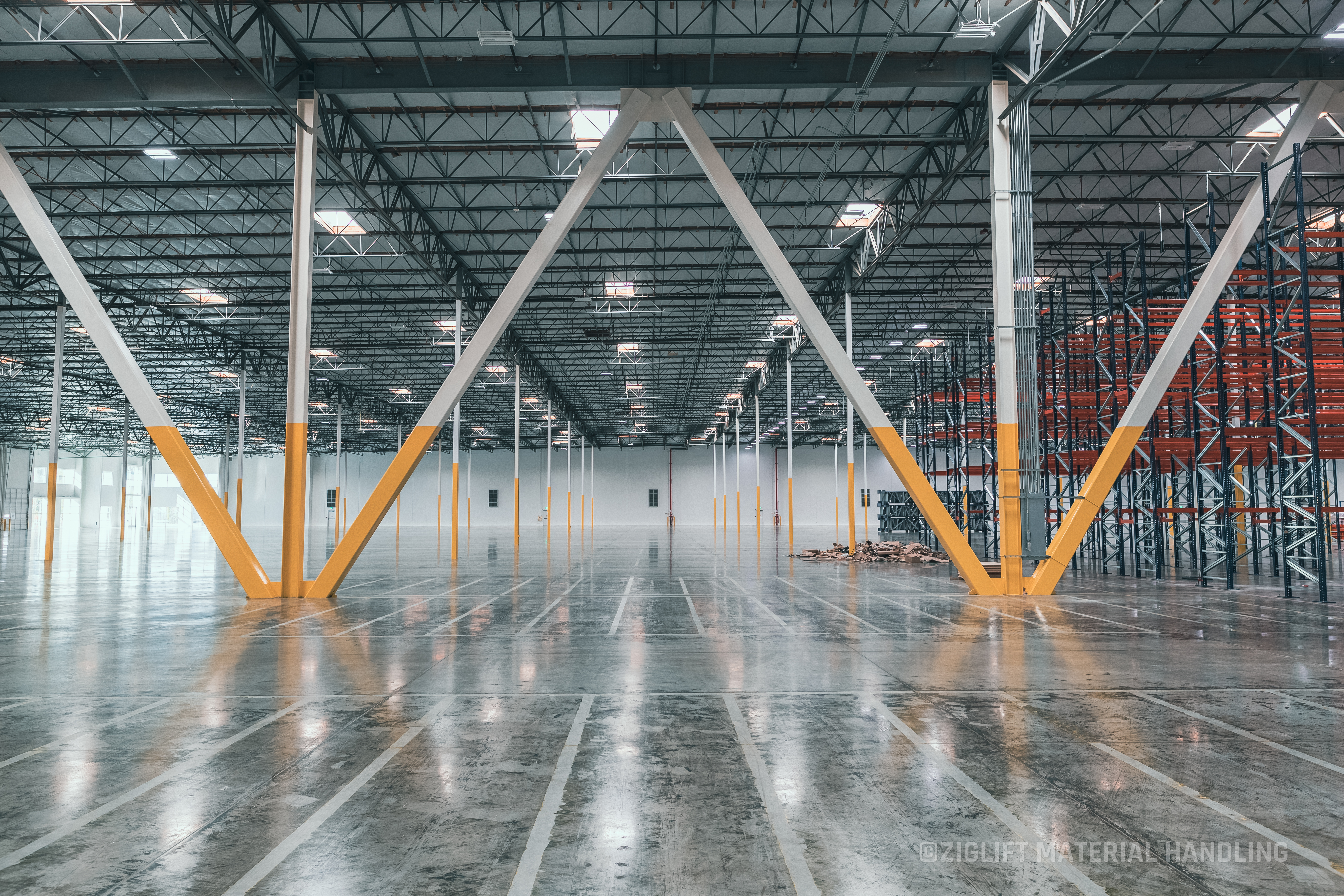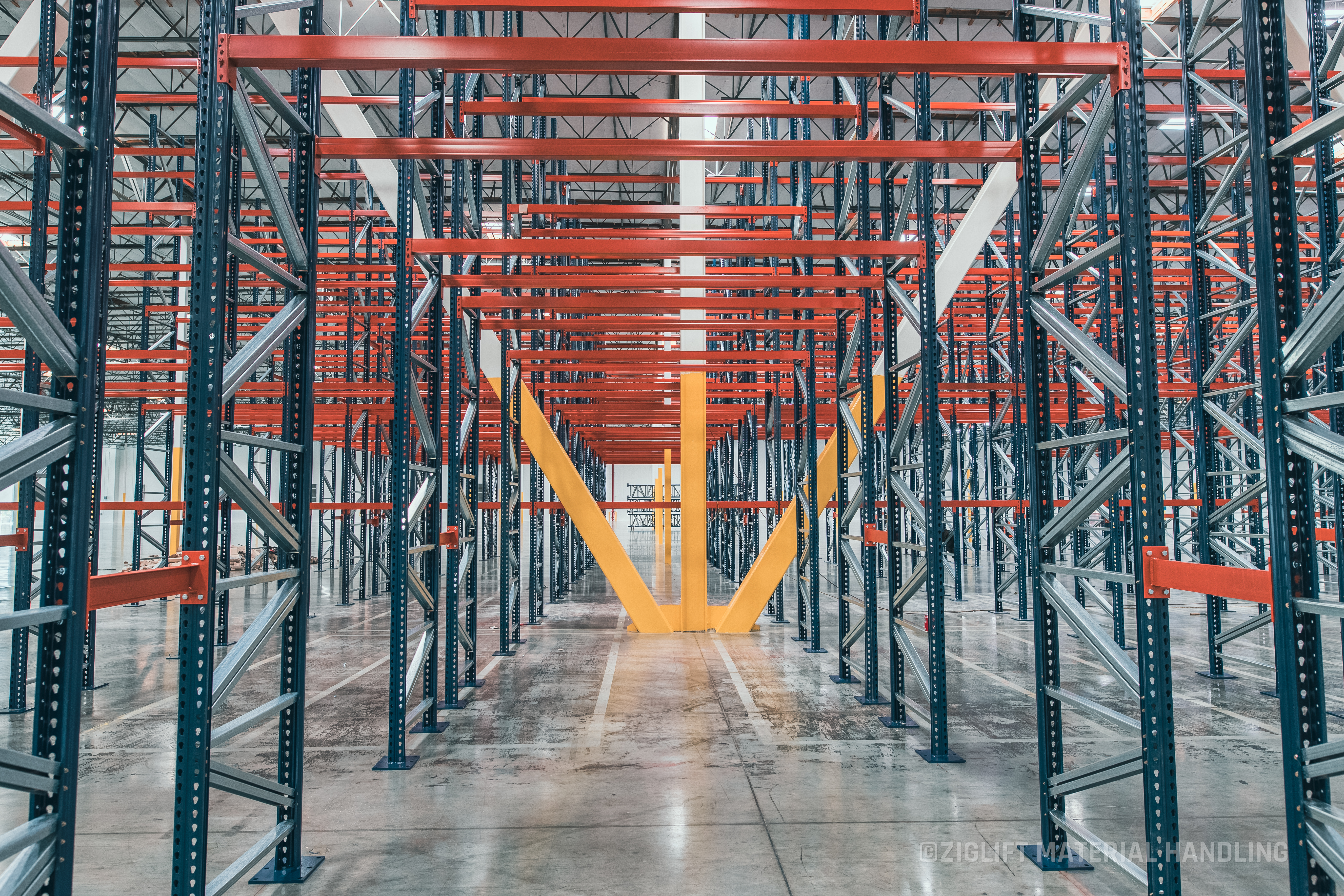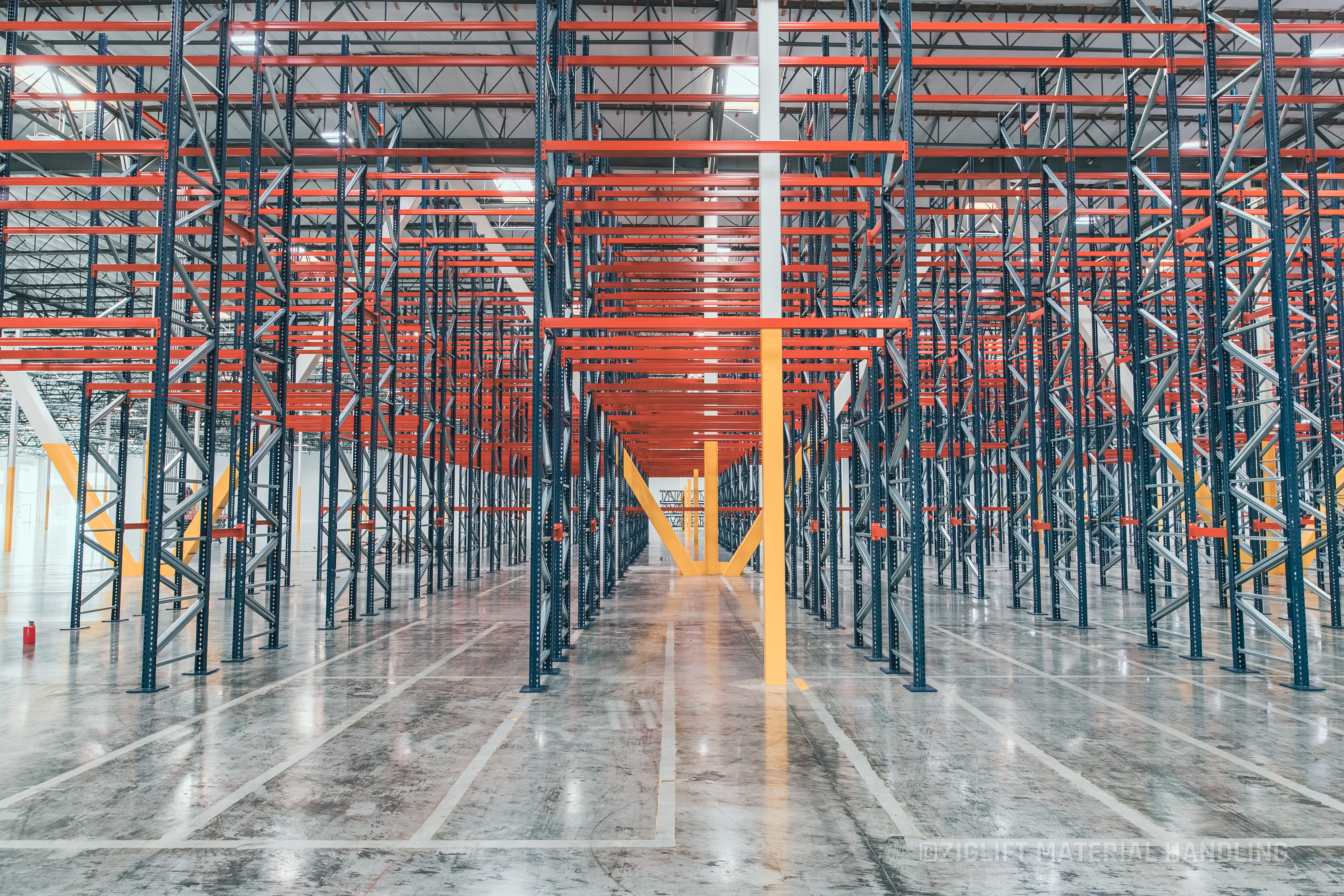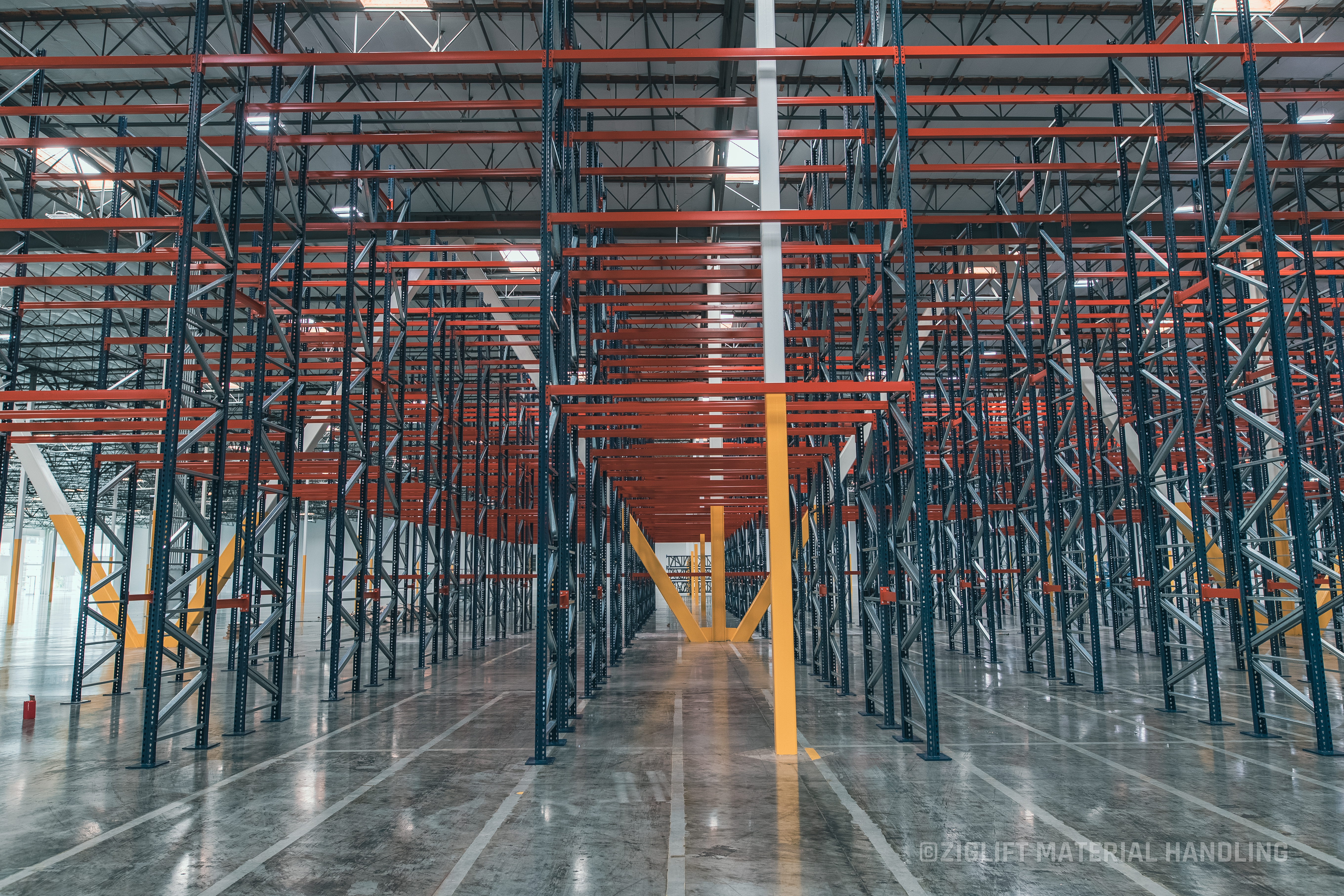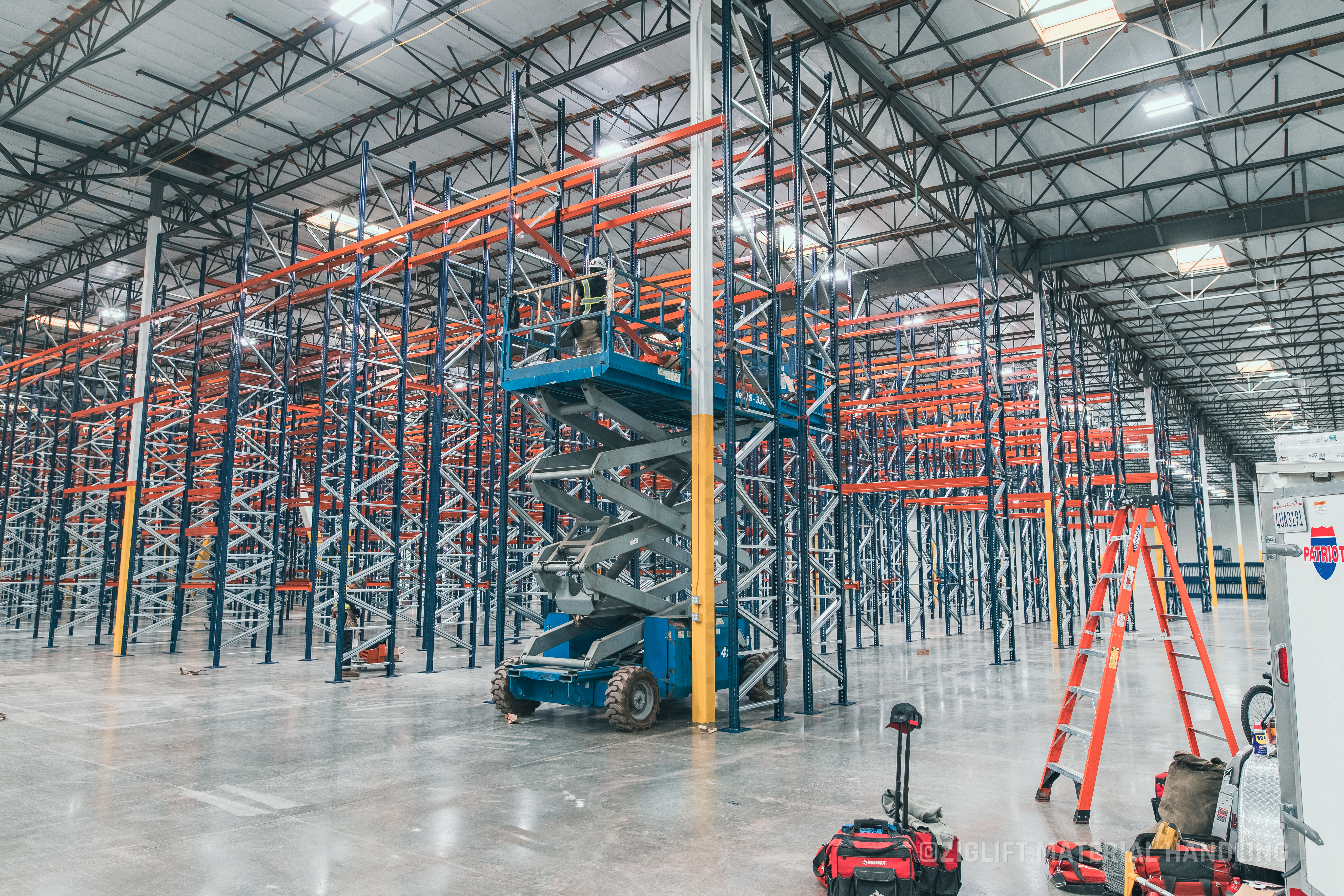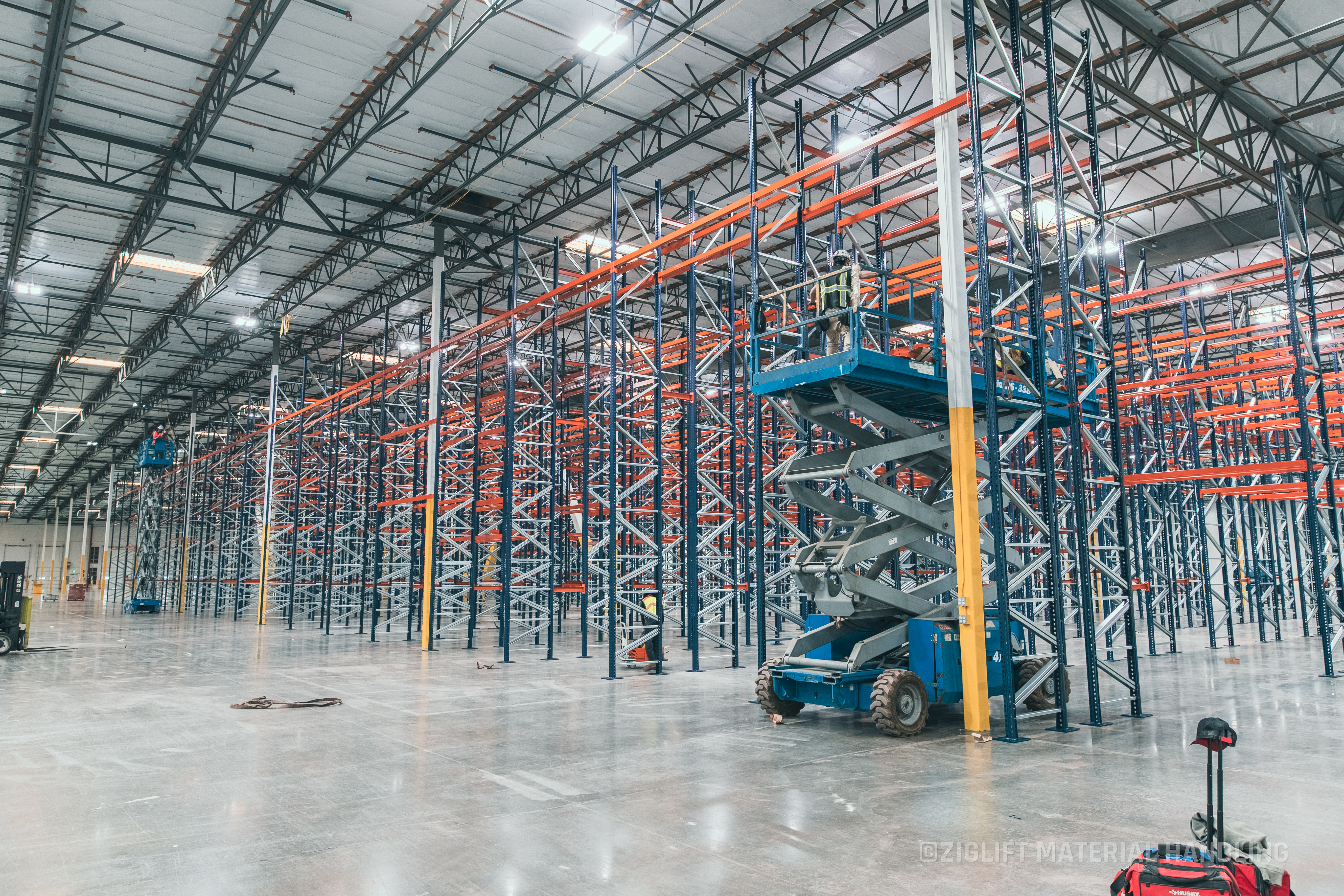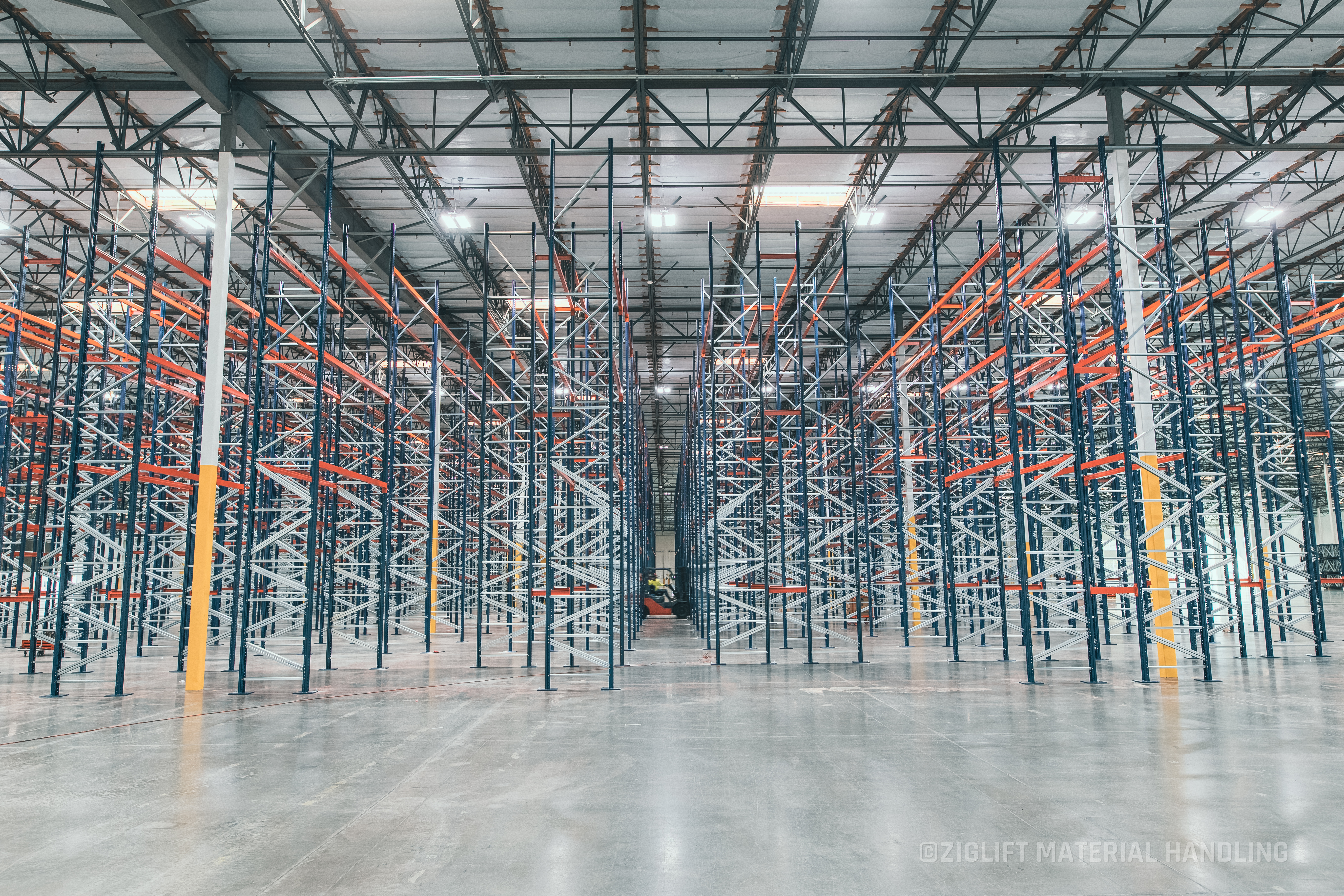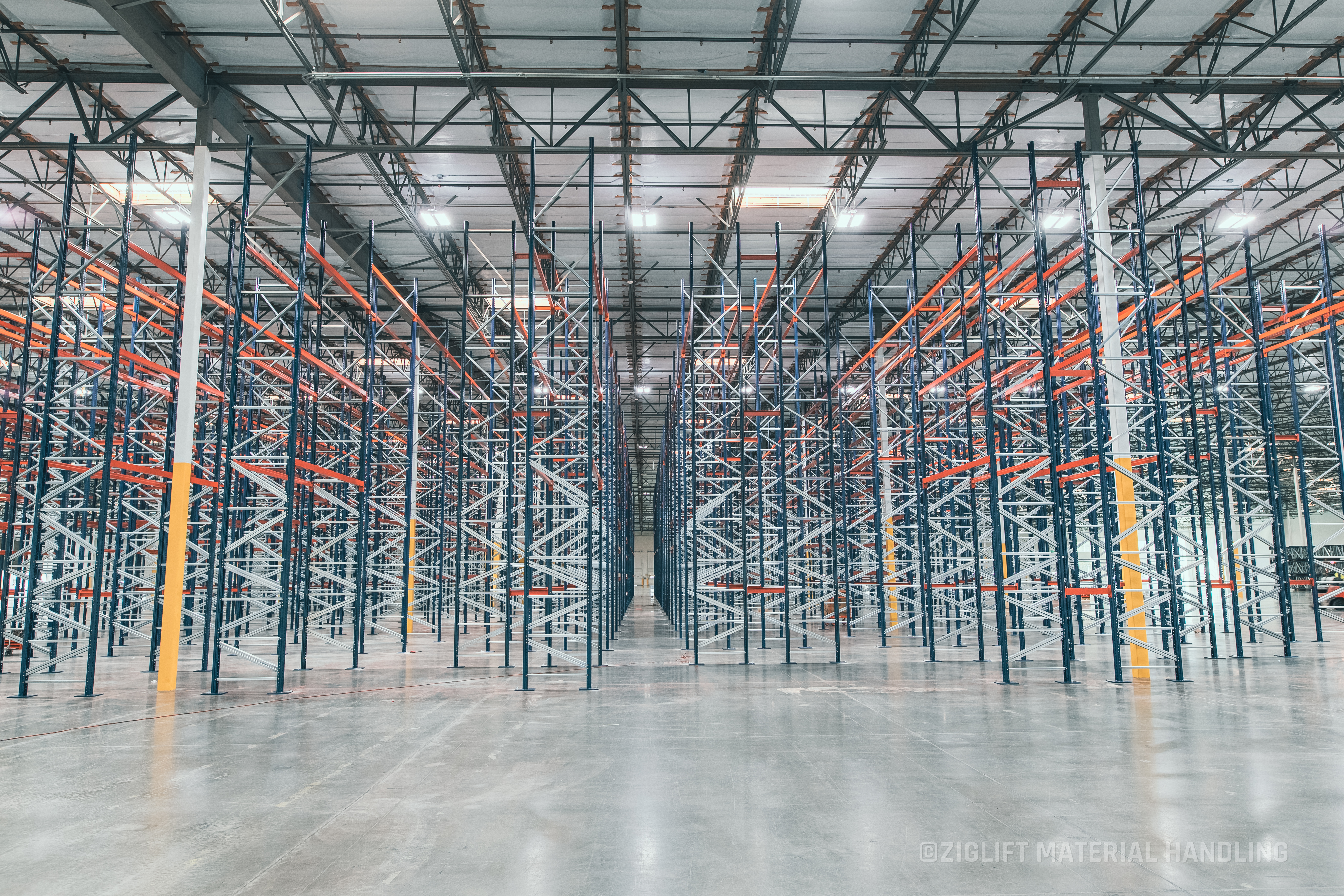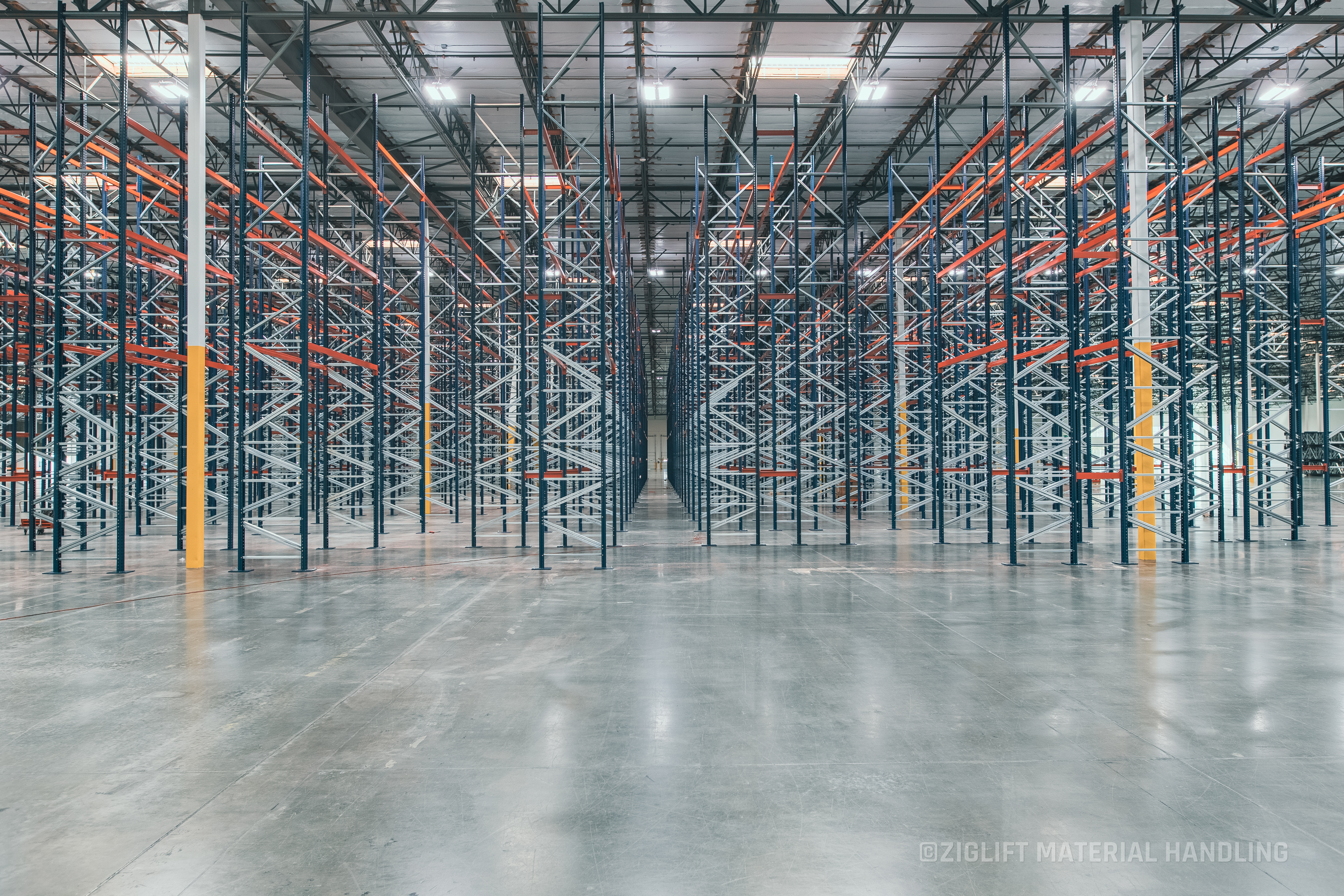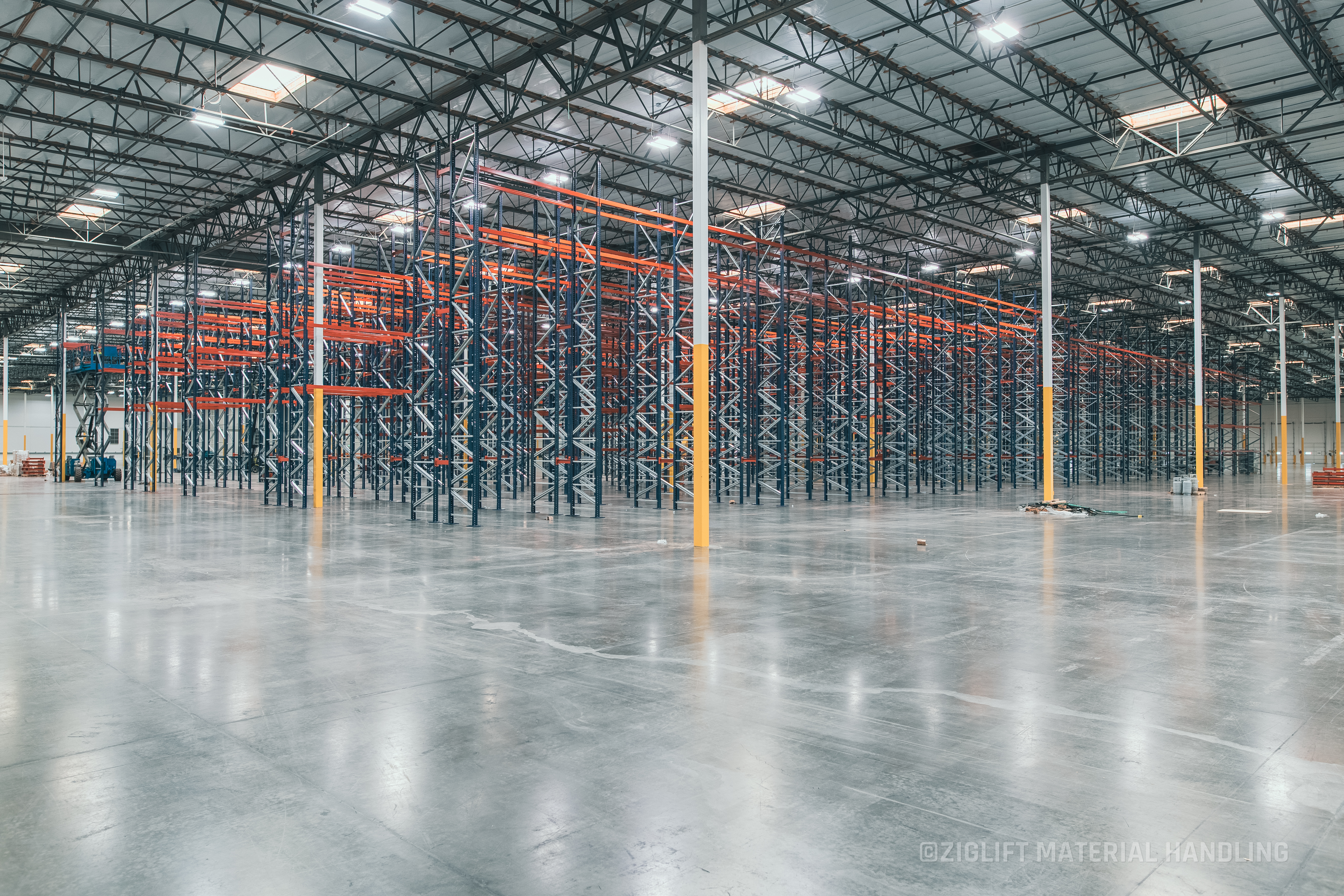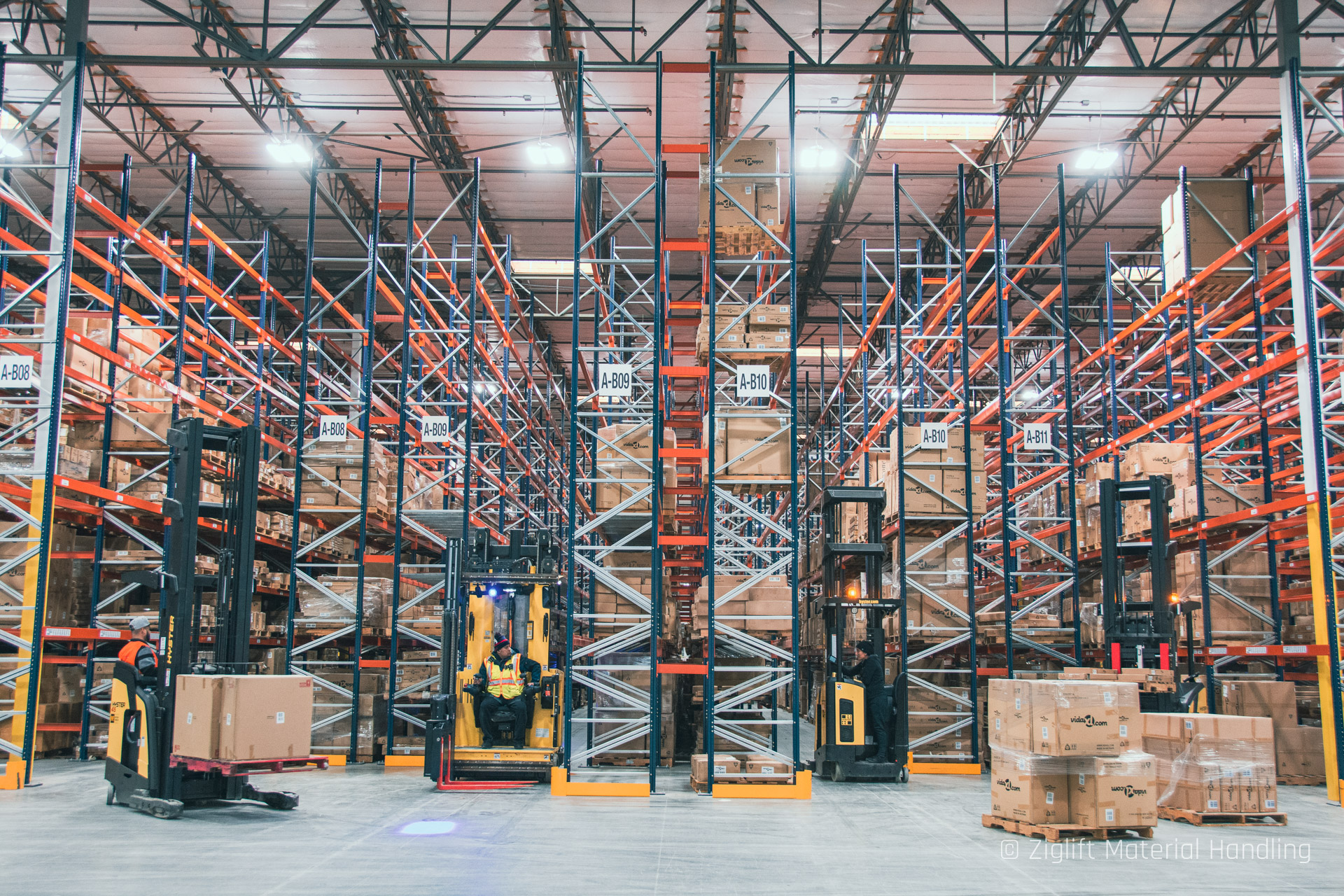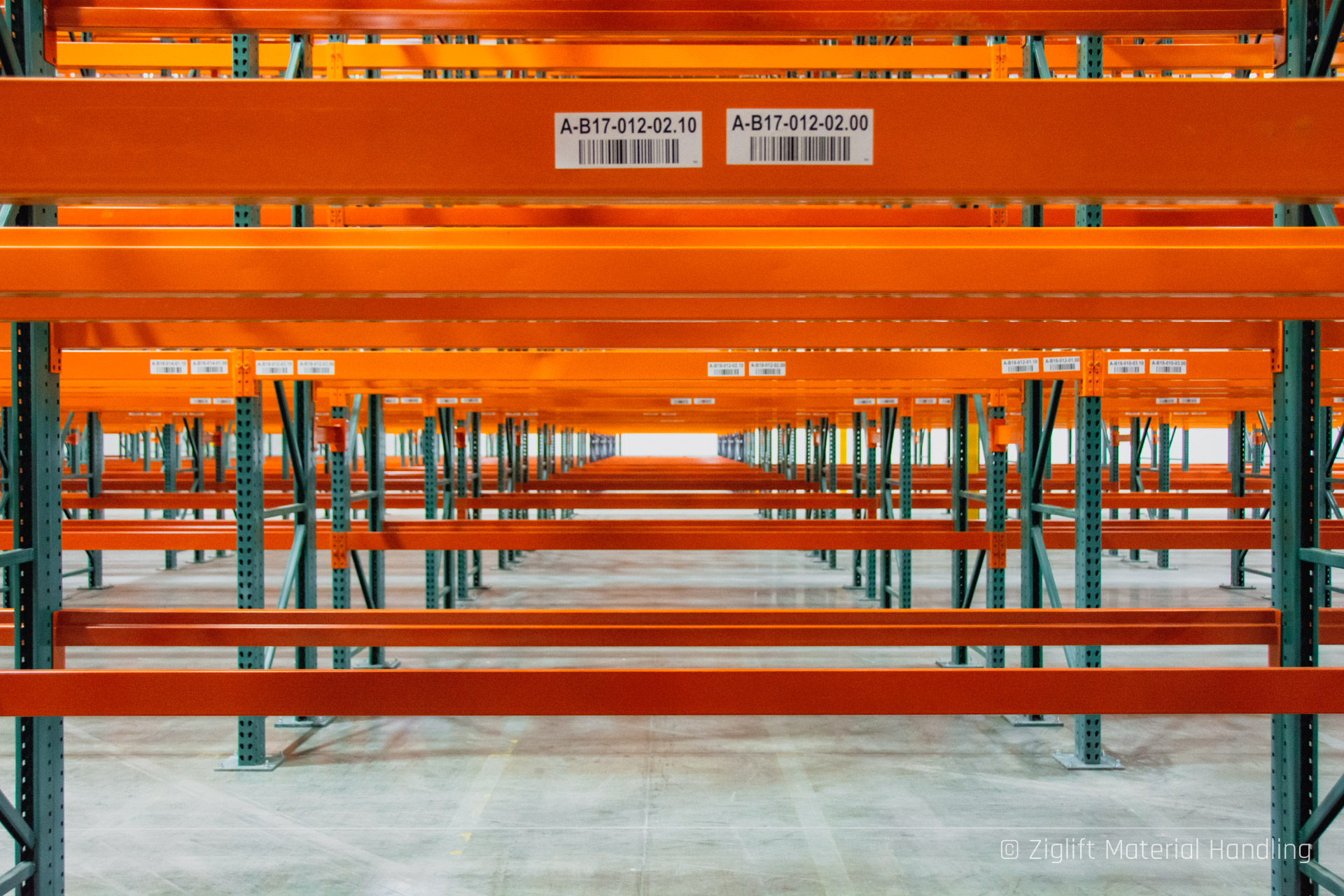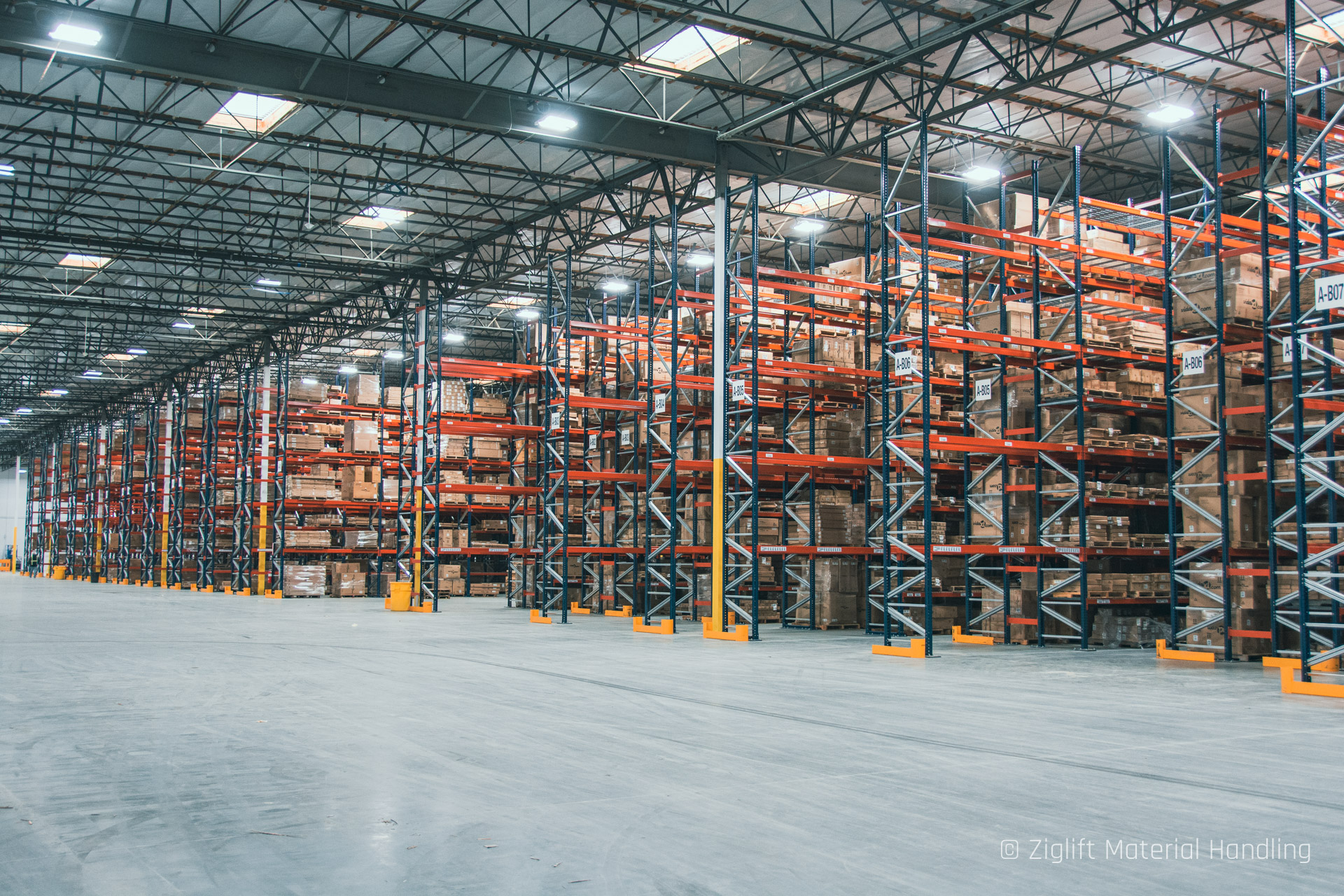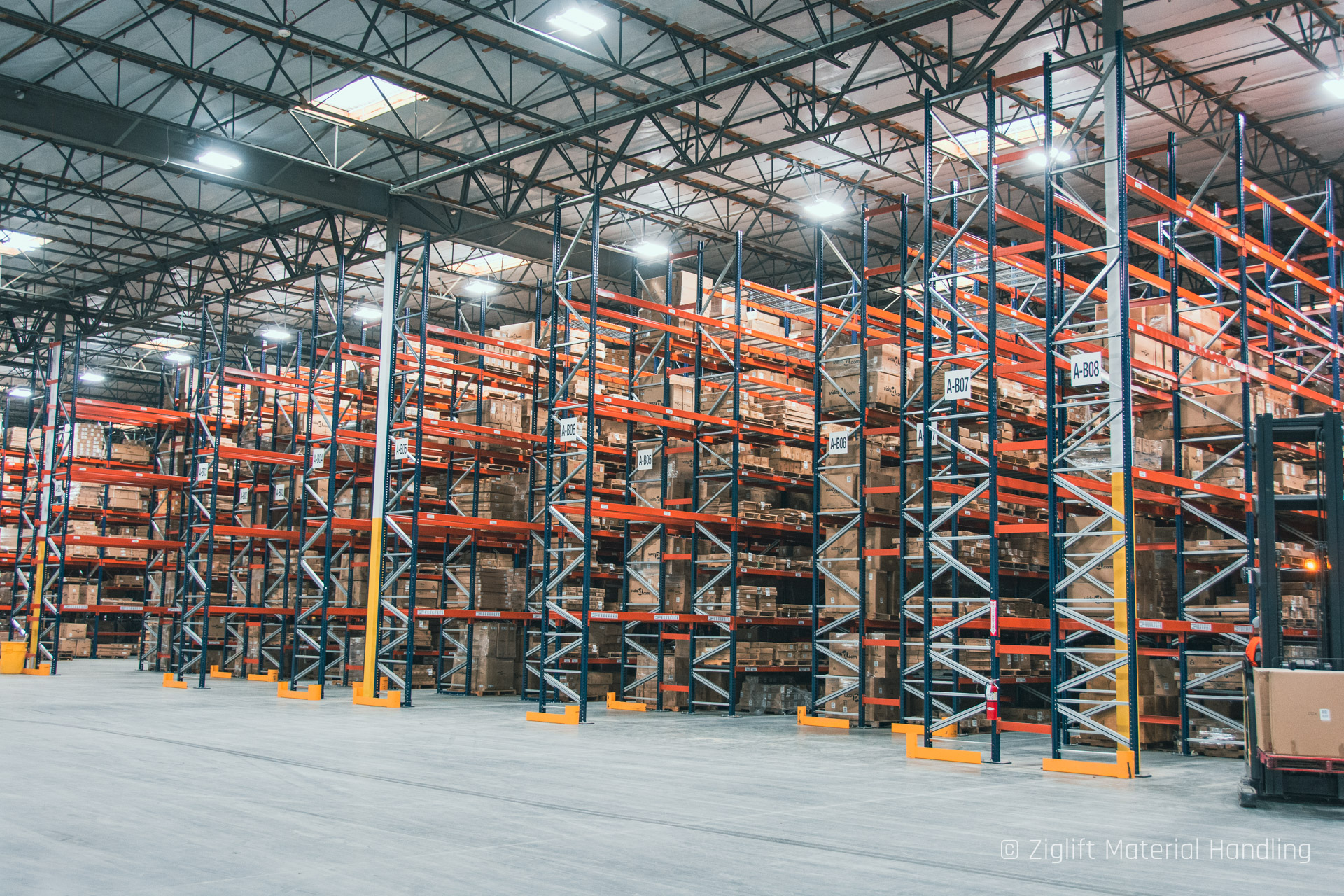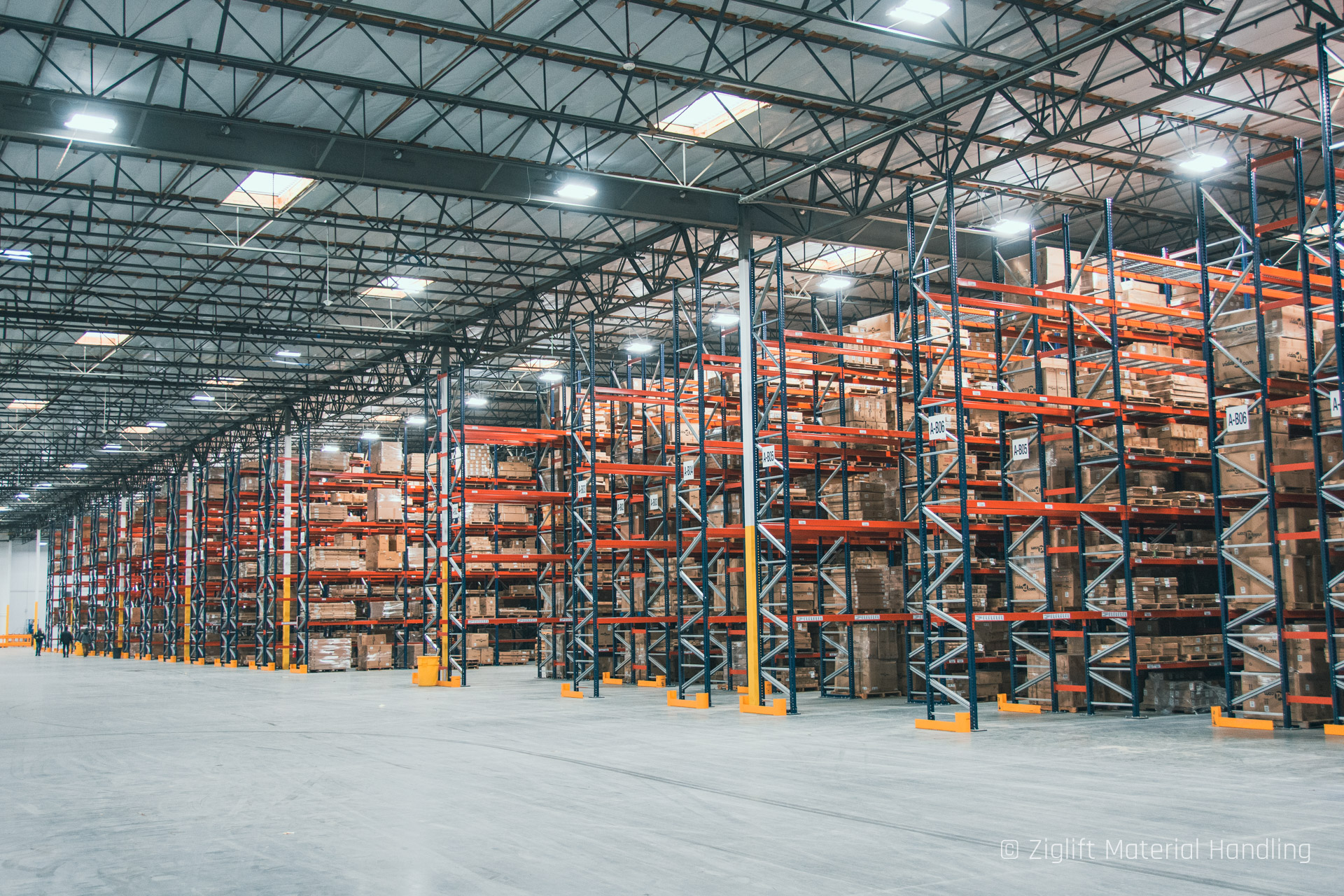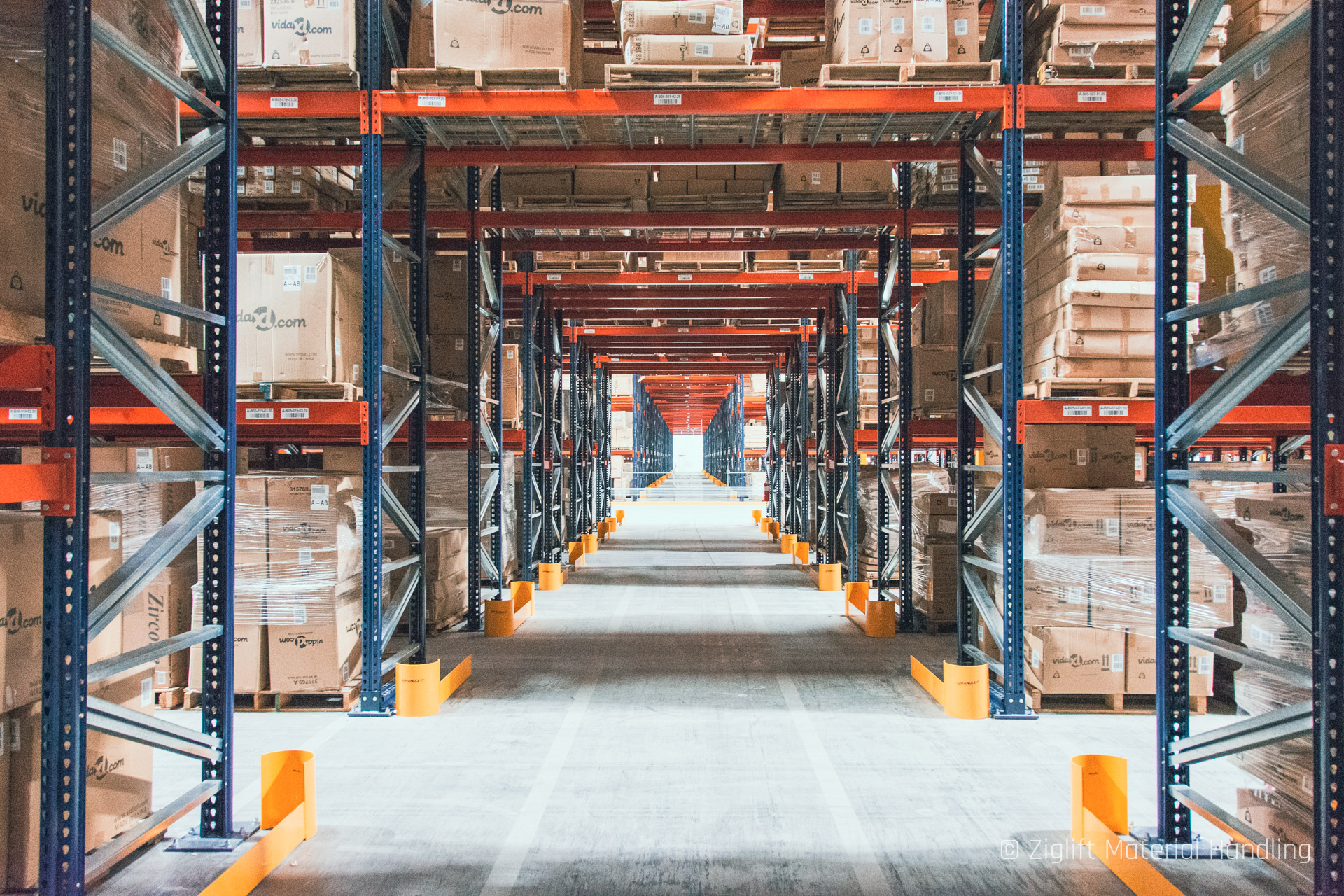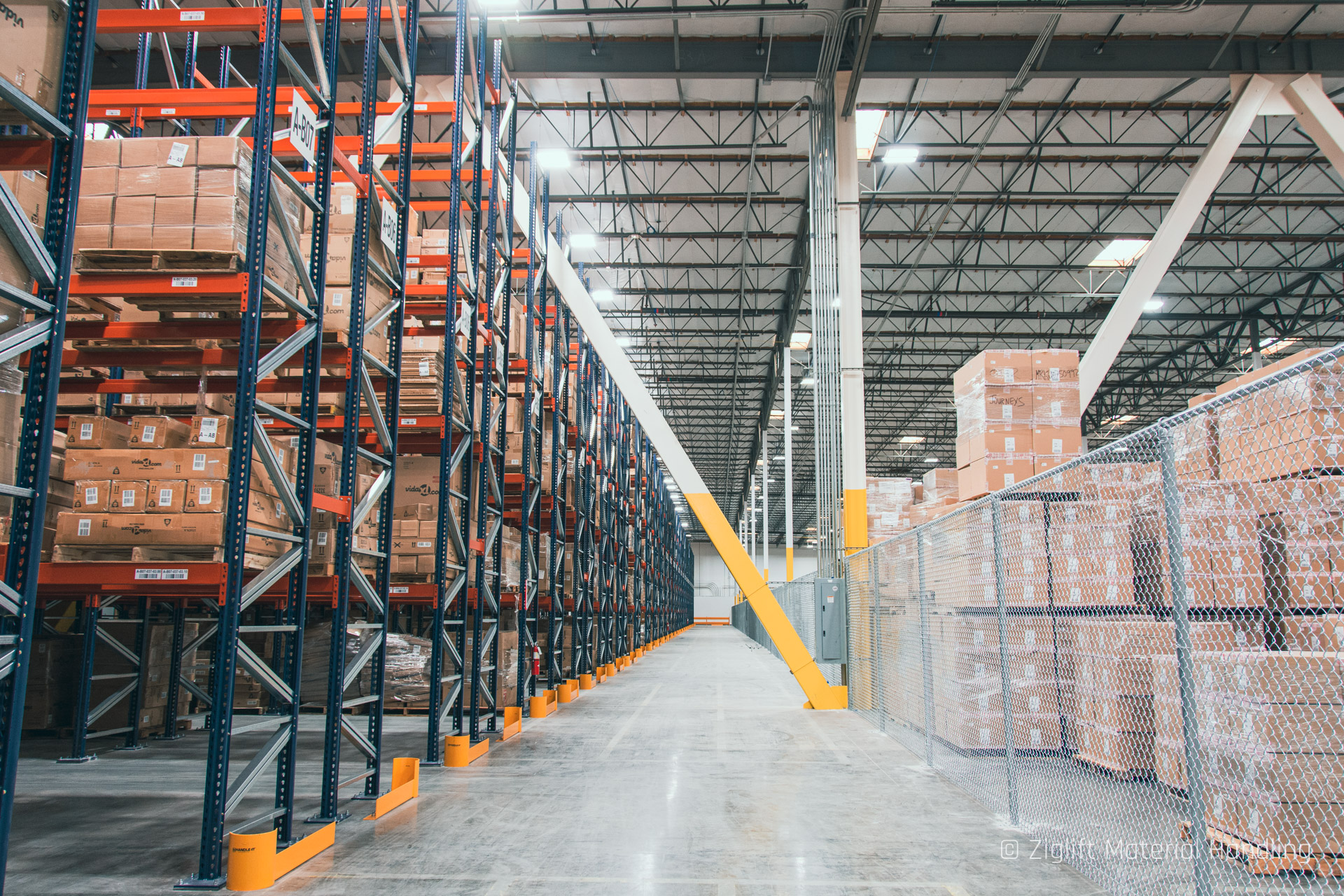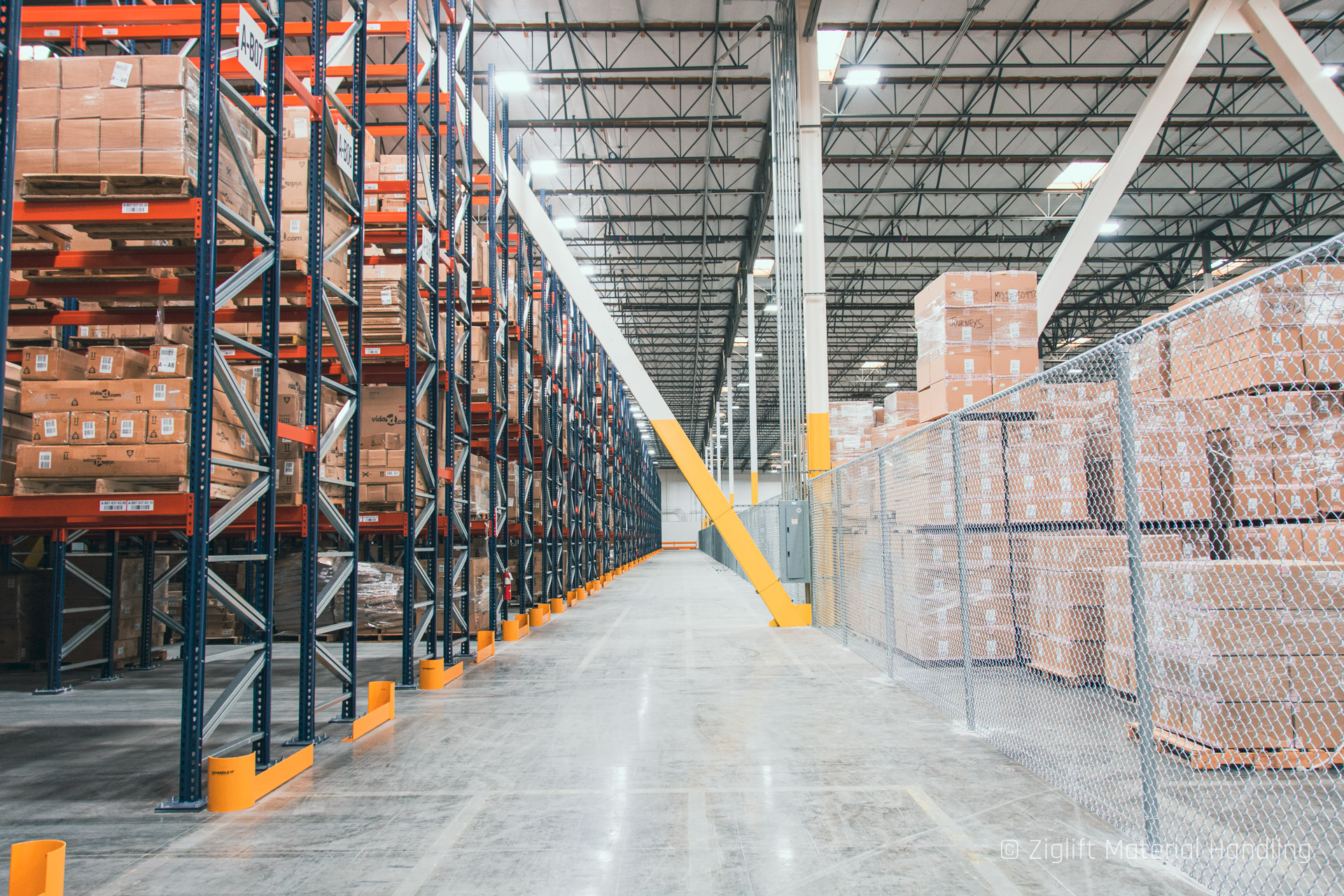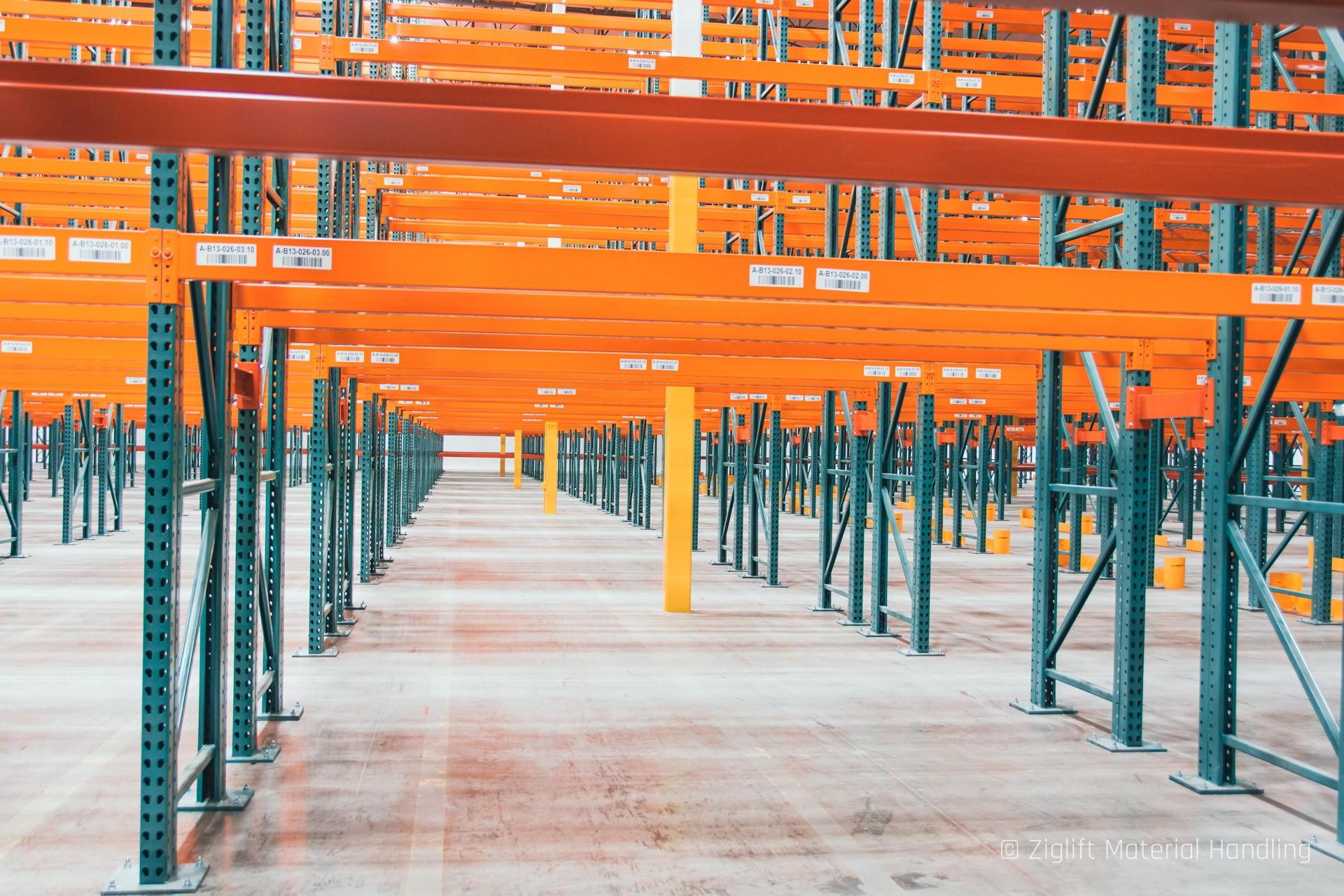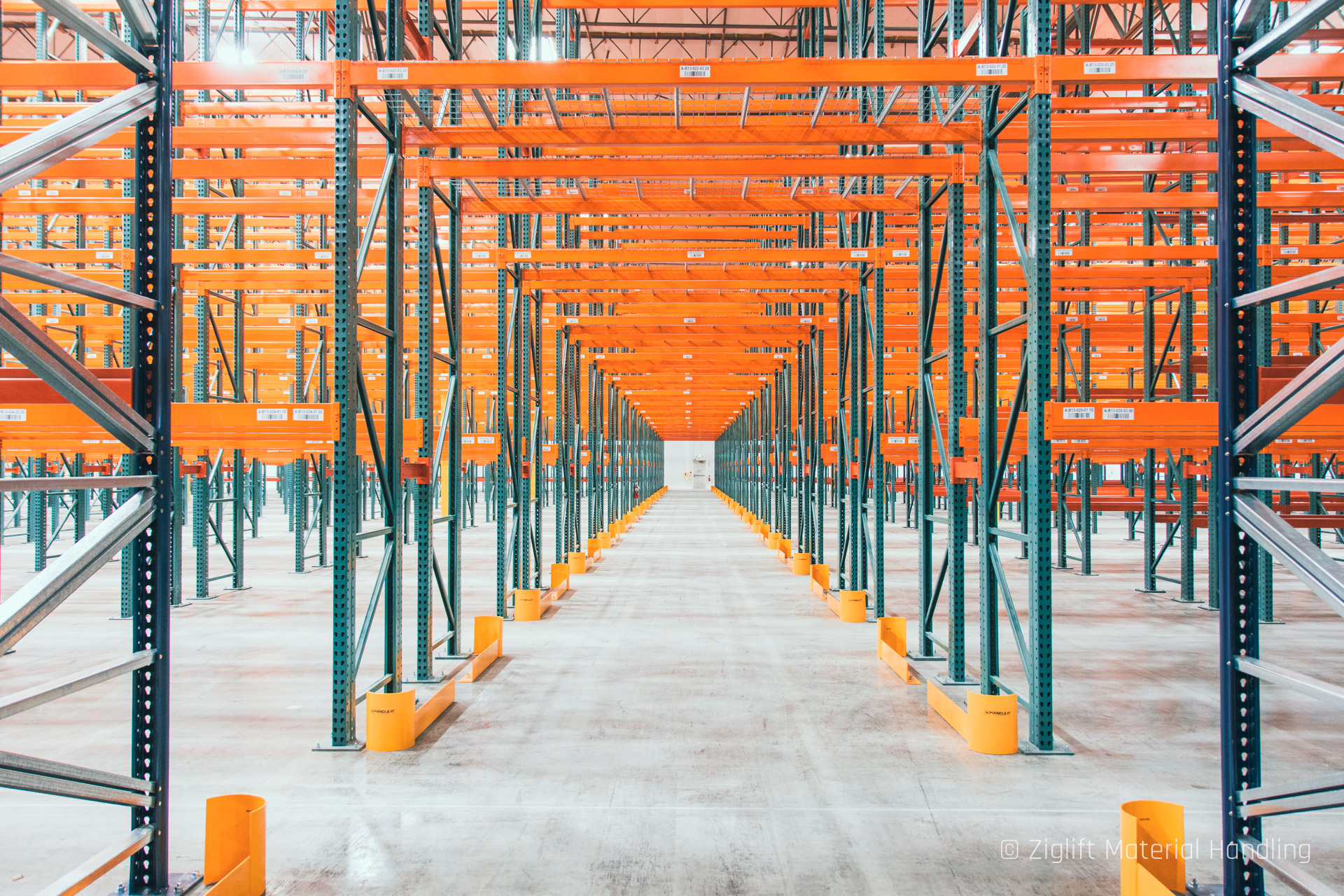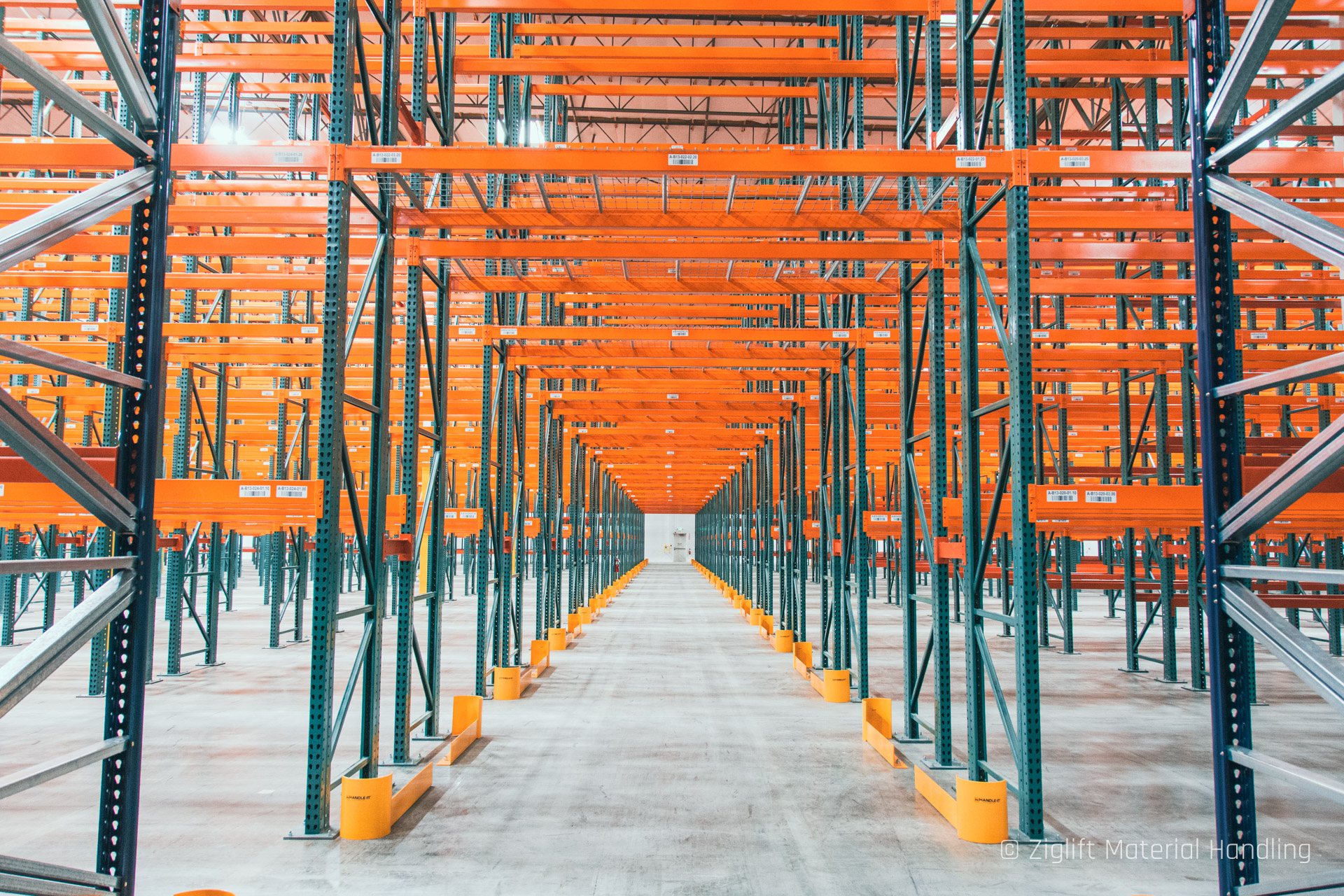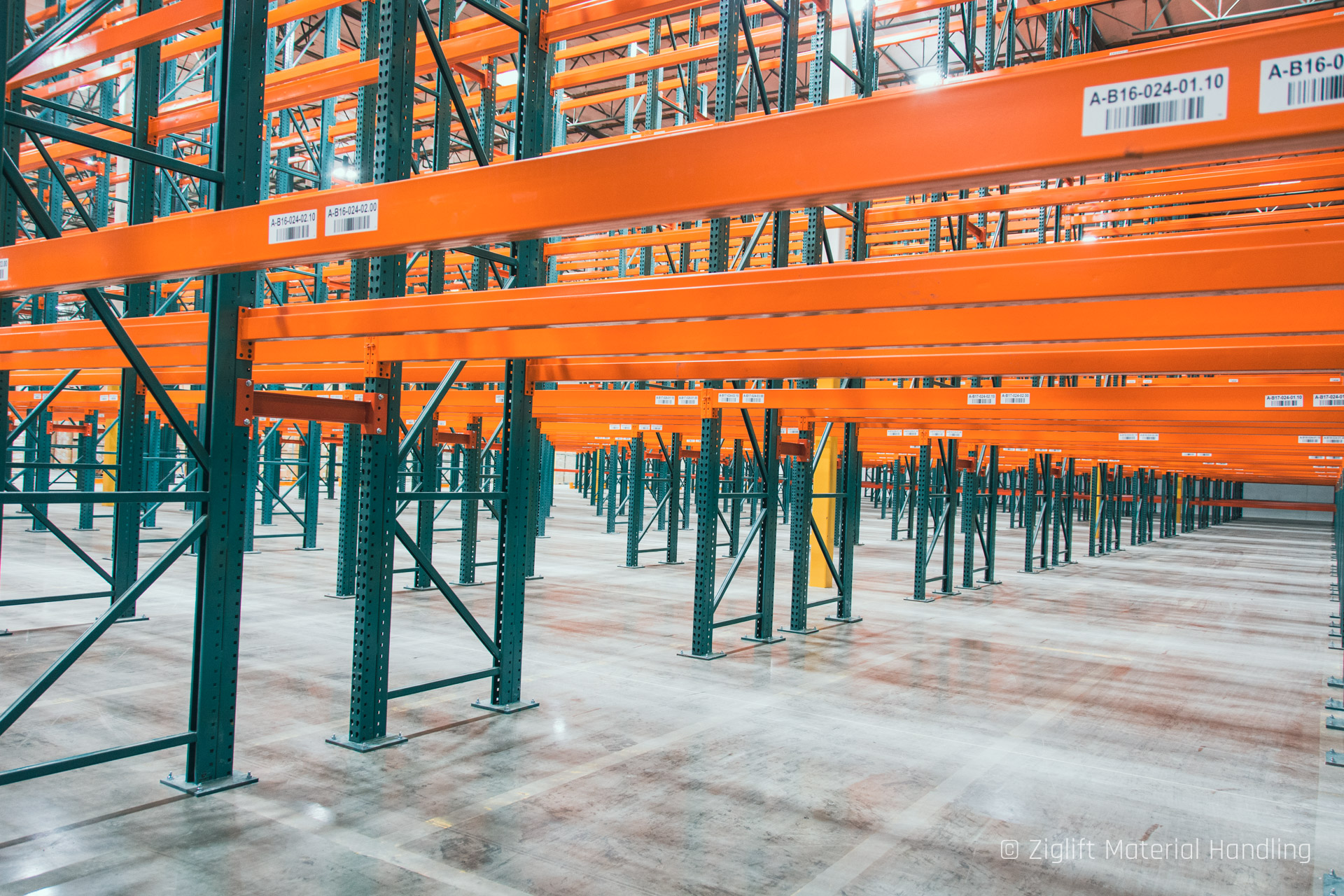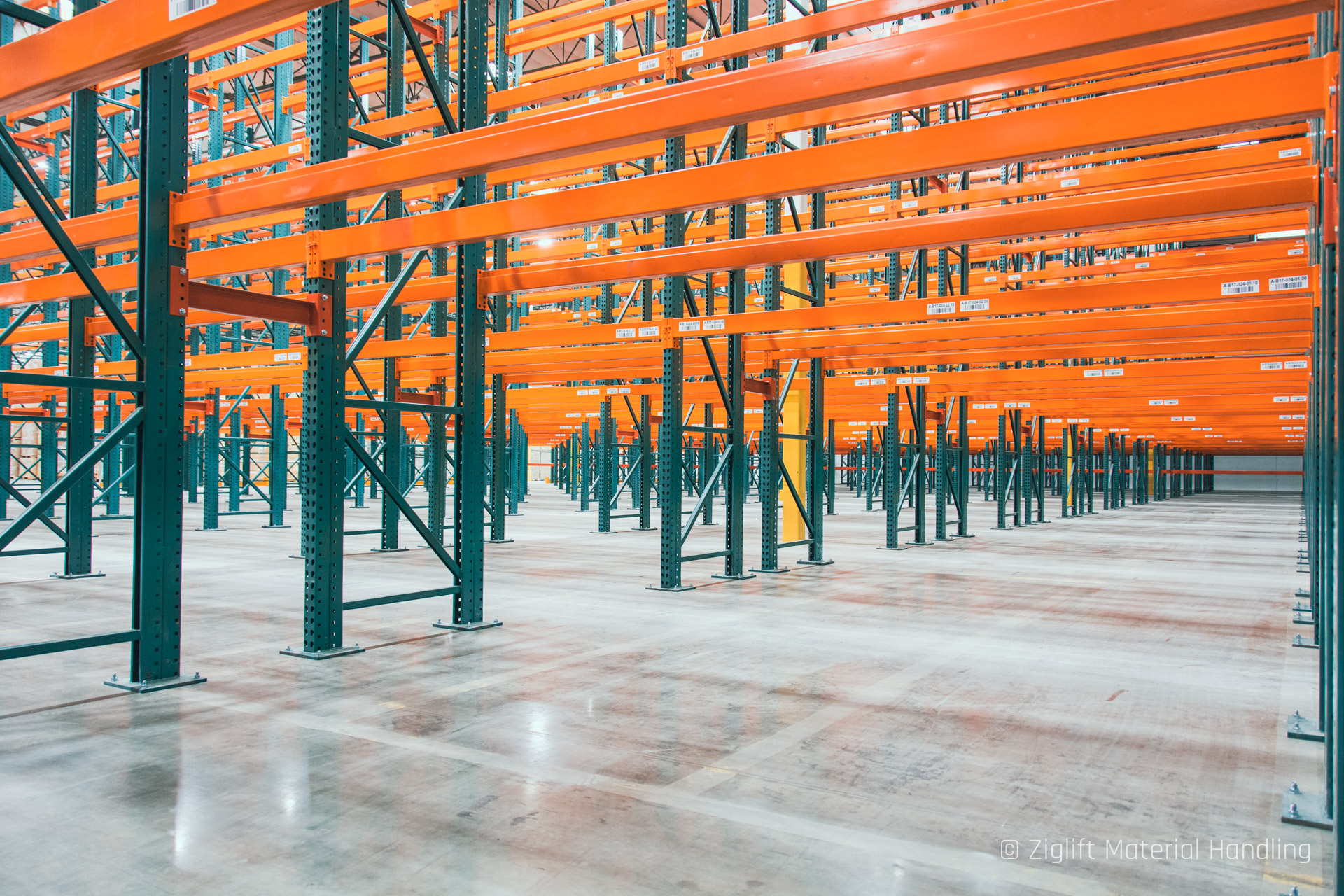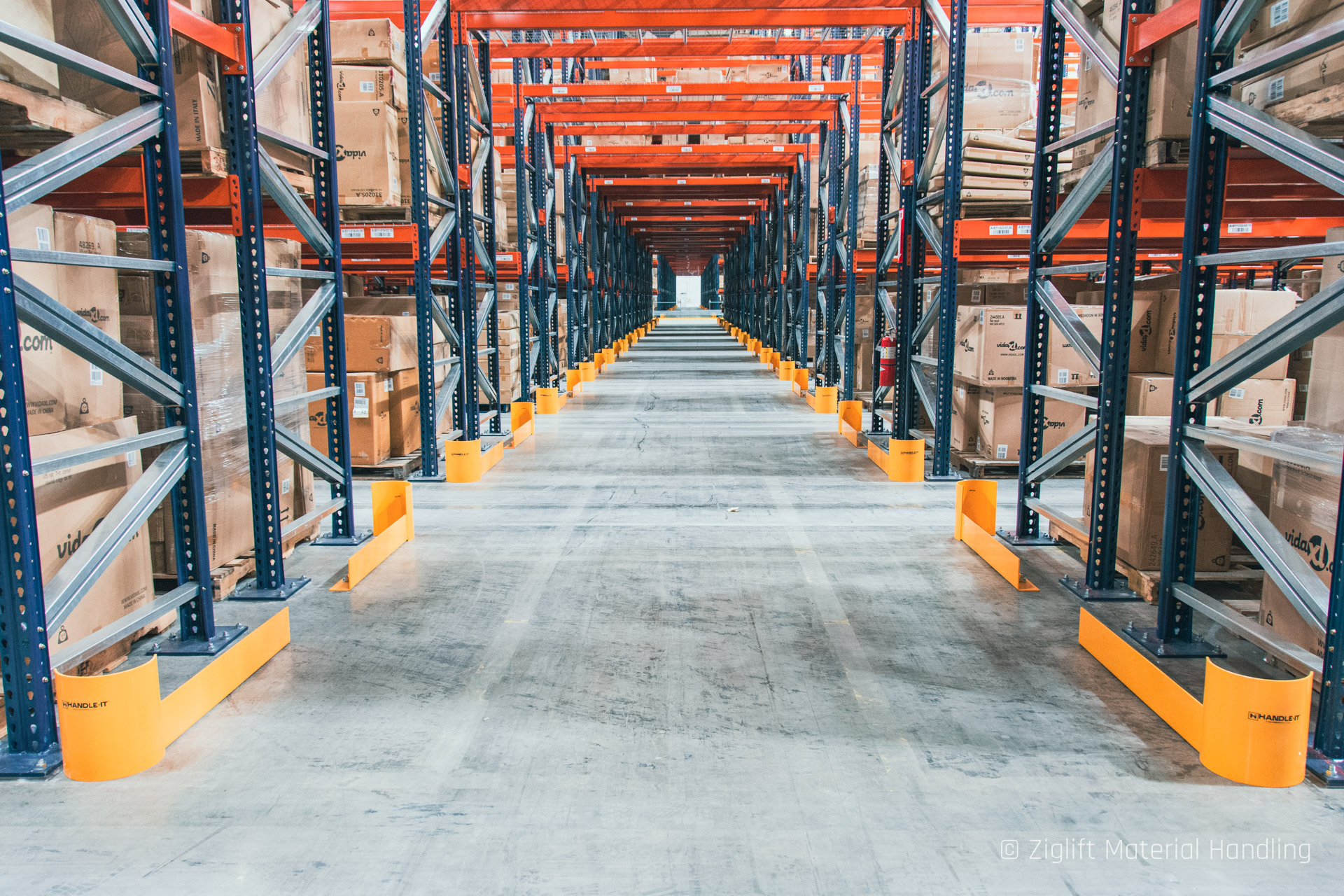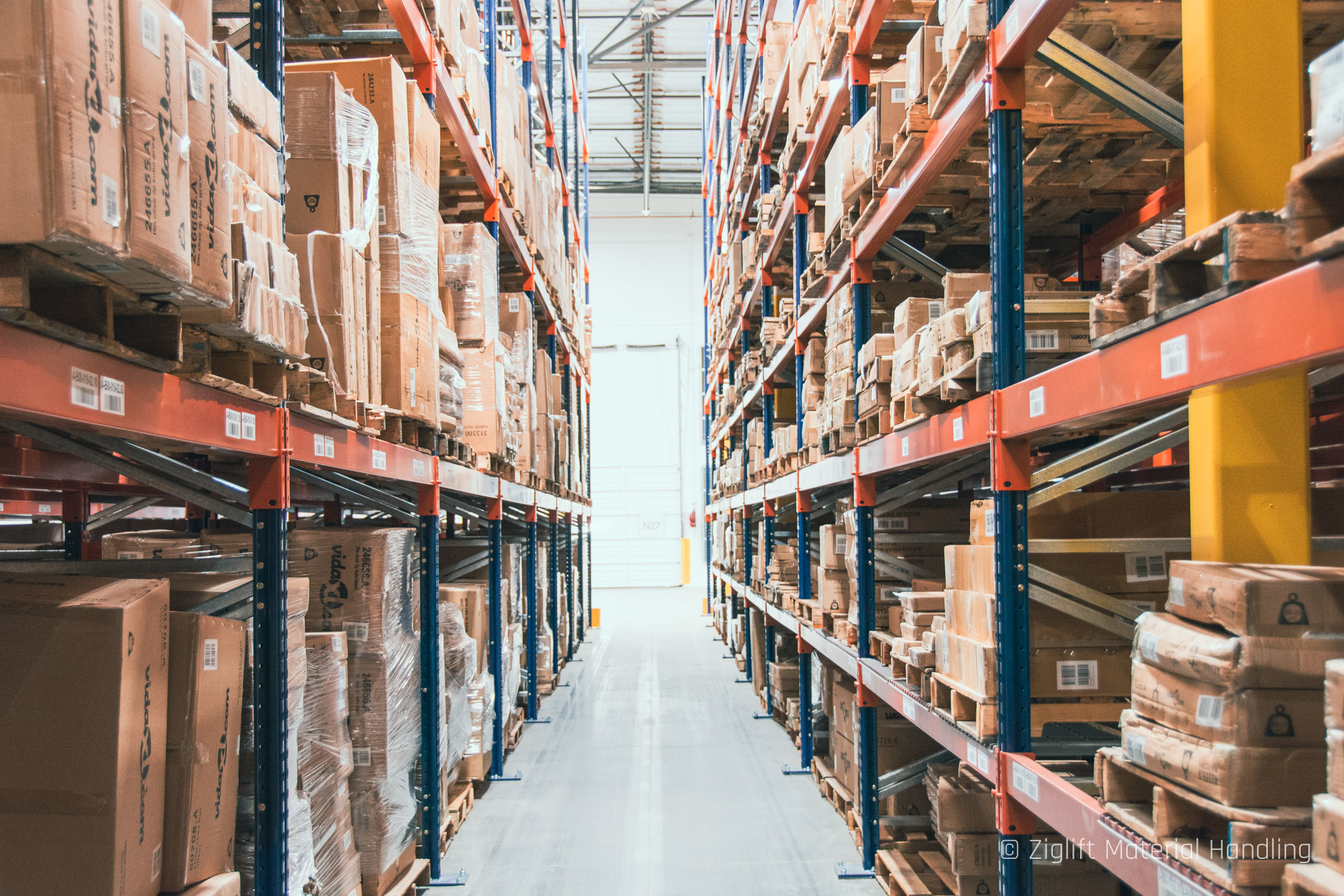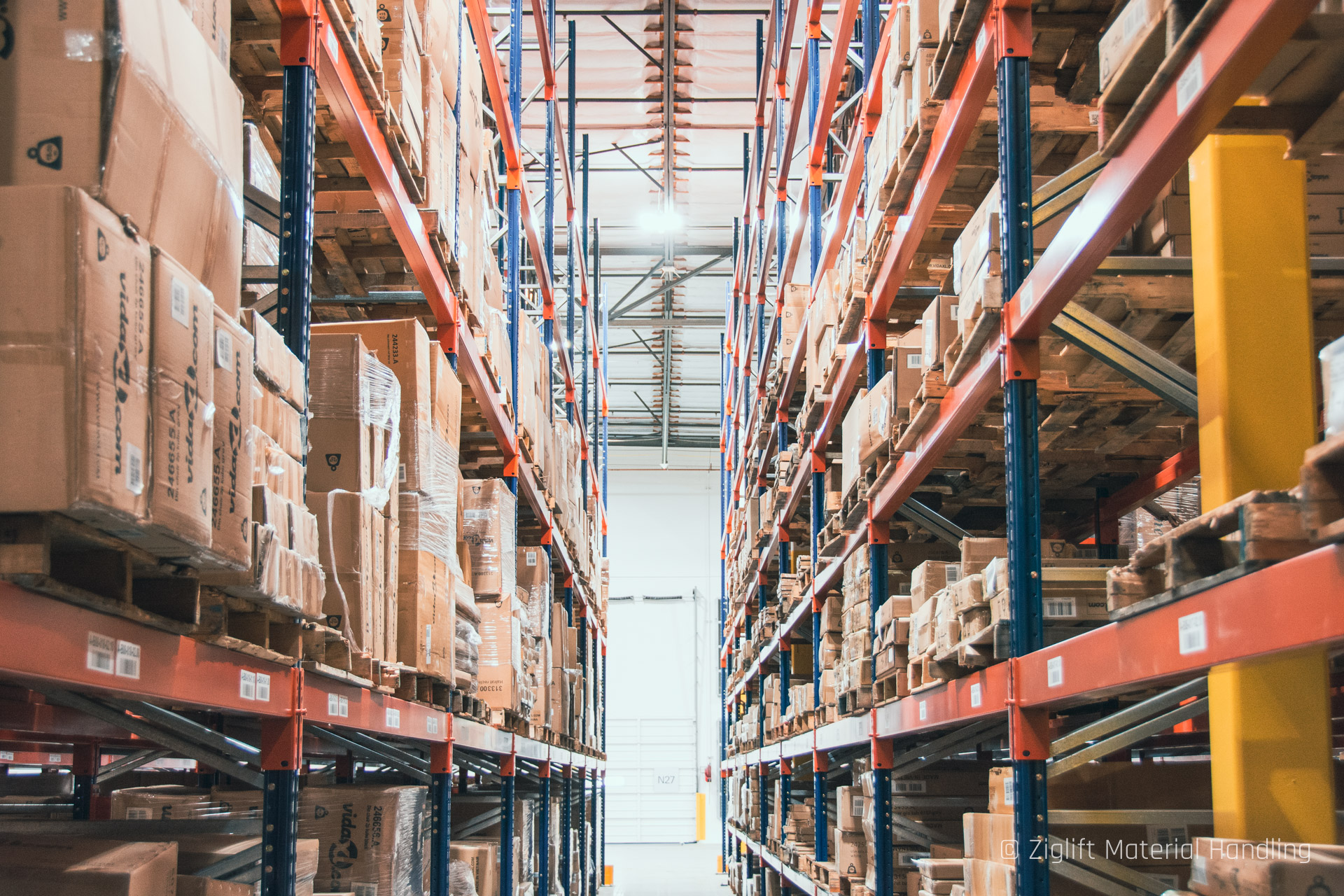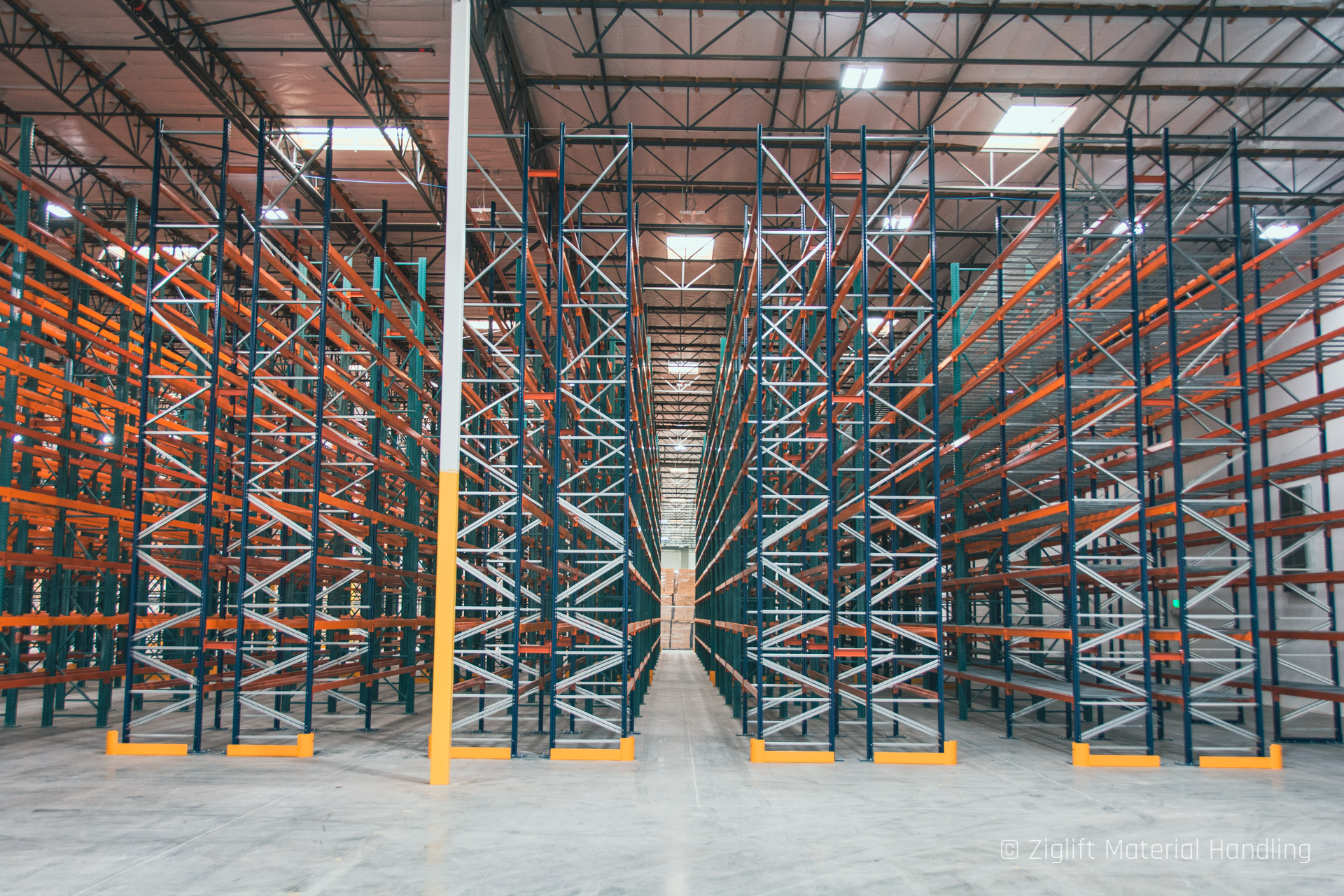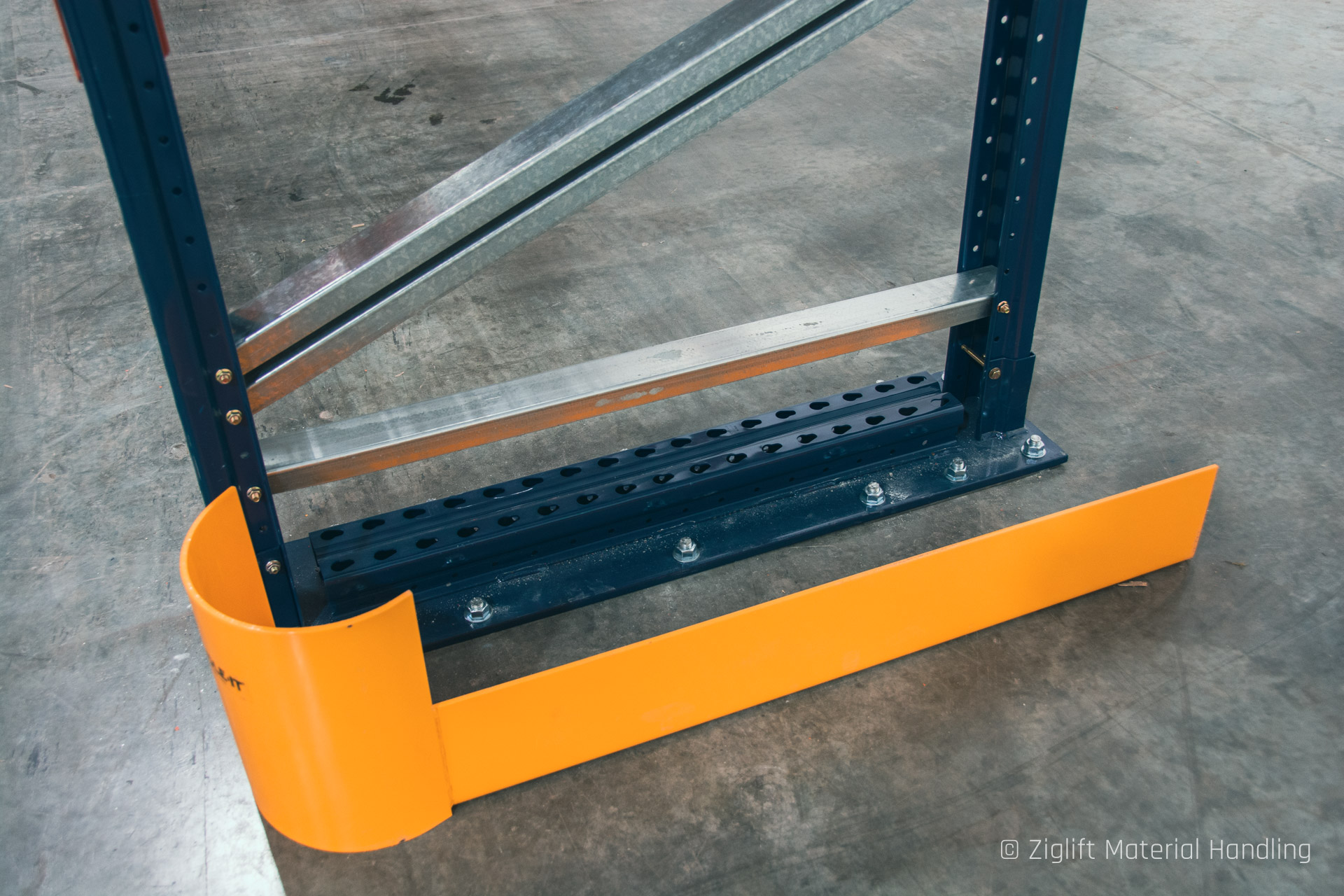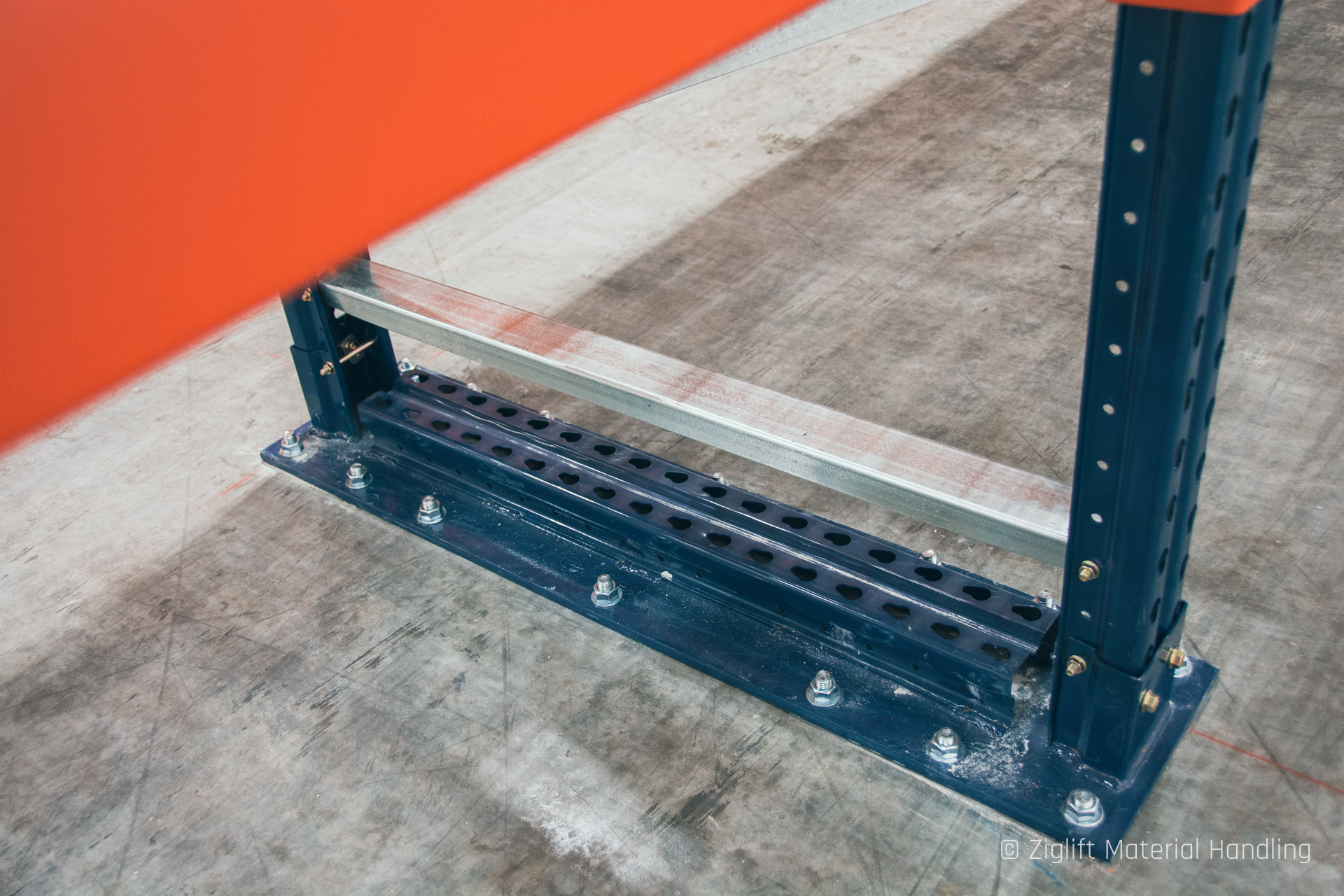 Online Retailer Distribution Center
Redlands, CA
Ziglift installed 24,231 pallet positions of Mecalux and HMH Pallet Racking into a 446,050 Square Foot warehouse. The customer is an international online retailer, with their headquarters in Venlo, Netherlands. They offer a surprising range of products – a vast array in categories like home & garden, furniture, sporting goods, and many more.
Ziglift is facing challenges including permitting in a high-seismic area, manufacturing delays and tight deadlines in getting the client's existing racking transitioned from their Rialto facility to Redlands. Ziglift specializes in working with clients in full operation, even during the peak season, to achieve their storage needs.
In a real-estate market with record-high rates, Ziglift was pleased to provide an optimized storage solution to best optimize our customer's return on investment per square foot.
Services Provided:
Layout Design and Value Engineering
Hybrid Solution - Brand New Pallet Racking with some Used Components for Cost Savings
Permitting
Installation
Wire Guidance System