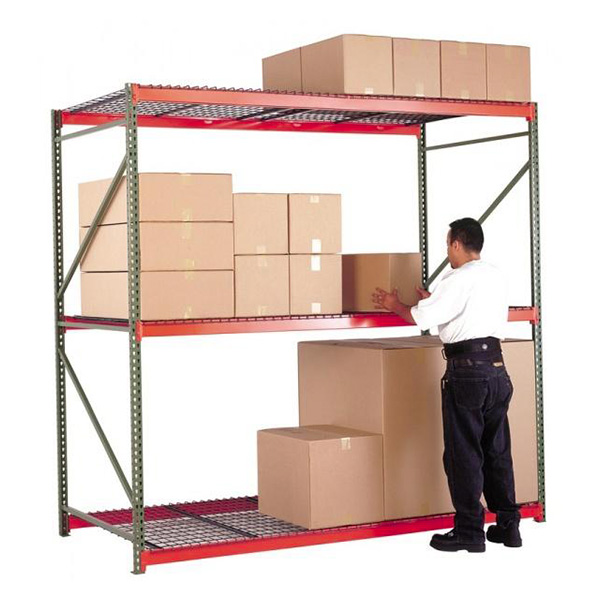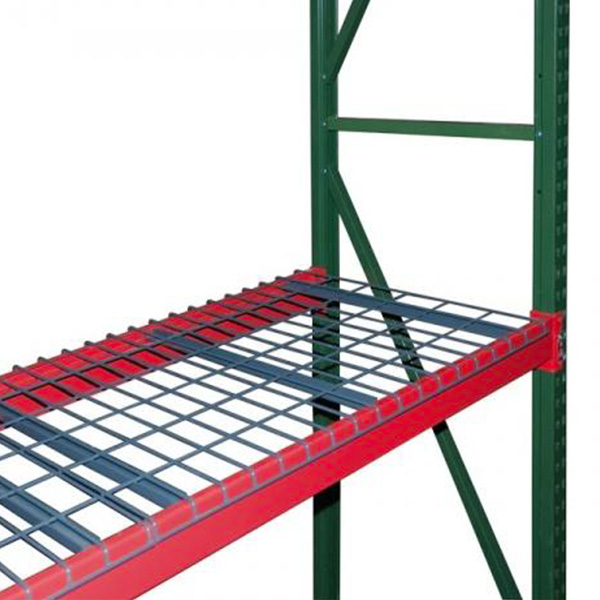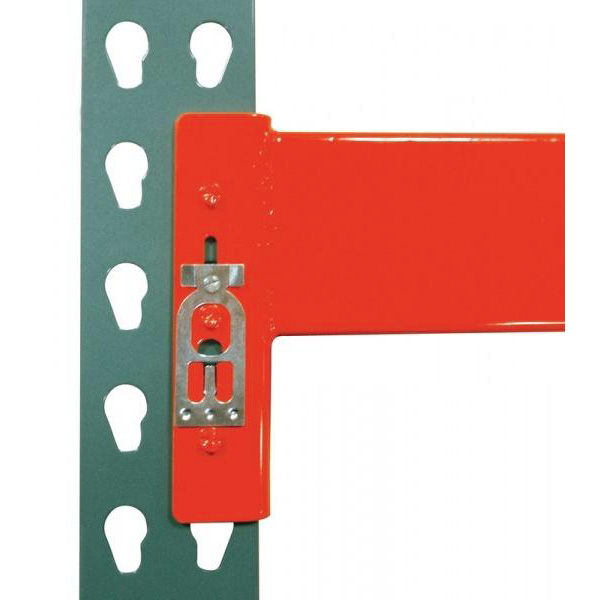 Save time and money with this special type of heavy duty bulk storage shelving. Featuring a newly designed heavy duty upright that can be "knocked down" for easier shipment and having the advantage of easy component replacement in case of damage. This solution is ideal for storing bulky and/or heavy items. FastRak is unique because it does not require a shelf at the bottom of the unit, items can be placed directly on the floor. Choose between wire mesh or particle board decking for shelf surface.
Tear Drop Design
- Allows for quick/easy installation
Built-in Safety Clip
- Secures the beam to upright for added safety
Knockdown Upright
- Newly designed heavier duty upright that can be knocked down for easier shipment
Ziglift offers various FastRak systems, from Heavy Duty Bulk, Archive Storage, Tire Storage, and Cable Reel Shelving, we have your shelving needs covered. For additional information on these systems, view the products below.
Request Information or Quote